Woman Backed for Telling Boyfriend to 'Shut Up' About Sister's Fertility
The internet is siding with a woman who told her boyfriend to "STFU" after he expressed surprise at her sister's ability to conceive.
The distraught partner shared her story on the popular Reddit forum "Am I The A**hole," where it has struck a nerve with readers, reaching over 14,000 votes in just eight hours. The anonymous woman is known only by her username, u/Throwawaybf991.
Infertility is a common hardship in the United States. Approximately 19 percent of heterosexual women ages 15 to 49 who have no prior births are unable to get pregnant after one year of trying, according to the CDC. About 26 percent of the women in this group struggle either to get pregnant or to carry a pregnancy to term.
The Redditor explained that her sister, 36, had just revealed to the family that she was expecting a baby with her husband. It was an emotional announcement, u/Throwawaybf991 said, since the couple had "suffered from infertility for a long time" and experienced a great deal of "heartbreak and disappointment."
The poster and her boyfriend were gathered with family members at her parents' house when her sister announced the news. The women of the family allegedly rose from their seats to congratulate her, but the boyfriend proceeded to question her about her age. After the sister said she was 36, u/Throwawaybf991 claimed that her boyfriend said: "Wow, didn't know women at this age can still be 'functional' when it comes to breeding."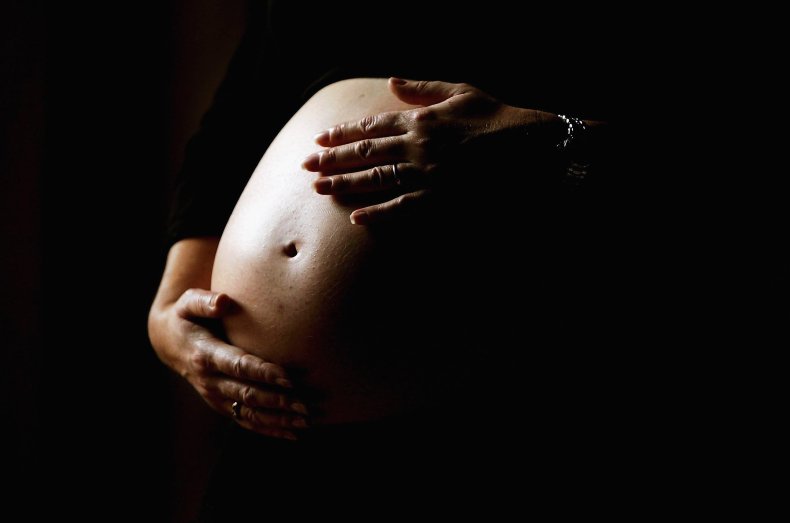 A shocked silence apparently ensued, after which the sister's husband asked what the boyfriend's problem was. He began to mumble a reply—and that was when the Redditor said that she "loudly told him 'shut the f**k up!'"
Her boyfriend left in a huff and they fought over the incident at home. She said that he had ruined her sister's long-awaited announcement, while he claimed that she owed him an apology for insulting him in front of her family.
Women face declining fertility as they grow older. Approximately 22 percent of heterosexual couples in which the woman is between age 30 and 39 have difficulty conceiving their first child, compared with 13 percent of couples in which the woman is younger than 30.
Readers were unanimously furious at the poster's boyfriend for his treatment of such a sensitive and common personal struggle.
"He's a misogynist that needs to be thrown out," one Redditor wrote. "Functional? Breeding? Does he consider women animals?"
"Clearly he has stopped functioning," said another user. "Time to trade him in for an upgraded model. That's how he views relationships so he should be fine with it."
Newsweek reached out to u/Throwawaybf991 for comment.