'So Proud of Him': New Jersey Mom Arrested After Bragging About Her Son Running Over Cats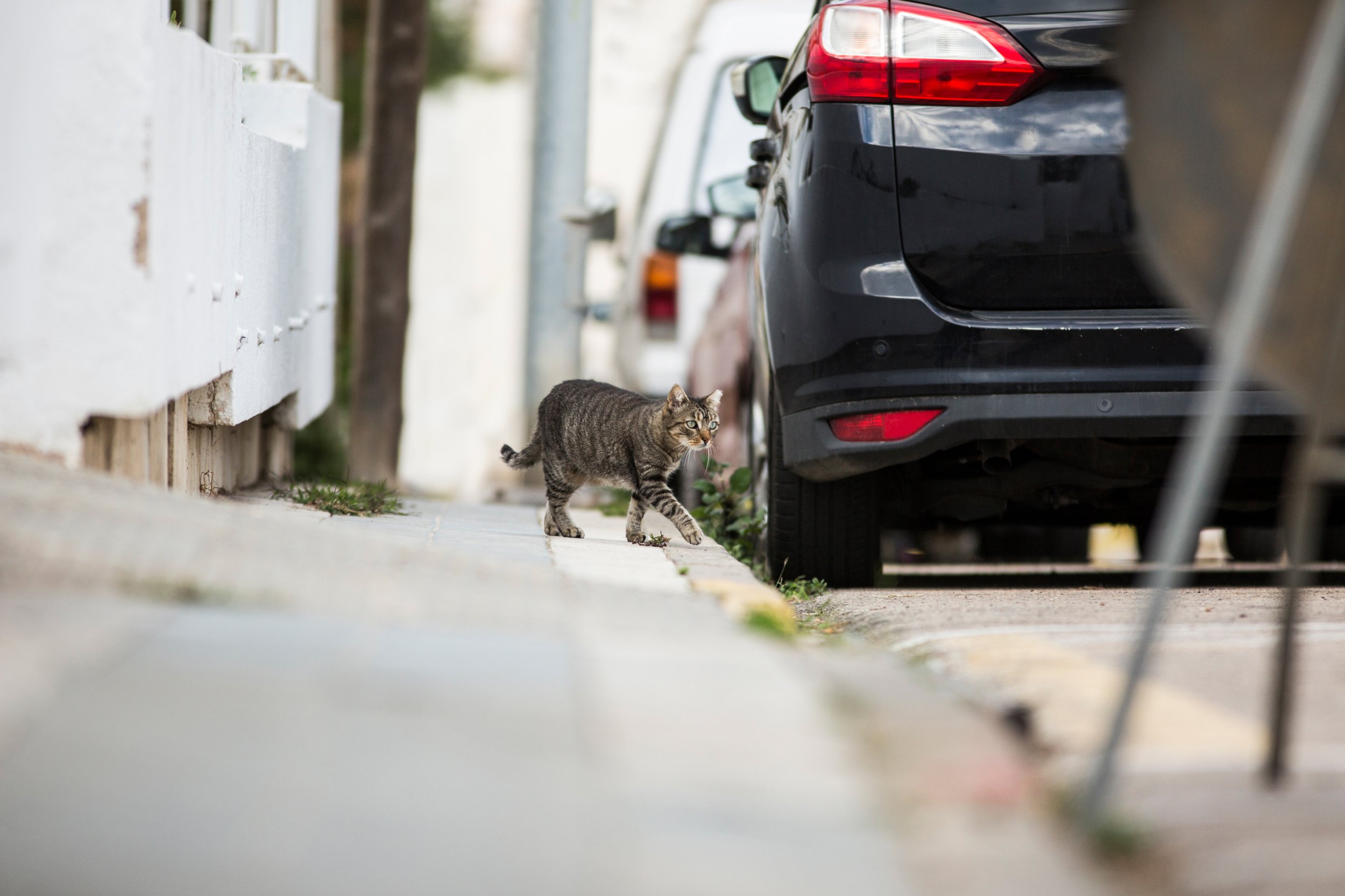 A New Jersey mother has been arrested after bragging about how her son ran over and killed three kittens in Hopatcong.
Vasfije Cain wrote on social media last month that her son was helping to "eliminate" the problem of wild cats. "As he drives mom around and runs over three cats maybe people should keep there (sic) cats at there house and not on the street so proud of him eliminating the cat population."
Hopatcong Police arrested Cain on Tuesday and charged her with hitting a domestic animal and failing to report. Despite Cain posting about it herself, police stressed that the "charges are merely an accusation" and that Cain will be treated as innocent until otherwise proven guilty.
A Facebook group called the Justice For Dogs Network uploaded several posts and comments Cain made following her arrest. "Bash me all you mother f*****s want but know this say something about my kids game over mother f*****s!!!"
In another Facebook post, Cain responded to people who said she and her son should be arrested. "I don't give 2 s**t what anyone thinks and yea I am proud he ran them over keep your f****n pets off the street."
Earlier this week, a Massachusetts man was charged with animal cruelty after he allegedly buried his pet dog alive and left it do die. Richard Piquard, of Northbridge, had reportedly left his 18-year-old Shih Tzu Chico to die in a shallow grave with a rock on its head. The dog was found by family friend Kaylee Belanger.
"Sick [expletive deleted] left him alive," Belanger said. "I didn't believe it. I turned around and he was gasping for air. He was extremely malnourished. He was dehydrated. He had anemia from flea infestation."
The morning after a conversation where Piquard told Belanger he needed to "get rid of Chico," he messaged her and said the dog had died overnight. After Belanger asked for the burial site so that she could have the dog cremated, Piquard gave her a false location.
"While walking around my fiancé heard a noise. He then noticed a small patch of fresh dirt under some brush from the woods. So we began digging with a stick only to hit a rock. We uncovered a portion of Chico's head. Only to realize that the rock was on top of him. I lifted the rock and there he was. Took a step back to grab the blanket when my fiancé shouted 'he's breathing!'
Chico was found behind the house where Piquard lives. Police did not release an address. Chico was taken to Cummings School of Veterinary Medicine at Tufts University in Grafton and put down. Police arrested Piquard on Sunday. He will face the Uxbridge District Council and has been released on a $1,000 cash bail.