Fleeing Police, Iowa Woman Reports Car She's Driving as Stolen
An Iowa woman fleeing police called 911 to report the car she was driving had been stolen from her.
On August 13, a deputy sheriff for the Clinton County Police Department was on routine patrol on Highway 30 near Mill Creek Parkway. He clocked a Buick Century speeding and turned his siren and lights on, according to WQAD.
The driver wasn't interested in getting a ticket and sped off with the deputy in pursuit. During the chase, the speedster blew through two stop signs as they drove into Scott County.
While the deputy was in pursuit, a 911 call came in from a woman, Rachel Thornburg, who reportedly told the dispatcher that her 1998 gray Buick Century had been stolen earlier, after she left her keys in the car.
The dispatcher relayed the message to police, who connected the alert for the stolen Buick to the car they were currently chasing. More officers joined the pursuit, deploying spikes called Stop Sticks at intersections in an effort to deflate the car's tires.
One of the Stop Stick traps worked, as officers with the Iowa State Patrol managed to bring the car to a halt in Scott County. When they approached the car to ascertain the identity of the thief, they allegedly found that it was Rachel Thornburg herself. Police say Thornburg had made the 911 call in an attempt to throw cops off of her trail.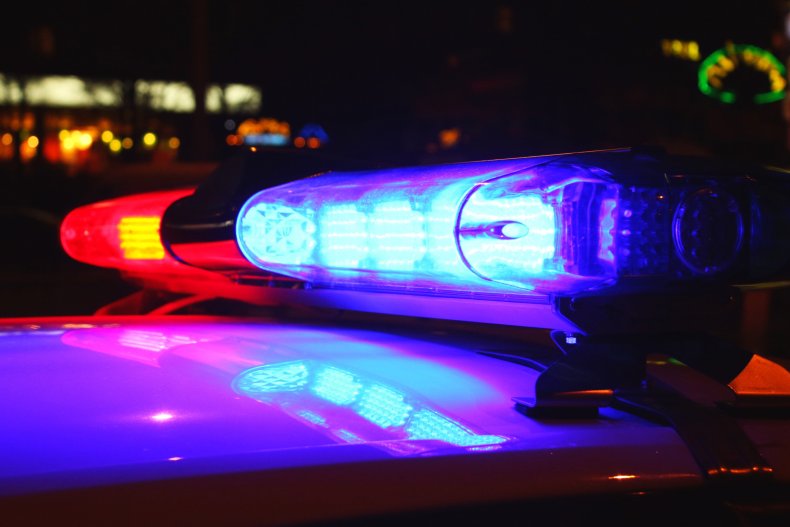 Thornburg, 20, was taken into custody and charged with eluding police, driving with a suspended license, reckless driving and speeding. She is being held on $2,000 bail.
She isn't the first criminal who's called the police on themselves. In 2004, a Panama City, Florida, woman accidentally called 911 and immediately hung up. Police procedure is to investigate all emergency calls, so a sheriff's deputy traced the call and swung by her house.
According to Police Mag, when the officer arrived he noticed the smell of methamphetamines. After speaking to the woman, Vicki Lee Nunnery, he obtained a search warrant and discovered she was operating a large-scale meth lab out of her home.
In 2013, a pair of dimwitted criminals in Fresno, California, pocket-dialed 911 as they talked about stolen prescription medication and plotted a car robbery. Unaware a dispatcher were still listening, 20-year-olds Carson Rinehart and Nathan Teklemariam then broke into a vehicle. The dispatcher could hear one of them say, "Get the bolt and give me the hammer just in case," followed by the sound of glass breaking.
The duo drove off, but the dispatcher was able to figure out where the call was coming from and sent police. The call continued even as authorities chased Rinehart and Teklemariam, ending only when an officer confiscated the phone and hung it up.