Woman Calls Latino Landscapers 'Rapists, Animals and Drug Dealers' in Viral Video of California Incident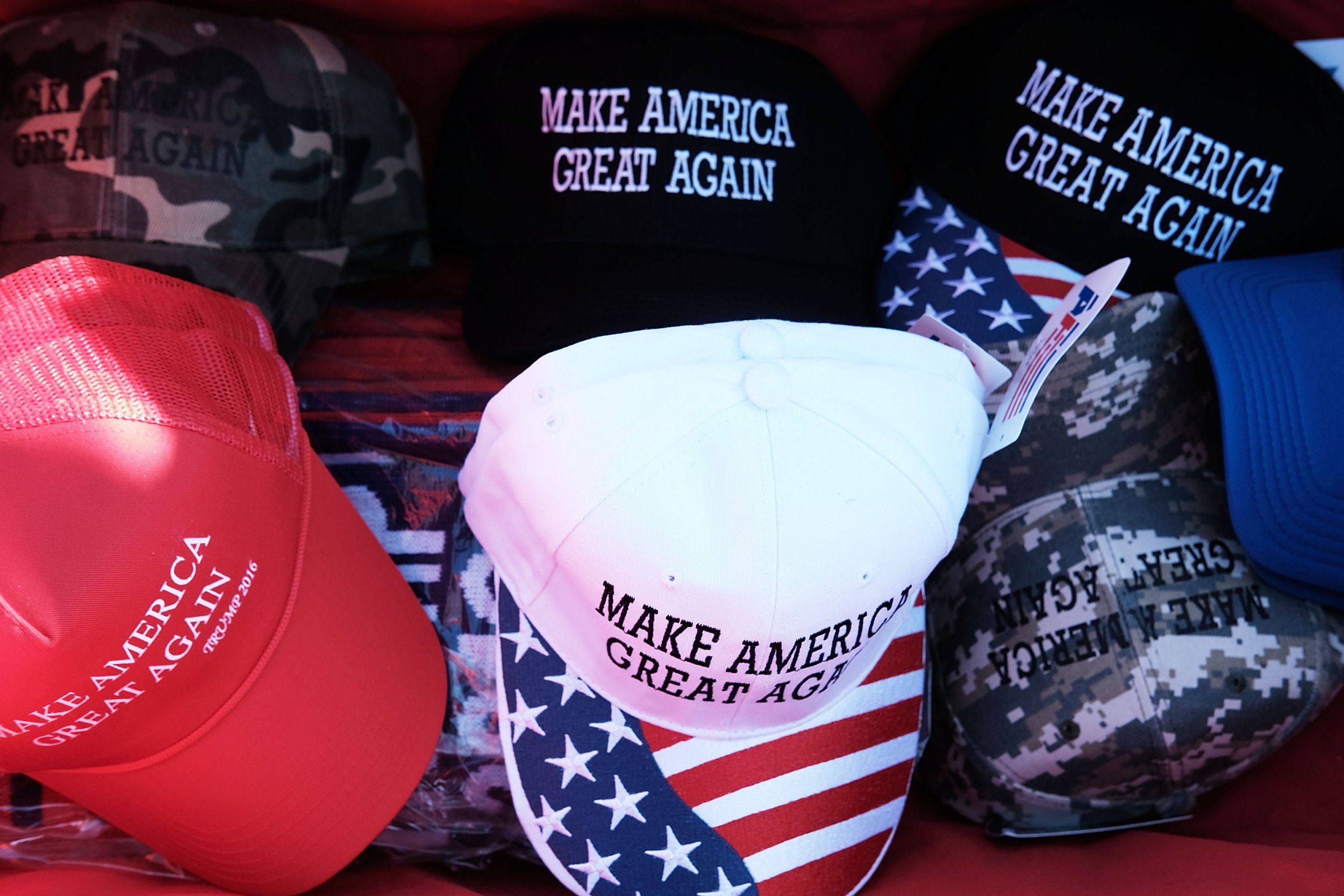 A video showing a woman berating a Latino landscaper gained traction online Monday. Activist Kenidra Woods uploaded the video that showed at least a portion of the incident that has now been viewed more than 1.63 million times, according to Twitter's view counter.
The incident reportedly happened in Running Springs, California, and shows Esteban Guzman telling the woman that he and his mother—who was there working and recorded the video but was not visible in it—were honest people.
"I don't know why you hate us," Guzman said in the video. "Why do you hate us?"
"Because you're Mexicans," she responded.
"Because we're Mexicans?" Guzman said. "We're honest people right here."
"Yeah, rapists. And animals," the woman said. "Drug dealers."
The woman at one point even brought up President Donald Trump during her tirade aimed at Guzman. The president, of course, kicked off his campaign saying Mexico was sending criminals and rapists to the United States. In comments made in May, the former reality TV star called for stronger immigration laws and said some of the undocumented immigrants coming to the U.S. were animals.
"We have people coming into the country or trying to come in, we're stopping a lot of them, but we're taking people out of the country. You wouldn't believe how bad these people are," Trump said. "These aren't people. These are animals."
The Guardian reported Guzman is a 27-year-old Californian who is an IT systems administrator that picks up extra work landscaping on the weekends. Guzman told the British paper the woman was yelling at his mom to go back to Mexico.
"I was like hey, what's the problem? And she said we were all illegals," Guzman told the Guardian. "I told her: 'I'm a United States citizen.' And she obviously didn't believe me."
Guzman said to the paper that these types of incidents have been becoming more frequent since Trump took office.
"I don't like to play the blame game," Guzman told the New York Daily News. "Just because the president of the United States says something, it does not give you the right to act like him."