Woman Cashier Beats Robber with Banana, Saves the Day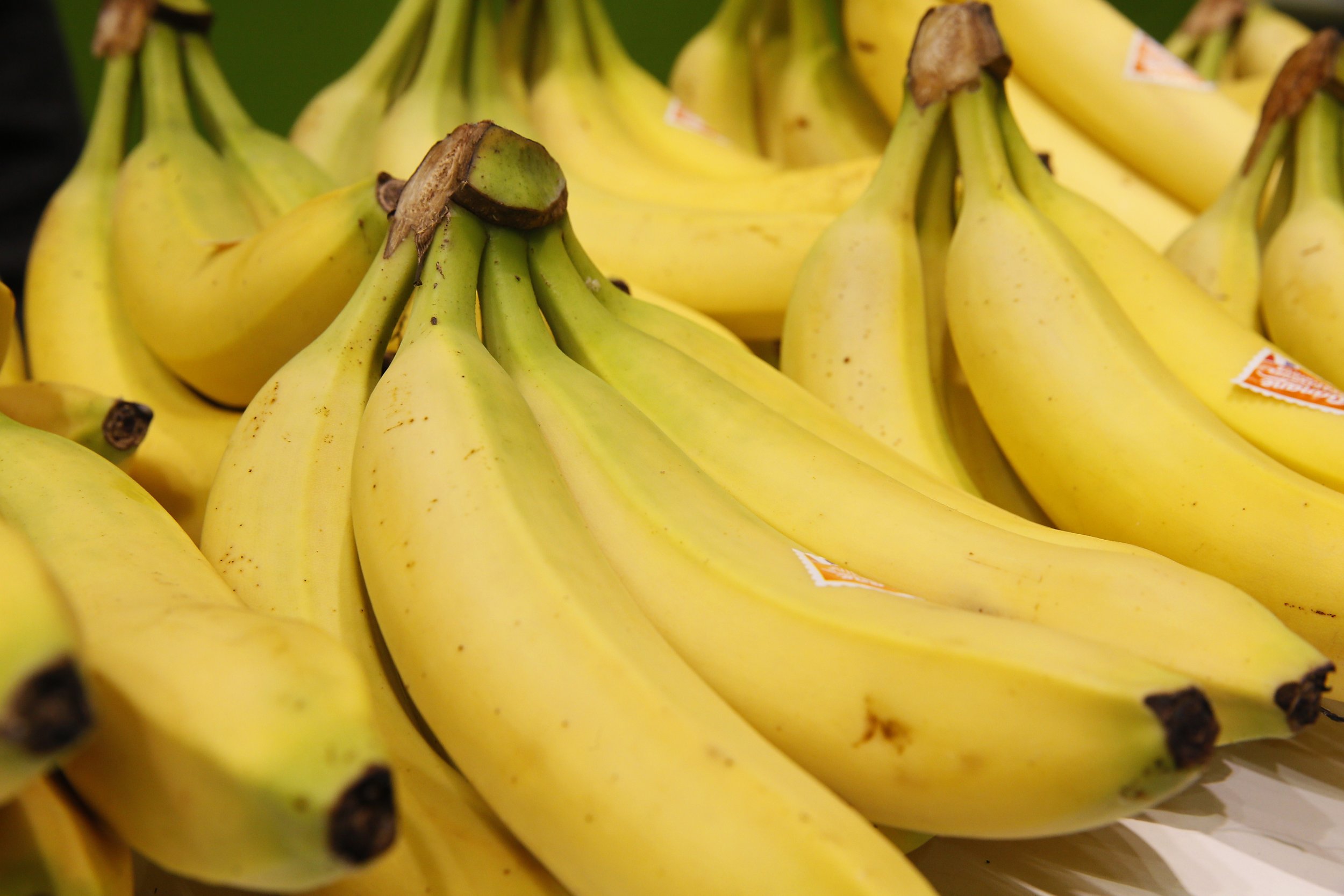 A store clerk in Ontario, Canada, stopped an attempted robbery on Saturday night by throwing a banana at the suspect, according to police.
A man tried to rob a convenience store at the Hurontario St and John St streets in the city of Mississauga, which sits beside Toronto on Lake Ontario.
The unnamed convenience store employee "defended themselves by striking the suspect with a banana," Peel Regional Police said in a statement.
The suspect then fled the scene on foot, police said. No one was injured during the altercation. "The banana had some minor bruising," Const. Akhil Mooken, media relations Officer for Peel Regional Police, told Newsweek. Peel Regional Police have launched an investigation into the incident.
Mooken told Newsweek that officers were alerted at around 9pm on February 2 to a report of a robbery attempt at the store near Cooksville Go station.
The employee told officers that the suspect went into the store, walked towards the cash register, and demanded money.
The cashier then reached for a banana beside them, and used the fruit to hit the suspect. While the employee was not injured, they were "a little shaken up," Mooken told Canadian broadcaster CP24.com.
The suspect did not manage to seize any money or goods, he said. The suspect is still at large, Mooken told Newsweek.
"We always urge retail employees to not resist during robberies so as to avoid any injury," Mooken told Global News.
Peel Regional Police urged anyone with information which could help their investigation to call officers on 905-453-3311.
In November 2018 employees at a jewellery store in Mississauga used swords to defend themselves against armed robbers.
At around 12:15pm on Wednesday November 21, police received a report that four men wearing masks and hooded sweatshirts had smashed a window to enter a jewellery store at Airport Road and Beverley Street in the Canadia city.
The employees "were able to fend off the suspects" Peel Police said in a statement.
Dramatic video footage of the incident released by police shows the would-be robbers waving what appear to be guns at the workers. The employees then use swords to scare them off.
The son of the owner of Ashok Jewelers told CTV Toronto that threatening the men with swords was a "spur of the moment" decision.
He told the broadcaster: "We have to defend ourselves."
This article has been updated with comment from Akhil Mooken.