Woman Charged With Attempted Murder After Poisoning Toddler, Police Say
A woman has been charged with more than one attempt on a toddler's life.
The unnamed woman, who is scheduled to reappear in court on Friday, September 24, has been charged earlier this year over the alleged attempted murder of a 2-year-old girl on Australia's Central Coast in 2020.
Detectives from the State Crime Command's Child Abuse and Sex Crimes Squad established a strike force team in September 2020 to lead the investigation, after learning the unidentified two-year-old had been hospitalized.
Authorities were told the girl was twice taken to the Children's Hospital at Westmead, in August and September 2020, following suspected poisoning, where she was successfully treated, according to police.
An unconfirmed local report said the suspect was the victim's mother.
A statement issued by police reads: "Following extensive inquiries, detectives arrested a 28-year-old woman at a home at Umina Beach just before 10am on Wednesday 28 July 2021.
"She was taken to Gosford Police Station and charged with attempted murder, and use [of] poison so as to endanger life."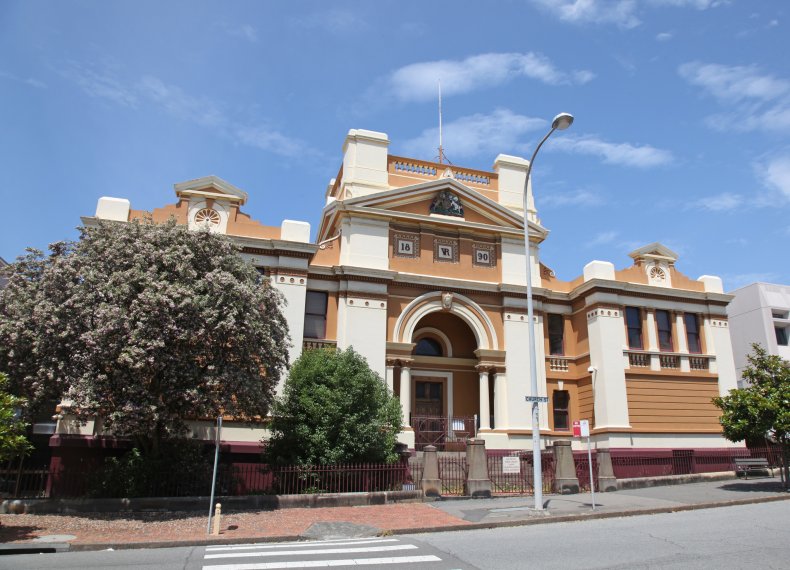 The woman made an immediate appearance at Gosford Local Court, where she was refused bail to reappear at the same court.
New South Wales (NSW) police have confirmed "inquiries are continuing" and Newsweek understands no further comment will be forthcoming as the case is "now before the courts."
The NSW police site states the Child Abuse and Sex Crimes Squad is comprised of detectives specialized in "investigating matters against children and adults, including sexual assault, serious physical abuse, and extreme cases of neglect."
Meanwhile, in Michigan, a woman was in September 2021 charged with murder after the body of her 3-year-old daughter was discovered in a garbage bag outside her home.
Justine Johnson, 22, was charged with a count of felony murder and a count of first-degree child abuse.
The affidavit states when suspect Johnson's brother asked her where her child was, she reportedly told him to mind his business.
That same month, a New York mother was charged with allegedly killing her newborn baby after reportedly claiming the death was the result of a miscarriage.
The Erie County District Attorney's Office identified the woman as 30-year-old Andee Wright, a resident of the town of Tonawanda.
According to a press release from the district attorney's office, the alleged incident occurred on October 5, 2020.
The district attorney's office wrote in a statement: "She is accused of hitting the baby at least twice, which fractured the infant's skull and resulted in his death."