Woman Makes Fruit Punch Inside Her Toilet and People Are Horrified
The internet is a very weird place, full of many videos and ideas that should never have really been allowed to see the light of day.
One such piece of content is an instructional video on how to make some DIY fruit punch. So far so normal, right? You would be wrong.
This particular drink has actually been whipped up in the basin of toilet. The two and a half minute video was originally shared on Facebook, on a page called The Anna Show.
The video maker captioned the post, writing: "DIY punch trick...great for parties!"
In the footage the girl can be seen beginning to make the drink by pouring lots of ice cubes into the basin of the toilet.
She then covers it in colorful and sour candy, as well as adding some to the flush compartment.
After this a variety of different sodas are poured into the flush, including Fanta and Sprite, as well as whole bottle of fruit punch.
Next she finally pulls the lever which, through the mechanism of the toilet, mixes the sugary concoction together.
The video then follows her heading outside to offer glasses of the 'punch' to her friends, who understandably decline despite her protesting: "I cleaned the toilet before I made it".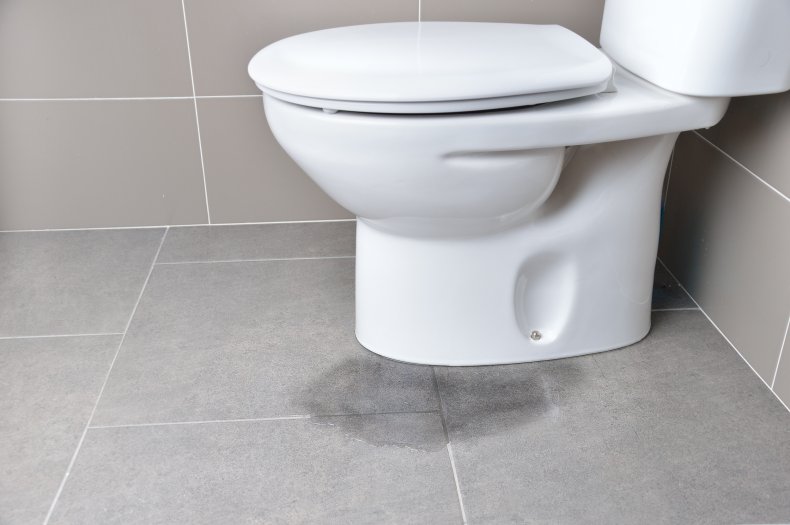 On Facebook the video has been shared over 192,000 times and has over 55,000 comments, which are mostly people expressing their absolute disgust.
One social media user, Tina Williams, wrote underneath the video: "These for the shock type videos are annoying.
"I hope the plumber charge them $12,000 to fix the issue they'll have with pipes lol."
Whereas Shandell TaylorMade lamented: "Not even in a brand new toilet, from the store, out the box, bleached, never connected, or used... whyyyyyyyy?!?!?
"Would you do this?!?! Who?!?! What drug are you on to think "this is a thing"?!?!
"This video was sent to me. I was grinding my teeth the whole time, without realizing it. I have a headache now. This... just NO!!!"
Aux Champs then added: "And that lil lip underneath rim of toilet is super hard to clean so I know it's some all up in that punch."
While Sandra Boller, wrote: "This is nasty! I don't care if the toilet was brand new. If I were at that party. I would drink straight from the bottle that I removed the cap from."
We don't think we will be making this drink anytime soon.