Woman Defies Tinder Date After He Tells Her Not to Dress Like a 'Goth Witch'
Online dating definitely streamlines the process of finding a significant other, but it has its fair share of drawbacks as well.
In the United States, women between the ages of 18 and 34 are most likely to report one or more negative experiences on a dating app or other digital platform, according to a 2019 Pew Research survey. Of the respondents who fit that description, 57 percent reported they had received an unsolicited message or image of a sexually explicit nature, 44 percent reported someone had called them an "offensive" name, and 19 percent reported someone had threatened them with physical harm.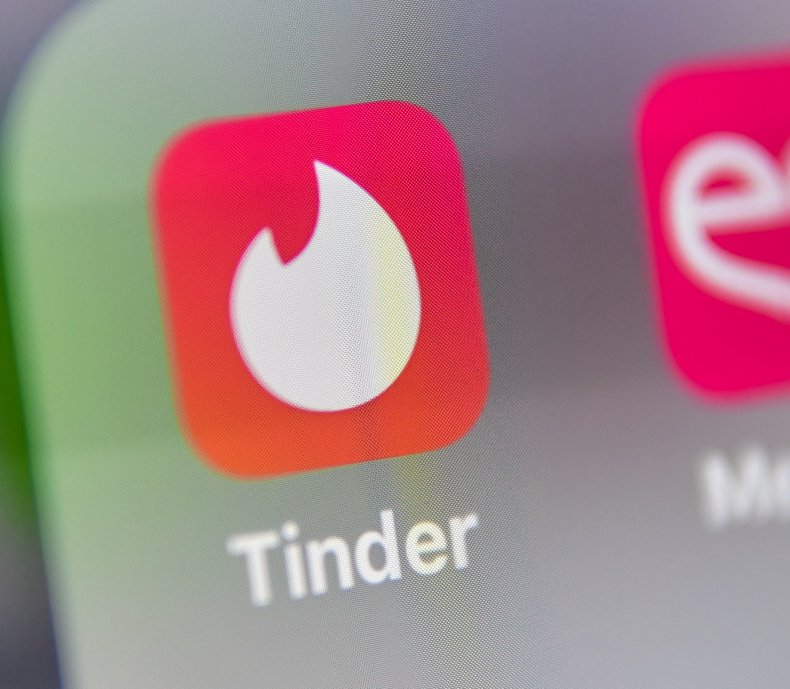 In a TikTok she posted on her account on Wednesday, @meganelizabeth1016 revealed she had matched with a boy on the popular app Tinder. Based on a screenshot of her text conversation with him, his name seems to have been Trevor. They messaged for a bit before arranging to meet at the restaurant Panera Bread. Beforehand, however, Trevor "randomly" messaged her with a weird and, some commenters thought, obnoxious request: "please look pretty and don't show up looking like a goth witch or something. I dont [sic] like that."
Bristling, @meganelizabeth1016 did not take kindly to a strange man trying to tell her how to dress. "Uhhhh...??? What a strange thing to say...but what do you expect from tinder...right?" she captioned the TikTok. Instead of cancelling, however, she wrote, she decided to "do the exact opposite of what he requested."
To the tune of pop star Olivia Rodrigo's hit good 4 u, @meganelizabeth1016 films herself putting on stereotypically Goth makeup in preparation for her date. She applies foundation to her face, dusky eyeshadow to her lids, black eyebrow pencil to her brows, and black liquid eyeliner to her lips. Her transformation from fresh-faced redhead to Trevor's worst nightmare complete, she mugs for the camera before declaring, "I'm on my way to meet him now."
"Good thing I don't give an F if he thinks I'm pretty," she wrote. "I'll buy my own Asiago cheese bagel and listen to [the band] slipknot in a booth by myself."
The video, which has more than 1.2 million views and 202,000 likes as of this writing, rapidly went viral. Commenters applauded @meganelizabeth1016's sense of independence. Even Tinder itself weighed in. "We need updates," the app's official account wrote.
Obliging, @meganelizabeth1016 reported she had driven to the restaurant, walked inside, and texted Trevor to tell him that she was "getting a table" in a follow-up TikTok. However, Trevor had already wised up to her scheme.
"I literally just saw u walking by....All girls are the same. I asked one thing...for you to look pretty and not dress like that. I'm not coming in and being out in public with you like that so embarrassing," he allegedly wrote in a series of three texts.
Unfazed, @meganelizabeth1016 captioned the video, "WHATEVER ILL EAT MY ASIAGO BAGEL BY MYSELF."