Woman Demands Passports From Tourists After They Spoke Spanish at Virginia Restaurant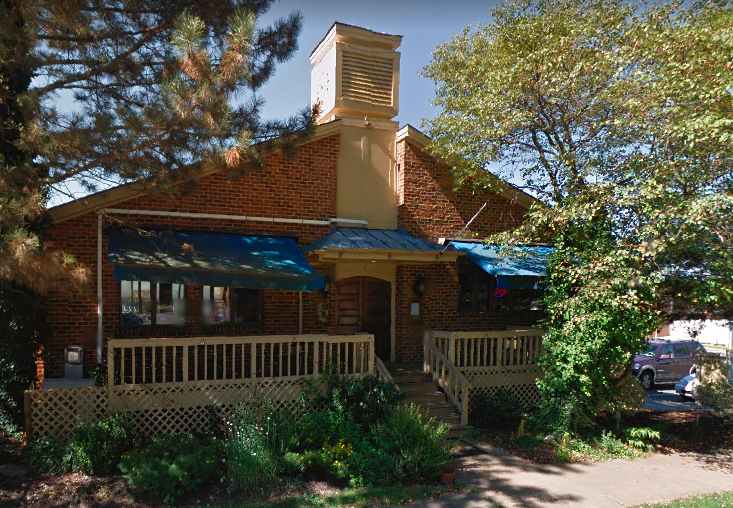 Another white woman was caught on video hurling insults to a group of Latinos, this time at Andy's restaurant in Lovettsville, Virginia. The woman harassed a Latina woman and her family, visiting from Guatemala after they spoke in Spanish.
"She asked for our passports. She said she knew everyone in the county and told us to leave," the Latina woman, who asked to remain anonymous, told Telemundo's Washington D.C., affiliate. "We told her: we're not speaking with you, we're speaking among ourselves."
The unidentified white woman was captured on cellphone video approaching the family and launching an expletive-filled rant.
"You don't freeload in this f---ing country," the woman can be heard yelling. "You get the f---k out, back to your f---ing country." The woman claimed the Guatemalan tourists were freeloaders "on America," according to the video posted by Telemundo.
The woman whose family was visiting told WRC-TV, "They're here visiting and they don't know English, so how do you want them to speak English when they're here just visiting."
Police were called but no charges were filed. A Loudoun County Sheriff's Office spokesman told Newsweek that deputies responded to the restaurant after receiving a report that a woman was confronting customers.
"The female subject was asked to leave the business by the manager and she complied without any further incident," the sheriff's office said in an email.
In a Facebook post, the restaurant confirmed that the woman was no longer welcome. The post, titled "Words of Thanks to a Former Customer," thanked the woman for making a "spectacle" of herself and showing "what a vile and loathsome individual you are."
"Thank you for providing the employees of Andy's with an opportunity to demonstrate the precepts of the common law behind that First Amendment, which indicate[s] that although you have the right to declare your despicable views, you also have the obligation to bear the consequences for speaking them," the post continued.
It concluded: "Thank you—and we mean this with all the aforementioned respect that you rightfully deserve—for never returning to Andy's. You are not welcome."
The victim of the verbal attack told Telemundo that her 7-year-old daughter was present during the incident. She said that she shared the incident because she hopes others experiencing bias-motivated harassment will speak up.
"It's not fair that they do this to us, and even less acceptable if there are children present. It's not fair for any child to have to go through that. You just don't do that," she said.