Algerian Minister Blames Woman Who Died of Scorpion Sting for Provoking the Animal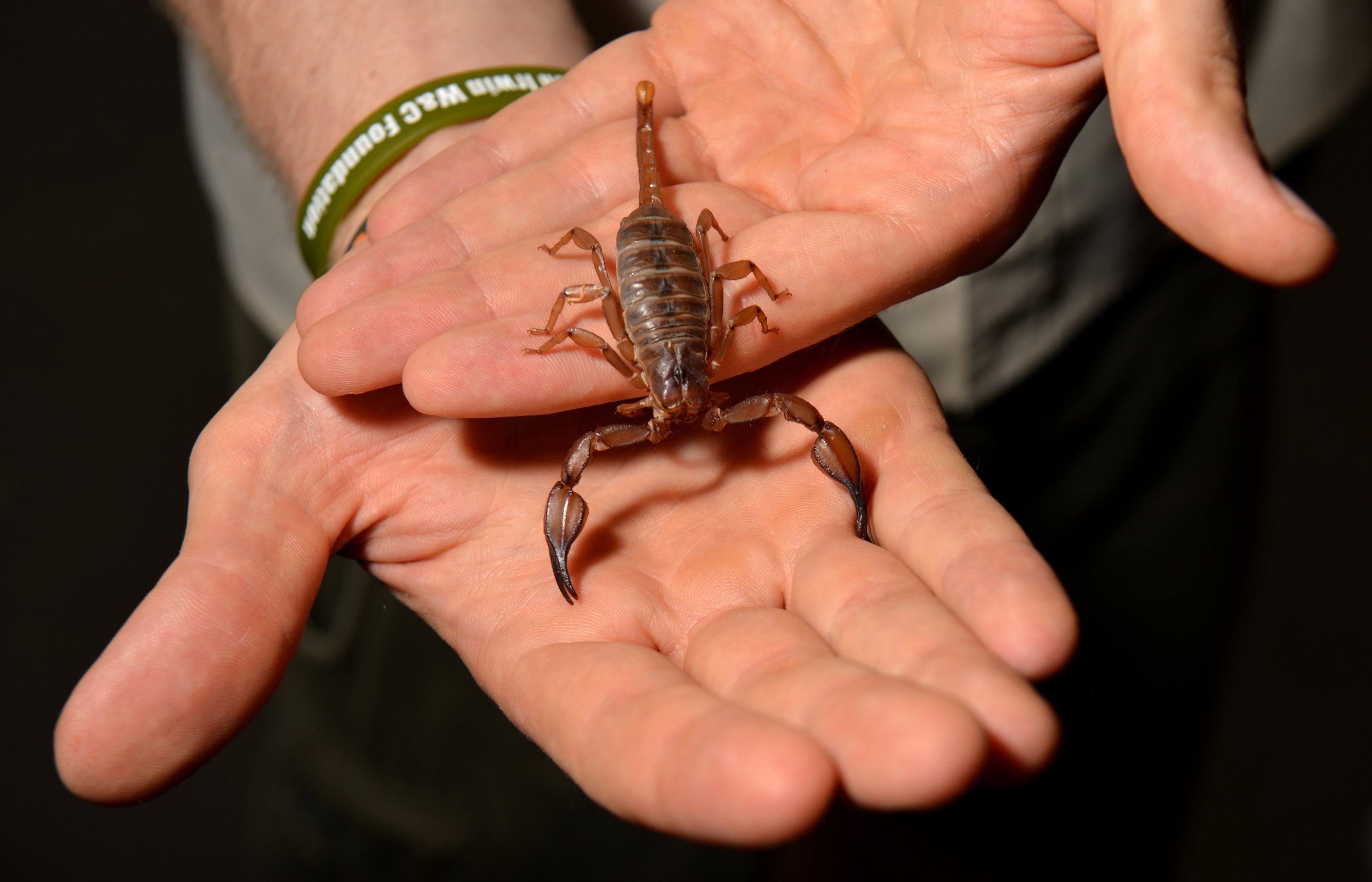 A government minister is under fire in Algeria for suggesting that a woman's death from scorpion poisoning could have been avoided if people knew not to "provoke" animals, despite public complaints about her treatment in hospital.
Mokhtar Hasbellaoui, who heads the north African country's Ministry of Health, made the controversial remarks after at a press conference in Algiers this week when reporters asked him about the death of a university professor from a scorpion sting. Local media reported that the academic, Aisha Aouissat, died after a 10-day coma as the medical facility treating her did not have the antidote to combat the poison.
"You know that the animal world is a world that is friendly," Hasbellaoui said in remarks broadcast by El-Djazaria One channel. "Animals do not harm humans. Animals harm humans when they feel threatened." We have forgotten the essential thing… that we must live with our environment. Sometimes, our environment is hostile."
"I think that work needs to be done to study the behaviour of scorpions because understanding an animal's behaviour is going to allow us to prevent such incidents," the minister concluded.
Online, independent news outlets and social media users voiced their outrage that the minister appeared to suggest the deceased was at fault, while others joked he was defending the scorpion.
"After 'Ace Ventura, Pet Detective,' here we have Hasbellaoui, scorpion lawyer," one user wrote on Twitter. "The poor scorpion!!! He's breaking my heart. Let all Algerians die so that the scorpion does not feel threatened," another user wrote on Facebook.
"Study animal behavior!!!!!" one user on Facebook user marvelled. "Or better yet, improve living conditions."
The minister has called for a commission to investigate the exact circumstances of the woman's death, however his tentative response that suggested Aouissat could be at fault comes at a time of a cholera outbreak which has triggered criticism at the government for the state of public healthcare, according to Al Jazeera.
In an editorial about the outbreak the country's TSA news service lamented that "The authorities did not set up a crisis unit. Communication managers from different ministries are absent." The outlet also remarked that some local governors, who are "supposedly on the front line, do not seem to have interrupted their break."