A woman's declaration that she canceled a date after learning the man she was meant to see could not drive has largely been backed online.
In a post shared on the U.K.-based discussion website Mumsnet, user ItDoesMyHeadIn asked others if they would be "put off" by a man who doesn't drive.
Being able to drive is vital for many people in the U.K. and U.S. especially in areas where public transport systems are lacking.
According to Statista, in 2020 there were nearly 228.2 million licensed drivers in the U.S. and that 27 million had been issued in California alone.
In the post, ItDoesMyHeadIn said: "Canceled the date. I'm being too fussy apparently. To be fair my friend is married to a man who doesn't drive and he's amazing.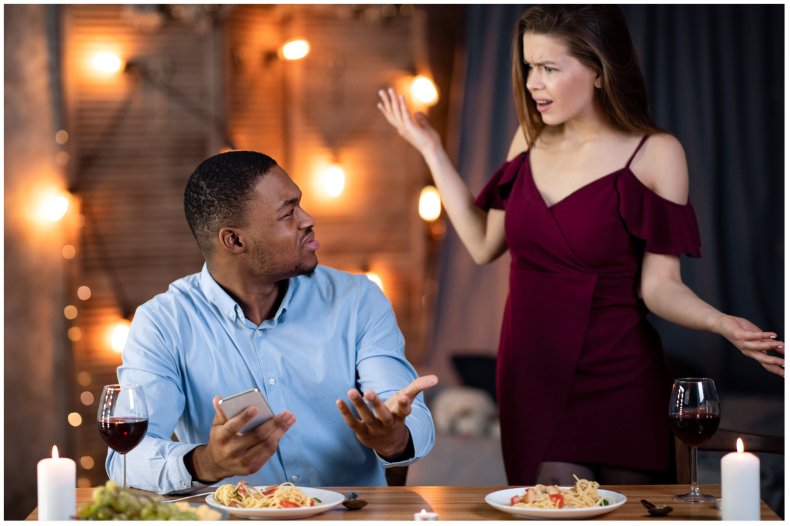 "Neither of my parents drive. The guy I was going to date could afford it, he just can't be [bothered]. He is happy to walk everywhere or use public transport. Up to him. But I would want to be with someone who can literally take the wheel sometimes.
"Like f*** do I want to be the one driving eight hours to Scotland for a holiday or being the one to always collect the takeaway etc. I'm pretty traditional and sometimes I admit I wouldn't want my man man to pick me up and take me out for dinner etc (f*** off crazy feminists, yes I can take myself out for dinner).
"I didn't actually realize how much of a deal breaker this was until it was put in front of me. Interested in opinions."
The post attracted mixed opinions with many agreeing with the point the woman made. Since being posted on Saturday, June 11, the post received 799 replies.
One Mumsnet user said: "[It] always put me off too when I was dating. I just didn't feel they would be an equal partner. Different if you live in London or somewhere with amazing public transport but in Yorkshire [in northern England] where I am it's an issue."
Another added: "It's a dealbreaker for me. Because we live somewhere very rural and without a car, you're stuffed."
A third person posted: "I hate the way it's referred to as 'doesn't' or 'don't' drive. It's a basic life skill unless there's a medical reason why you can't drive I think most adults should be able to."
While a fourth Mumsnet user commented: "Yes it would put me off at any age over 20—fast forward to if you have little kids and he was just sitting there as a passenger not dealing with their constant demands whilst you are driving."