Woman Drowned After Florida Man Tied Her Up and Threw Her into Canal, Police Say
A woman was drowned after being tied up and thrown into a canal, police in Florida say.
The body of Allyson Williams was found floating in a Dania Beach canal last month.
The grisly discovery was made by deputies from Broward Sheriff's Office in the Dania Cut-off Canal near the 300 block of Northeast 3rd Avenue.
Marine and dive teams were drafted in to remove the body.
Now police have arrested Lorenzo Pulliam who is facing a first-degree murder charge, reported WPTV.
Veda Coleman-Wright, a spokesperson for the Sheriff's Office, told local media that homicide detectives determined that Pulliam may have been involved in her death.
The news channel reported that detectives allege Pulliam tied up Williams' hands and feet and threw her into the canal before he jumped into the water to drown her.
Pulliam is then alleged to have untied the victim before disposing of her body.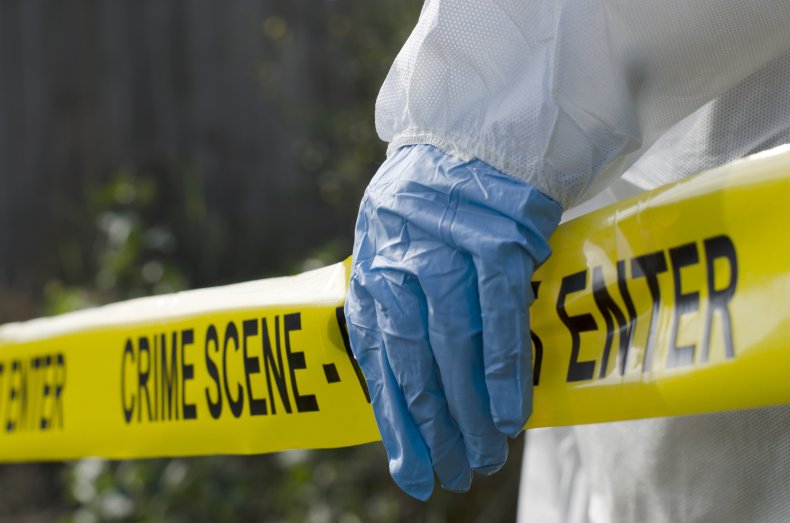 The 28-year-old was arrested at his apartment on Northwest 10th Court in Dania Beach on Saturday.
The death of Williams is not the only Florida homicide to make the headlines in recent months.
In July, one sheriff's department investigating the murders of three friends who went fishing in a remote area of Florida increased its reward for information to $30,000 in a bid to find the killers.
Polk County Sheriff Grady Judd said they are still seeking the public's help in finding whoever was responsible for the triple homicide which occurred in the unincorporated area of Frostproof on Friday, June 17.
The three friends, Damion Tillman, 23, Keven Springfield, 30, and Brandon Rollins, 27, were beaten and shot after meeting in two vehicles to go night fishing.
Judd told reporters at the time that the victims "were massacred."
Judd said: "I've been to a lot of murder scenes in my life, and this ranks amongst the worst."
In a follow-up press conference, Judd said they had received "well over 100" tips from the public.
Police originally offered $5,000 for information leading to an arrest.
The offer was increased to $30,000 thanks to additional contributions from the Florida Dept of Law Enforcement (FDLE) and the Florida Sheriffs Association (FSA).
Judd added: "We're investigating this case as if [the victims] were our brothers, because it is somebody's brother, and we care about that."
Newsweek has contacted police about the arrest of Pulliam and is awaiting a response.