St. Louis Woman Faces Six-Months Jail Time Stemming from Traffic Ticket She Paid, Served Time For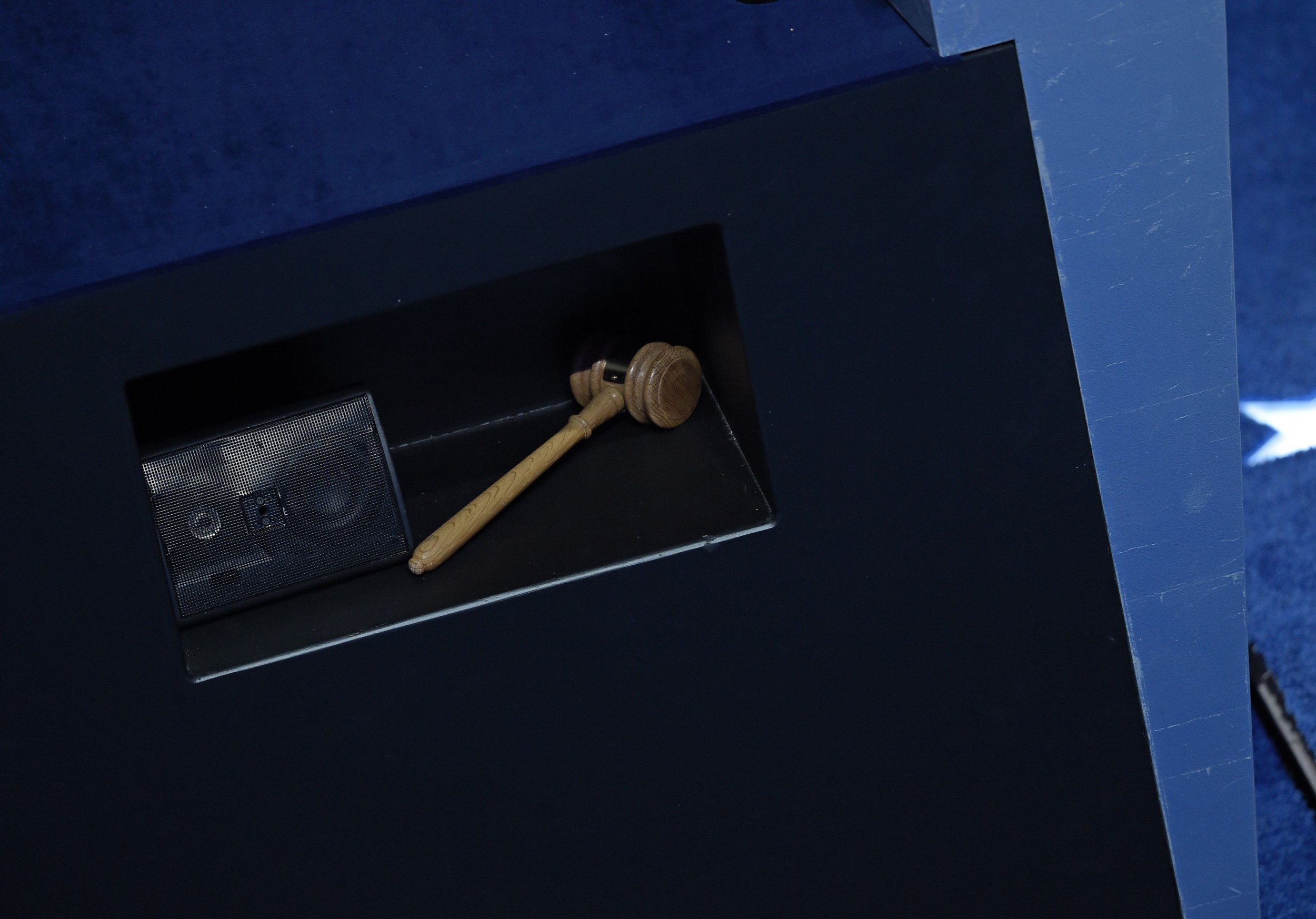 A St. Louis woman is facing prison time after showing up late to jail for a punishment stemming from a speeding ticket, the St. Louis Post-Dispatch reported.
On Mother's Day weekend 2017, 34-year-old Precious Jones was rushing to get to her sister's Kansas City, Missuori house. Missouri Highway Patrol stopped Jones while she was driving 120 miles per hour. She was given an August 2017 court date in Lafayette County, which is more than three hours driving from St. Louis.
After forgetting her court appointment, she went to the local police, paid the bond on her warrant and set up a new hearing date.
In May, Jones pled guilty to a Class B speeding misdemeanor. She was sentenced to a six-month jail sentence and two years probation.
"The jail sentence would be suspended if Jones did 20 days 'shock time' in jail, on consecutive weekends," the St. Louis Post-Dispatch reported.
Her driver's license was suspended until she paid off her court fines and served the jail time she received. She was not allowed to serve her sentence in St. Louis, rather than Lafayette, meaning she had to find rides across the state. Jones reportedly worked until 6 p.m., allowing her a short buffer window in her trip to reach Lafayette County jail by 1p.m. One day, her car broke down and she arrived at the jail late. She was an hour late another day.
"She just threw the book at me," Jones said. "I could have gotten this deal myself. Why did I pay $300 for a lawyer?"
She reportedly served her "shock time" and paid the bill she received for services while in jail, but in September, she received mail from Lafayette County informing her that she had an arrest warrant. Kristen Hilbrenner to attempt to repeal Jones' probation because she had been late to arrive.
A warrant with a $2,500 bond now seeks to have Jones arrested.
"I don't know what I'm going to do," Jones said. "They are just not going to let me go."
The punishment of jail time for traffic offenses is not entirely unusual.
Shari Hurston Tatum spent her 20th anniversary in jail after receiving a traffic ticket for obstructing an intersection in Georgia last year, according to WSB-TV. When she went to court, she was found in contempt and punished with two days in jail.
NPR reported last year that traffic fines in California can lead to jail time, as unpaid tickets can accrue additional fees. The compounding impact of accumulated traffic fines can lead to license suspension. Eventually some drivers end up in jail for driving without a license.
Nearly 80 percent of state residents drive to work, meaning that license loss can lead people to be fired.
The system disproportionately impacted low-income residents and people of color, according to the NPR, which reported that "in nine counties in the Bay Area, data have shown that black and Latino drivers are far more likely than the general population to end up in county jail as the result of a driving or other traffic offense."
Similar policies are in place in other populous states across the country, such as Texas.