Woman Forced Into Marriage Plots to Poison Husband, Kills Relatives by Accident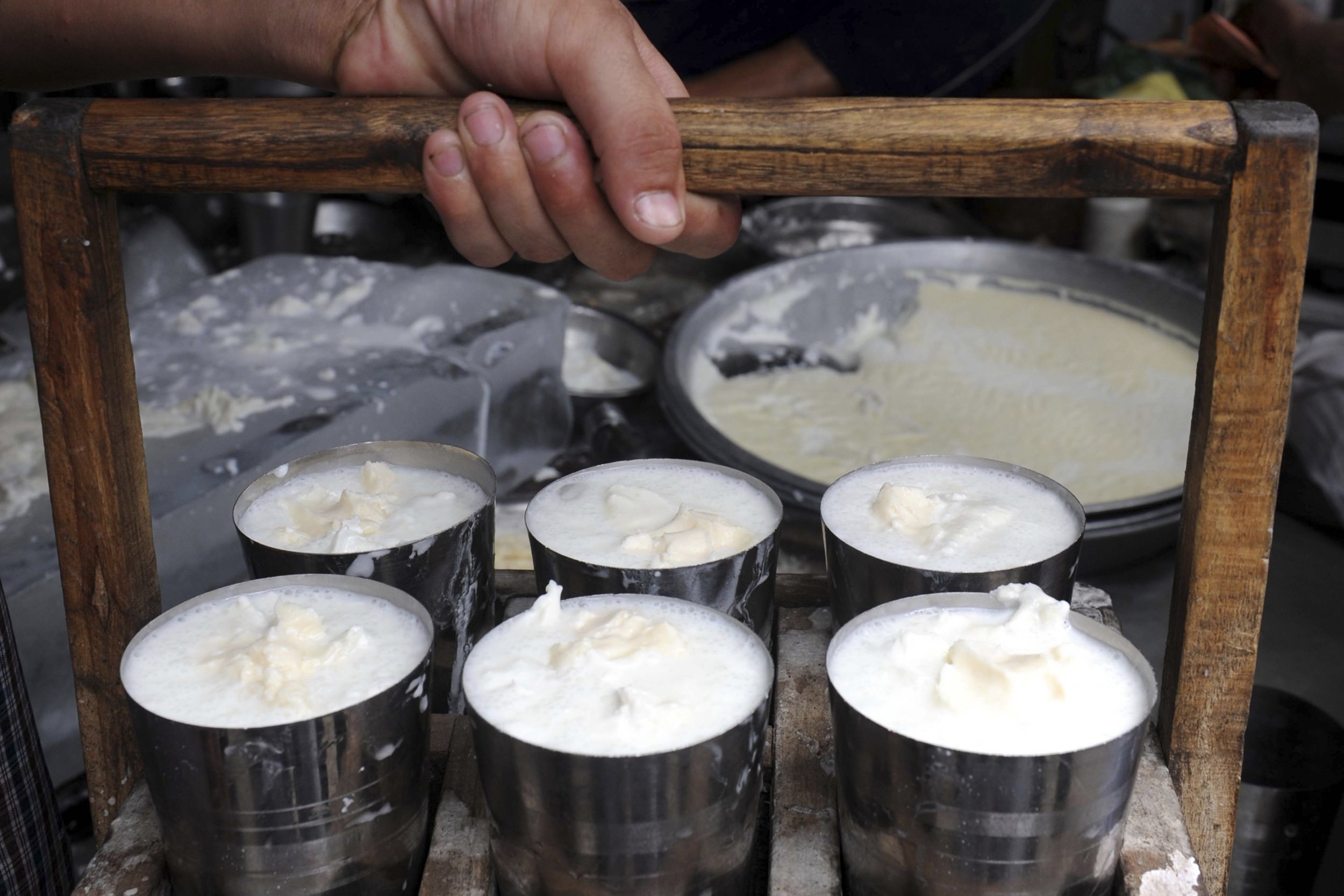 Pakistan police have charged a woman with murder after a plot to kill her husband resulted in the poisoning of 27 of his relatives, at least 17 of which have died.
According to the authorities, 21-year-old Aasia Bibi had been forced by her family to marry a relative in September, despite them knowing she was in love with another man.
"I repeatedly asked my parents not to marry me against my will as my religion, Islam, also allows me to choose the man of my choice for marriage but my parents rejected all of my pleas and they married me to a relative," she said, quoted in the Associated Press.
After the wedding, she continued a clandestine relationship with her lover, Shahid Lashari, and tried to flee and return to her family. When her escape bid failed, Lashari gave her poison that she could use to kill her husband.
She mixed the poison—a chemical the police has yet to identify—in milk and served it to her husband, but he did not drink it. Later, his mother used the milk to make lassi, a yogurt-based drink popular in the Indian subcontinent, and served it to at least 27 members of her extended family.
At least 17 of them have died since October 26 and 10 are still receiving treatment.
The authorities have also arrested Lashari and his aunt, and are still looking for others who may have known of the plot.
District Police Officer Muzaffargarh Awais Ahmad Malik told the BBC those arrested had been charged under anti-terror law. "We include this clause primarily to deter the local people from committing such crimes," he said.
But cases of poisoning related to cases of forced marriages, still a common practice in the country, are not uncommon. Local media reported of a similar case of a woman poisoning her husband with tainted milk in January. She was forced to marry him in a practice common in rural Pakistan known as watta satta, in which two families exchange, or barter, a pair of siblings in marriage.
Cases of poisoning also occur when a family takes revenge on lovers who marry against their wishes. In August last year, a couple that eloped were forced to drink poison at gunpoint, local media reported. The husband died, but his wife survived. Five of her male relatives, including her father, uncles and brothers, were arrested.
The age of marriage in Pakistan is 18 for men and 16 for women. In February, the Pakistani parliament increased punishment for those violating the ban on child marriage—a practice estimated to affect one in five underaged girls in the country—and outlawed forced marriage involving women from minority groups.
But according to activists fighting forced marriage, such as the U.S.-based Tahirih Justice Center, legislation alone is ineffective as the law is poorly enforced and women struggle to access help and resources in the country.