A judge sentenced a West Virginian woman to more than three years in prison for federal healthcare fraud after she had attempted to fake her own death to avoid the charges.
Julie Wheeler, 43, of Beckley, West Virginia, will spend 42 months in federal prison and pay restitution of $289,055.07, according to a statement released Tuesday by the U.S. Department of Justice.
Senior U.S. District Judge John Copenhaver imposed a sentencing enhancement on Wheeler for obstruction after Wheeler and her family staged an "elaborate hoax" to fake her own death to avoid federal sentencing, according to the press release.
Mike Stuart, U.S. attorney for the Southern District of West Virginia, called Wheeler's actions "despicable" in a tweet posted to his account Tuesday.
Wheeler had pleaded guilty in February to defrauding the Spina Bifida Health Care Benefits Program, part of the Department of Veterans Affairs, of several hundred thousand dollars, according to a February 11 DOJ news release.
The program provides financial benefits to certain Korean and Vietnam War veterans' children who were diagnosed with spina bifida, a birth defect that occurs when the spinal cord does not properly develop.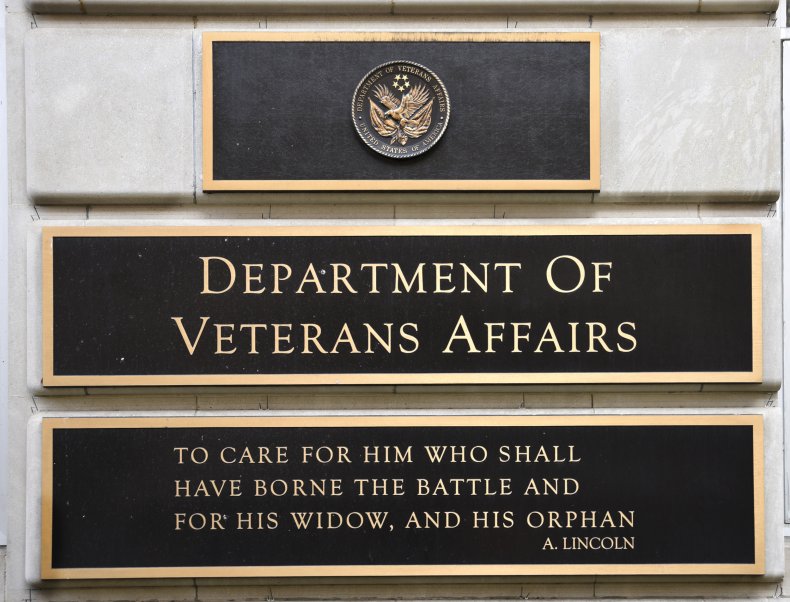 Wheeler, who owned a homecare support company, was related to a spina bifida victim who had qualified for such benefits. Wheeler was hired to provide services to the veteran's child, named only as K.L. in the release.
Wheeler had submitted fraudulent applications and was overpaid by the VA for providing care for K.L. Additionally, Wheeler did not provide care during the time period she described to the department, according to the release.
"Wheeler gave a statement to the VA and the FBI admitting that she greatly inflated the rate and quality of the care that she provided to K.L.," the statement reads. "This was corroborated by other witnesses."
K.L. has since died, according to the release.
In the June 30 DOJ statement, Stuart said Wheeler had "fleeced the Veterans Administration of almost $300,000."
Wheeler was scheduled to be sentenced for the fraud charge on June 17.
But before her court date could arrive, Wheeler and other family members had reportedly staged her fall from the Grandview State Park overlook May 31.
Federal, state and local law enforcement agents helped in an extensive two-day search for Wheeler after a 911 call had been made, the News and Sentinel reported.
Search and rescue efforts included a search by helicopter and on foot using a rope line to go down into the jagged, deep canyon of the New River Gorge.
"She faked her own disappearance to evade sentencing, risking the lives and resources of first responders and emergency personnel," Stuart said in the June 30 release. "Outrageous. Terribly tragic case all around."
State police found Wheeler at her home in Beckley two days later on June 2, hiding in a closet.
"If you're going to fake your disappearance, try hiding somewhere other than your house," Stuart said to Newsweek in a statement. "We've all seen this too many times—criminal conduct and the attempt to evade accountability. Not this time."
Both Wheeler and her husband, Rodney Wheeler, were arrested by the West Virginia State Police on state charges of faking a missing person's report, according to the News and Sentinel.
The couple remains charged in Raleigh County Magistrate Court for numerous felony and misdemeanor offenses relating to the false reporting of an emergency, the June 30 release stated.
"The court found that this scheme contributed to Wheeler's failure to accept responsibility for her criminal conduct and enhanced her federal sentence accordingly," it stated.
Update:This story has been updated to include an additional comment from U.S. Attorney Mike Stuart regarding Wheeler's case.