Woman Gets Whole Packet of Tramadol Stuck in Throat for 17 Days, Had 'No Idea' It Was There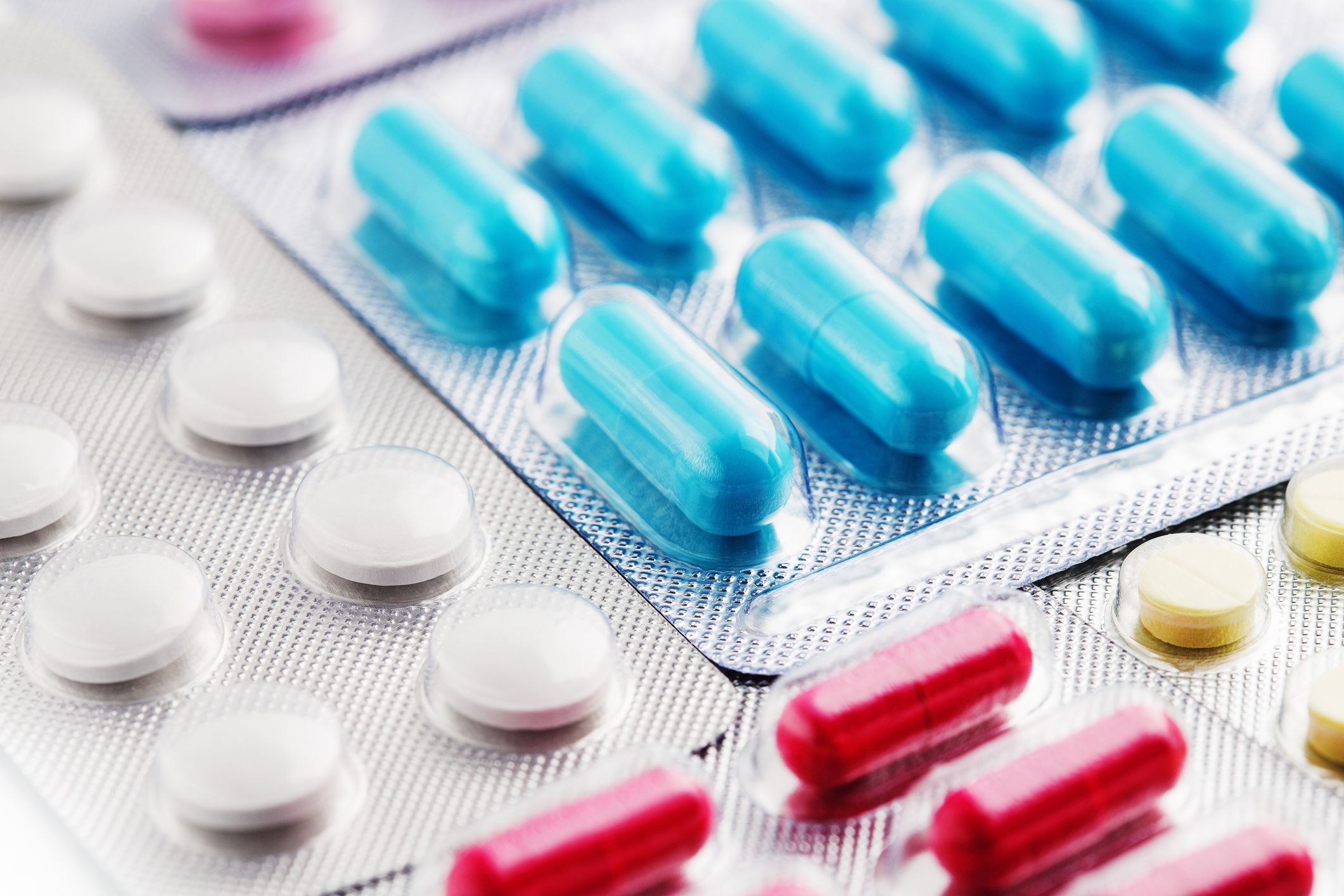 A woman who unknowingly swallowed a packet of pills whole had the drugs stuck in her throat for 17 days, according to a case study report in a medical journal.
The otherwise healthy 40-year-old —who was not named in the BMJ report—visited an emergency room in the U.K. complaining she felt as if there was something lodged in her throat. She also had trouble swallowing.
Read more: How do our bodies burn fat? Scientists offer new answer
She made four trips to the ear, nose and throat departments at Craigavon Area Hospital, Portadown, and the Royal Victoria Hospital, Belfast, over three weeks before medics solved her unusual case.
During her first visit, ear nose and throat doctors assessed her, but x-rays of her chest and neck did not reveal any problems. An examination of her larynx using a camera also came back clear. Doctors told her to come back in 48 hours if the symptoms didn't improve.
The patient was still experiencing throat problems three days later, leading doctors to prescribe her with steroids and painkillers. The team asked her to complete a barium swallow, where a patient ingests a metallic compound so underlying problems in the throat and stomach can be picked up on x-ray machines. But tests five days later continued to come back normal.
Following an esophagogastroduodenoscopy, where an imaging device is used to map the throat, medics found a packet of tablets lodged in her throat.
They concluded the woman had swallowed the packet of her tramadol opioid pain medication in the middle of the night. The pack was stuck in her throat for 17 days. Doctors carried out a procedure to remove the object.
"I had no idea I swallowed this. It was a very frightening three weeks and I couldn't believe when I saw the picture," the patient said, according to the case study.
The authors of the paper warned having a foreign body study in the esophagus is dangerous, and carries a "significant" risk of death. They advised fellow medics to take care when dealing with patients who "cannot provide a reliable history as to what was ingested and when."
The incident comes after a pizza roll triggered a rare immune disorder in a man who visited a New Mexico emergency department. According to a case study published in the New England Journal of Medicine, the unnamed 32-year-old man arrived drooling at University of New Mexico Hospital. He was diagnosed with eosinophilic esophagitis, which causes the inside of the throat to become ridged.