Woman Handling Firearm Accidentally Kills 10-Year-Old Nephew: Police
An Ohio woman has been arrested after her nephew was shot in the head, according to his family and local police.
The Cleveland Police Department said a 10-year-old boy was shot inside his bedroom at his home on East 77th Street, in Cleveland's St. Clair-Superior neighborhood. The shooting occurred just after midnight on Monday, June 6.
Williams' aunt had been handling a firearm when it was discharged with the bullet traveling through the ceiling, local news station WOIO reported. Police told the network that the bullet went through the bedroom floor, ricocheted off a mirror and struck the boy in the head.
According to the Gun Violence Archive, 57 people in Cleveland have been fatally shot this year, including fifteen children aged between 0 to 11. Across the United States, 155 children in the same age bracket have been killed in shootings since January 1 and another 323 children were injured this year.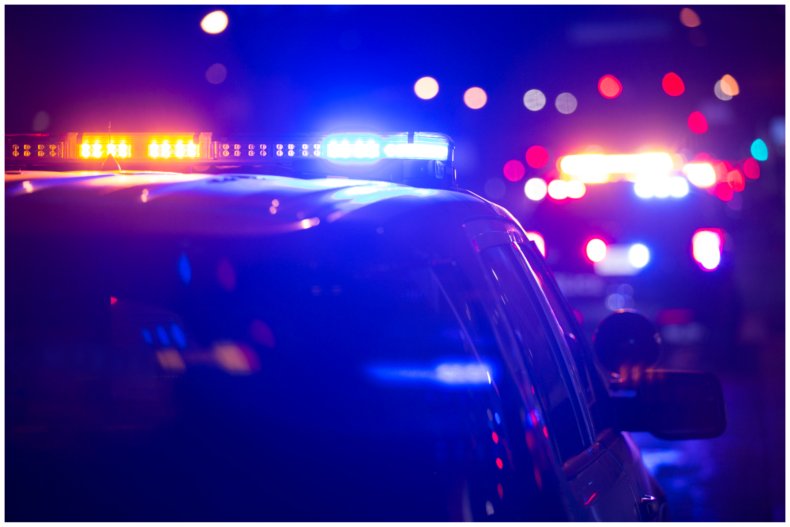 Paramedics arrived following the shooting and took the boy to University Hospital Rainbow Babies and Children's Hospital, but he succumbed to his injuries. His aunt was subsequently arrested, although police had not charged her on Monday, WOIO reported.
Ward 7 Councilperson Stephanie Howse made a statement during Monday's council meeting where she advocated for greater gun safety, saying: "In light of the new state law, HB99, this tragedy highlights how dangerous Ohio will be when we have no gun regulations. A person has to be trained. A person has to know what they are doing when a gun is in someone's possession."
House Bill 99, which passed in the Ohio state Senate last week, allows local school districts to "designate armed staff for school security and safety."
Newsweek reached out to the Cleveland Police Department for comment.
Earlier this year, a 4-year-old girl was fatally shot after her 2-year-old brother picked up a gun outside a gas station in Pennsylvania. The girl was taken to a nearby medical center but later succumbed to her injuries. Sources told local news station WTXF that an initial investigation found the shooting had been an accident.
In another case, a toddler was shot and killed in Maine when two brothers got into a volatile argument over a t-shirt.
Maine State Police confirmed last month that a 2-year-old girl was fatally shot during the alleged argument in Wells, Maine. Her uncle, Andrew Huber Young, 19, was arrested and charged with murder. He had reportedly also shot his brother and their father during an argument over a t-shirt his brother was wearing.