Woman Inherits Apartment, Finds Suitcase Holding Over $500,000 in Basement
A woman who inherited an apartment in Paris was shocked to find a suitcase holding more than $500,000 stashed in the basement this week.
The woman, who has not been named, only made the discovery because she was showing a realtor around the building with a view to selling the apartment, which she had inherited from her mother.
Although she knew there was a basement attached to the apartment—in Avenue de la Motte-Picquet near the Eiffel Tower—she had been unsure which one it was and consulted the deeds, reported the newspaper Le Parisien.
However, when the duo reached the correct basement they found the door was tightly closed and locked with a padlock.
Thinking that someone else in the building had claimed the space as their own and was using it for storage, the 55-year-old woman put a notice in the hallway asking whoever had put the padlock on to get in touch.
When checking the contents of the suitcase, the woman found it contained wads of Euros, in 100, 50 and 10 denominations—amounting to more than €500,000 ($585,000).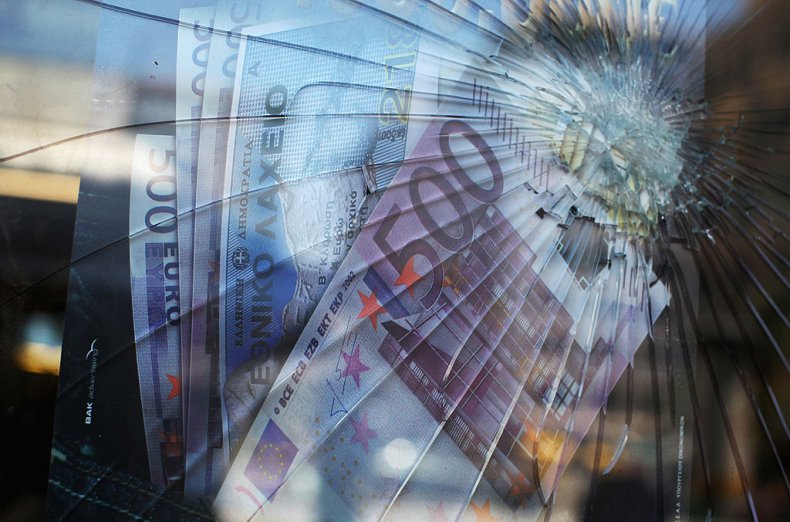 The woman called the local police who contacted the judicial police amid concerns the cash could be part of a money-laundering operation. The money was then whisked away by officers for forensic analysis.
A police source told the news agency Agence France Presse (AFP) that the money was still to be officially counted but added: "There is more than €500,000."
Now it is understood that the investigation into the suitcase and its contents will be overseen by the judicial police's Financial Research and Investigations Brigade (BRIF). It is understood that the investigations unit specializes in examining money connected to organized crime.
It is not the first time an unexpected fortune has been found in France recently.
A painting, which was originally considered to have almost no value by its owner, fetched $24 million ($26.6 million) at auction in October last year.
The work—thought to be a masterpiece by the 13th-century Italian painter Cimabue—was only spotted by chance thanks to an auctioneer on a visit to the owner's home in Compiegne, northern France, the Associated Press reported.
Previously hung on a wall between the kitchen and dining room, the painting is now considered to be a masterpiece by the 13th-century Italian painter Cimabue.