The Woman in the Iron Coffin: 150-Year-Old Mummified Remains Discovered in New York Finally Identified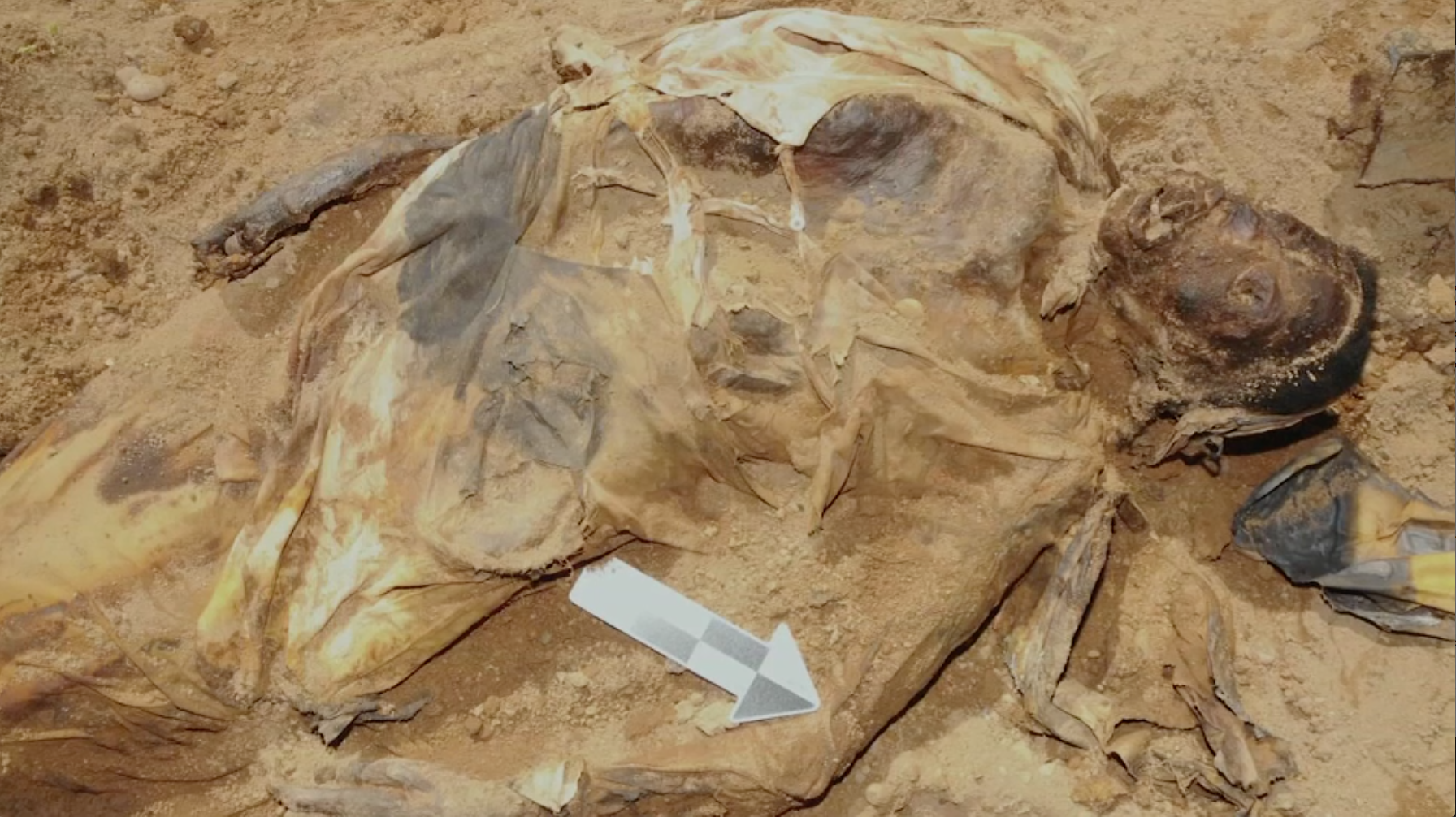 In 2011, builders carrying out excavation work in Queens, New York, discovered a mummified body inside an iron coffin.
The body was dressed in a white gown and knee-high socks, and it had been so well-preserved the skin looked almost fresh—so much so that investigators at the time treated it as a crime scene.
However, it soon became clear this was not the body of a recently deceased person; investigators realized it was the body of a woman who lived more than 150 years ago. Scientists analyzed the body and eventually came to the conclusion that the woman had died from smallpox.
Writing in the journal Emerging Infectious Diseases, researchers said the body was covered in smallpox lesions and that the iron coffin and its airtight environment was the reason for the "remarkable" level of preservation. Human DNA was extracted from a tooth specimen. "Thus, the results do not conclusively verify the hypothesis of smallpox as the cause of death. However, visual inspection cast little doubt on this hypothesis," they wrote.
In The Woman in the Iron Coffin, a documentary due to be shown on PBS on October 3, experts have now unraveled the mystery of who the woman was. According to the New York Post, an autopsy confirmed smallpox had infected her brain and was the most likely cause of death.
To identify her, researchers used the DNA taken from the teeth to show she was between 25 and 35 years of age at her time of death. At the time, Elmhurst was known as Newtown and was home to many African-American people who had been freed from slavery. Using an 1850 census report, forensic archaeologist Scott Warnasch matched 33 individuals that fit the criteria of the woman.
One of them, Martha Peterson, was of particular interest: "She would have been 26 in 1850, probably died around 1851 and lived in the household of William Raymond, a partner in the iron-coffin maker Fisk & Raymond."
The coffin she was found in was of the same make—compelling evidence that they had identified the mummified body.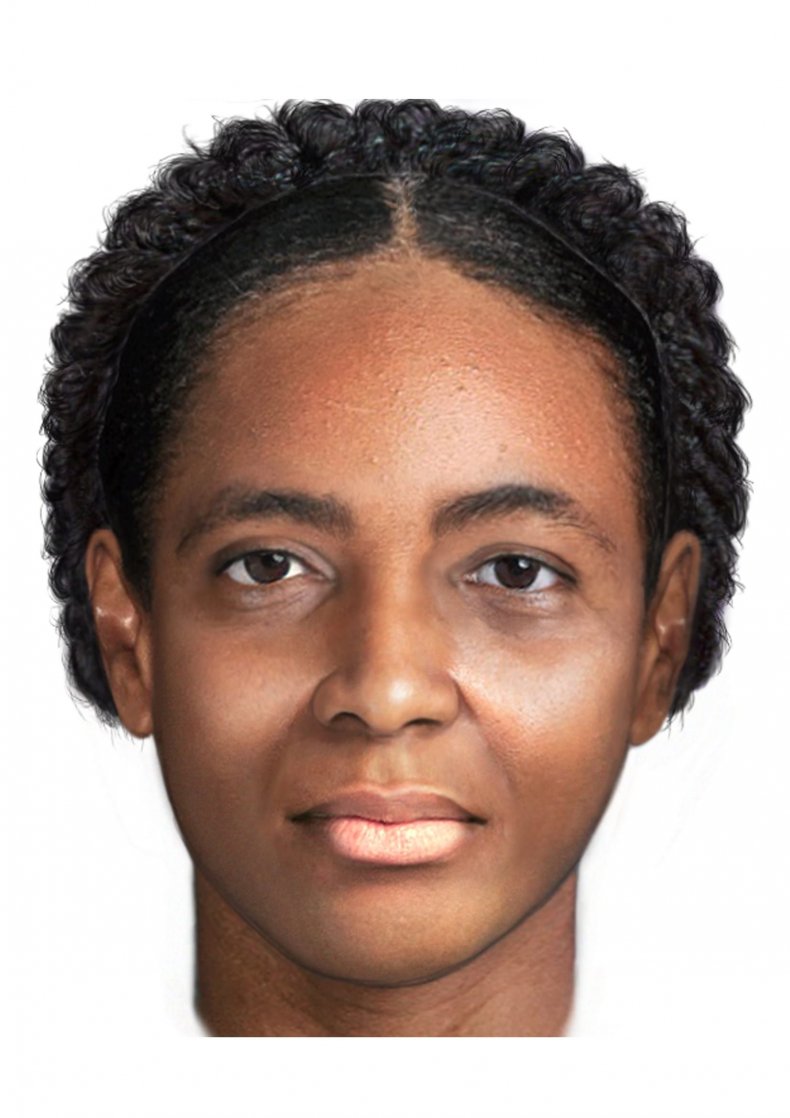 Next, the team set about finding out what Peterson would have looked like. They used forensic-imaging specialist Joe Mullins to create a reconstruction of her face from CT scans. "The skull tells where the eyes are. The width of the nose comes from the shape of the nasal aperture; lip thickness is based on teeth enamel," Mullins told the Post. "I used the skull to tell me the height and angle of her ears. Putting a face to history is remarkable."
Peterson was reburied at the African Methodist Episcopal Church shortly after her coffin was found in 2011.
Secrets of the Dead: The Woman in the Iron Coffin premieres on Wednesday, October 3, at 10 p.m. on PBS.