Woman Kidnapped From Boston Nightclub Found Dead in Car, Suspect Arrested in Delaware
A 23-year-old woman who was kidnapped after leaving a Boston nightclub was found dead in the trunk of the suspect's vehicle, her brother told reporters.
Jassy Correia, from Dorchester, Massachusetts, was last seen in the early hours of Sunday as she left Club Venu on Warrenton Street in Boston. Correia was out celebrating her birthday with three friends at the time of her kidnapping, WCVB reported.
Boston Police identified the suspect as Louis D. Coleman III, a 32-year-old from Providence, Rhode Island, on Thursday. Authorities released Coleman's name and photo and said he was wanted in connection to Correia's kidnapping.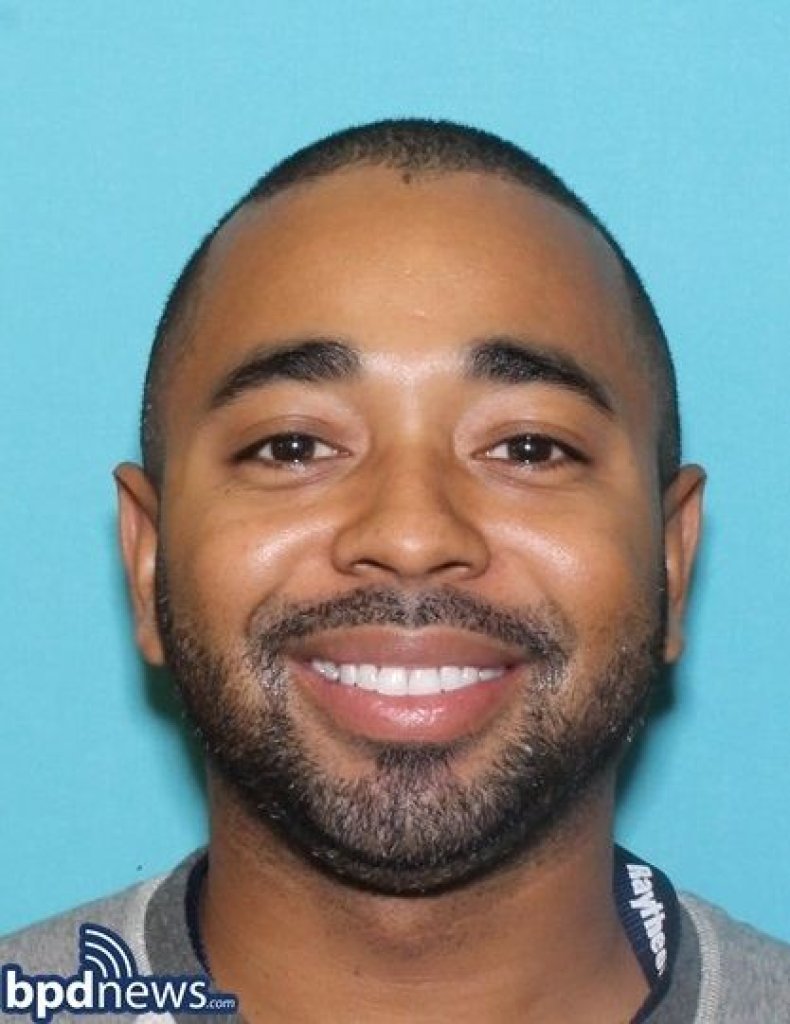 Coleman was arrested on Interstate 95 in Delaware on Thursday, according to WCVB. Footage to the arrest shows a red Buick Verano sedan with California license plates surrounded by police on the side of the highway.
Two Boston Police detectives arrived in Correia's family home in Dorchester after Coleman's arrest. Correia's family later confirmed that her body was discovered in the trunk of Coleman's car in Delaware.
Boston Police said Correia was seen with a man near 255 Tremont St. at around 12:15 a.m. on Sunday, soon after leaving Club Venu. The 23-year-old was later seen entering a red sedan in an area by Tremont and Herald streets.
Detectives in Rhode Island were seen searching a condominium complex at 95 Chestnut St. in Providence, WPRI reported. Police confirmed that the search was in connection to Correia's disappearances and told reporters they discovered bleach inside a dumpster outside of the building.
Providence Police Col. Hugh Clements said on Thursday that surveillance video from around the apartment building was "very helpful," but did not comment on what the footage showed. Coleman was not previously known to police, Clements added.
Sources told WPRI that the surveillance video showed the alleged suspect carrying the victim into the building. The video allegedly shows the suspect leaving the building with two suitcases but Correia was not seen leaving.
The cause and manner of Correia's death are pending, police said. The victim was the mother of a 2-year-old girl, her family said.