Woman Killed Taking Picture of Historic Union Pacific Train in Colorado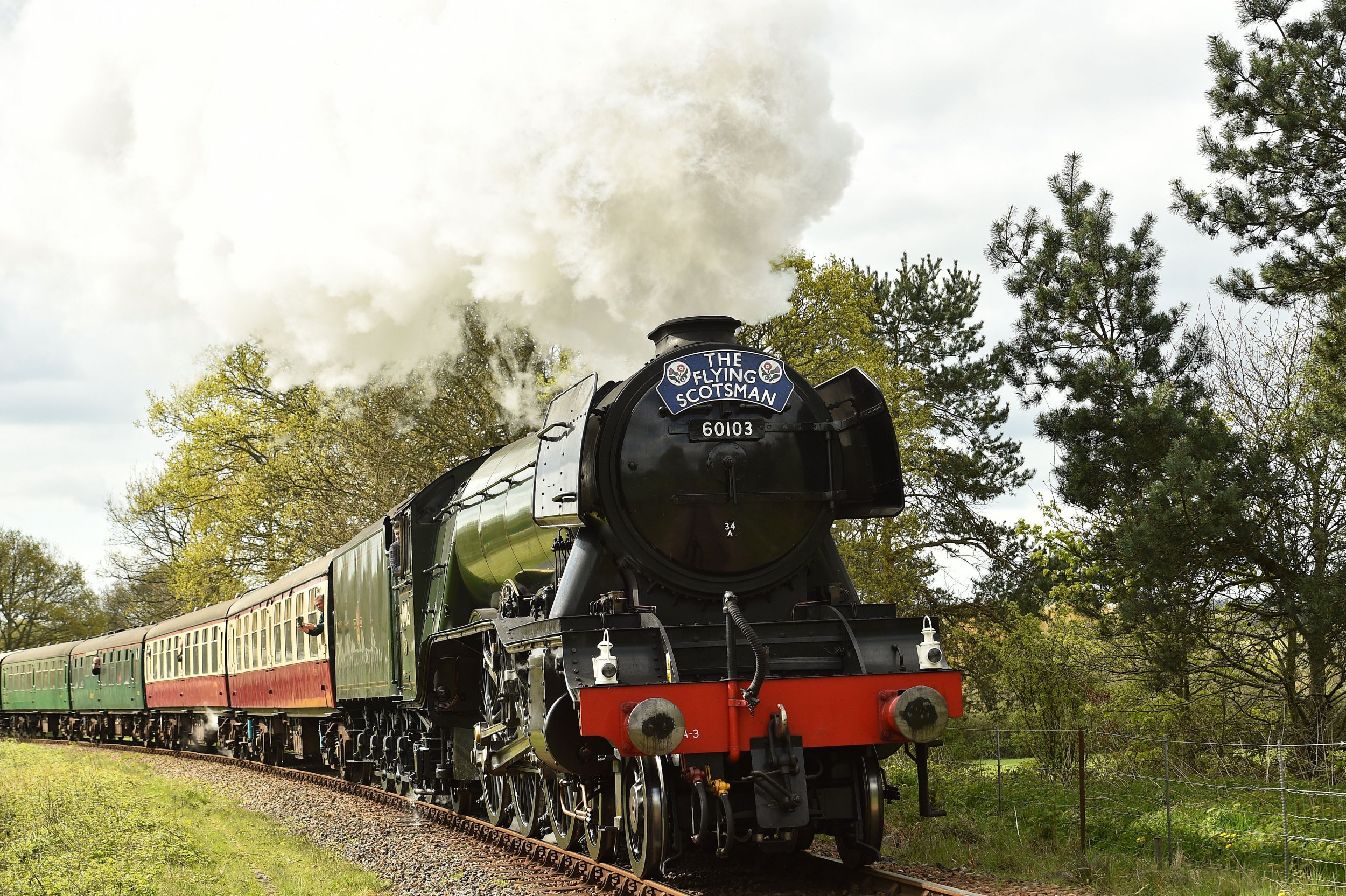 A woman has been killed in Colorado while taking a photo of a historic steam train.
The unnamed woman was killed by the 15-car Union Pacific train, which was traveling to Denver from Cheyenne Frontier Days event in Wyoming. The accident occured Saturday on tracks in Henderson, to the north of Denver, according to the CBS4 news channel.
Around 700 passengers were on board at the time, taking the journey back to Denver after the train's appearance at the Frontier Days parade and rodeo. There were no other reports of injuries. Passengers were taken off the train and put on buses to take them back to the city.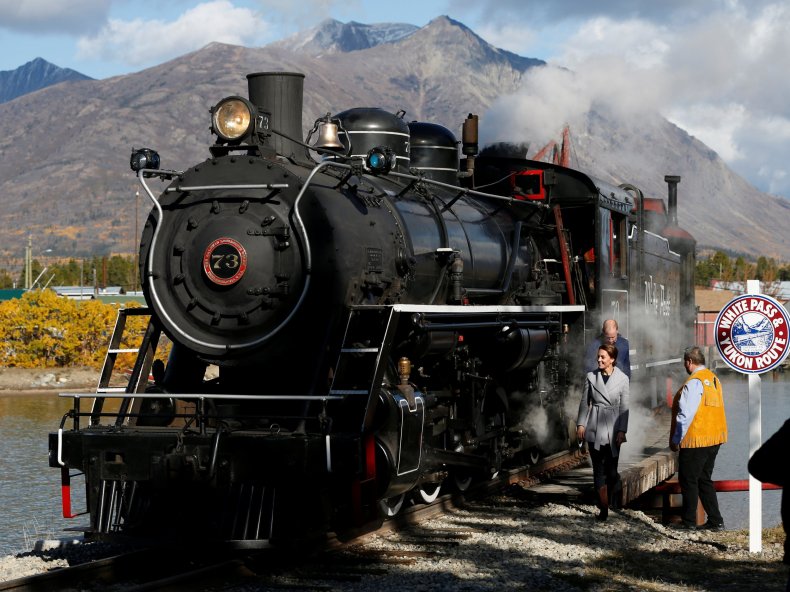 A Union Pacific spokesperson told CBS4 that the collision took place around 7:45 p.m. Saturday. The local sheriff's department said the woman was taking photographs of the train, but got too close and was hit. Though several other people were also taking pictures, they remained at a safe distance and none were hurt. The victim has not yet been identified, and police have said the death appears to be accidental.
CBS4 quoted passengers on the train who described the incident as "traumatic." One man said that although he didn't see the collision itself, the fact that the train stopped so abruptly made it clear that something was wrong.
The train was being pulled by the last steam engine built for Union Pacific, delivered to the company in 1944. Known as "Living Legend No. 844," the locomotive was put into freight service in the late 1950s when most Union Pacific engines switched to diesel. In 1960, it was saved from scrap and held for "special service."
The official Union Pacific Twitter account noted that No. 844 was "involved in a pedestrian fatality," and said the company would be assisting local police in their investigations into the incident.
Train-related deaths have been on the rise over the past decade. According to the Federal Rail Administration, 888 people were killed in train-related incidents in 2017, of which 575 were trespassers on the tracks illegally.
A report published by the Congressional Research Service argued "there is no dedicated program devoted to rail trespass prevention," blaming such a lax stance for increasing casualties. The report recommended increased funding for educational projects to explain the danger of straying too close to the tracks and improved training for railway workers to help them avoid those who may be there illegally.