Woman with Loaded Handgun in Carry-on Bag Arrested at Niagara Falls Airport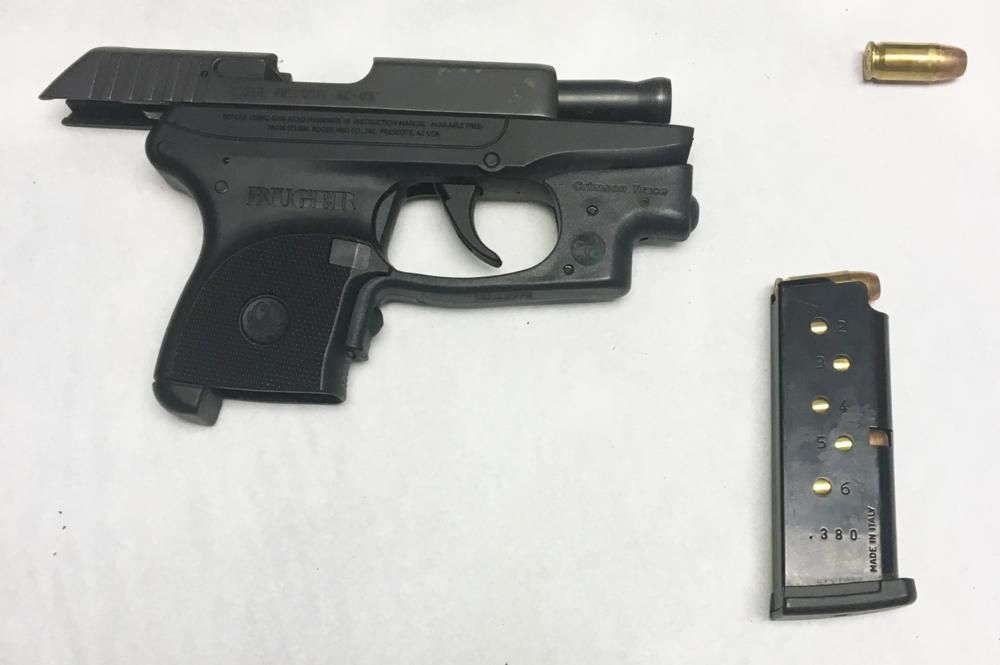 A woman has been arrested after she brought a loaded handgun to Niagara Falls International Airport.
The woman, from Olean, Cattaraugus County, was stopped by Transportation Security Administration (TSA) officers after she was caught with a .380-caliber handgun in one of her carry-on bags while going through security on July 2.
The gun was loaded with seven bullets, including one in the chamber, reports the Niagara Gazette.
The weapon was spotted by the airport's X-ray machine, at which point the Niagara Frontier Transportation Authority Police were contacted. The woman was later arrested on suspicion of weapons charges and the firearm confiscated.
"Bringing a loaded firearm to the airport checkpoint is both dangerous and illegal," TSA's Upstate New York Federal Security Director Bart R. Johnson said.
"This is one of the busiest travel periods of the year and when a gun is identified on a checkpoint X-ray monitor, the checkpoint screening lane comes to a standstill until the situation is resolved.
"Our officers are good at what they do, and their diligent work helps ensure that travelers get to their destinations safely."
TSA officers were also called following an incident on June 29 at Raleigh County Memorial Airport in which a Fayette County, West Virginia, man was found with loaded gun in his carry-on.
According to a statement, the man told officers he simply forgot that the weapon was on his person while attempting to go through security.
A spokesperson for TSA reminded passengers they are permitted to travel with firearms in checked baggage if they are properly packaged and declared. The weapons must also be unloaded, packed in a hard-sided case, locked, and packed separately from ammunition.
Those who fail to fully follow the rules risk bringing the security checks at the airport to a complete halt, which is what occurred at Raleigh County Memorial Airport.
"In this case, June 29 just happened to be the second busiest day in the history of the Transportation Security Administration, with more than 2.68 million passengers and crew screened at airport checkpoints nationwide," the spokesperson added.
"As a reminder, individuals who bring firearms to the checkpoint are subject to possible criminal charges from law enforcement. Even travelers with concealed carry permits are not allowed to bring guns onto airplanes.
"In addition, TSA has the authority to access civil penalties of up to $13,000. A typical first offense for carrying a handgun into a checkpoint is $3,900. The complete list of penalties is posted online. "