A woman who has been reported as missing since 1977 was found alive and living under a different name in a Fort Worth, Texas, nursing home.
The Picayune Item reported that Janice Bullock of Pearl River, New York, was found in Forth Worth more than 40 years after she was reported missing. In 1977, she failed to show up to a court hearing between her and her ex-husband to discuss the custody of their four children. According to authorities, she fled the county in 1978 and started working around the Gulf Coast under an alias.
Her missing persons case was investigated by the Pearl River Sheriff's Department for more than two years and was considered a cold case, according to The Picayune Item. However, it was brought back after Bullock's four children submitted DNA as part of their independent investigation, which was reported to have been going on since 2011.
According to the Item, the path to finding Bullock started with her case file for the custody hearing, which contained a list of people who might have known her. When questioning those on the list, investigators determined that she might have lived in New Orleans at some point. However, it wasn't until December 2021 when a substantial case could be made after a woman called to report her own connection to Bullock after seeing her missing persons report.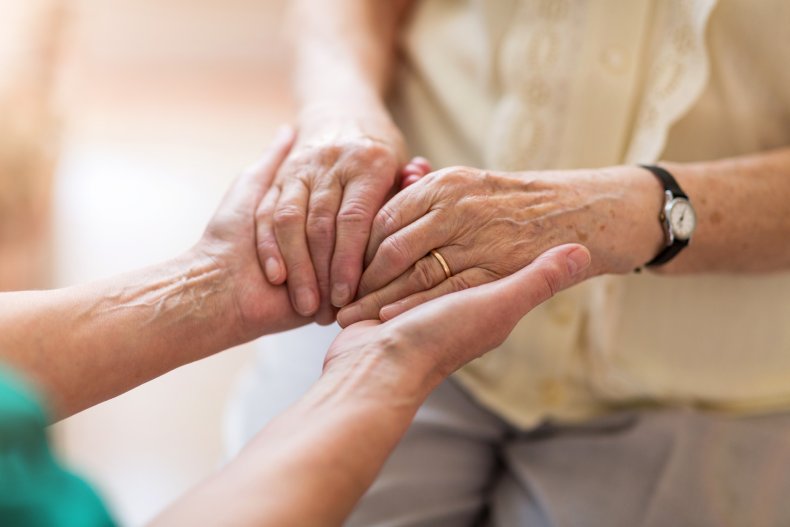 A week after being contacted by that woman, the Mississippi Coast Crime Stoppers put out a call for information, which caused other people claiming to know Bullock to come forward, the Item added. One person led investigators to David Streety, who was identified as one of Bullock's children that she and her deceased husband allegedly bought for a thousand dollars. Streety told investigators that his mother was being cared for in a nursing home, leading to Bullock's discovery.
While raised well by Bullock and her husband, Streety told the newspaper he wants to find the truth about where he came from. He also expressed interest in meeting Bullock's other children.
"I was kidnapped and sold," Streety was quoted by The Picayune Item. "I would like to know who my family is now."
Bullock's children were also in shock over the news. After being separated for more than 40 years, the family was reunited. However, they discovered that Bullock is "ill," although her condition was not specified.
​​"It's just so early. We've been looking for over 40 years. We're all in shock still," Lynette Ladner, one of Bullock's children, said to the The Picayune Item.
Update 2/16/2022 at 5:18 p.m. EST: This story has been updated with more information surrounding the Janice Bullock case.