Woman Mistakes Rare Hantavirus, Which Is Spread by Rodents, for the Flu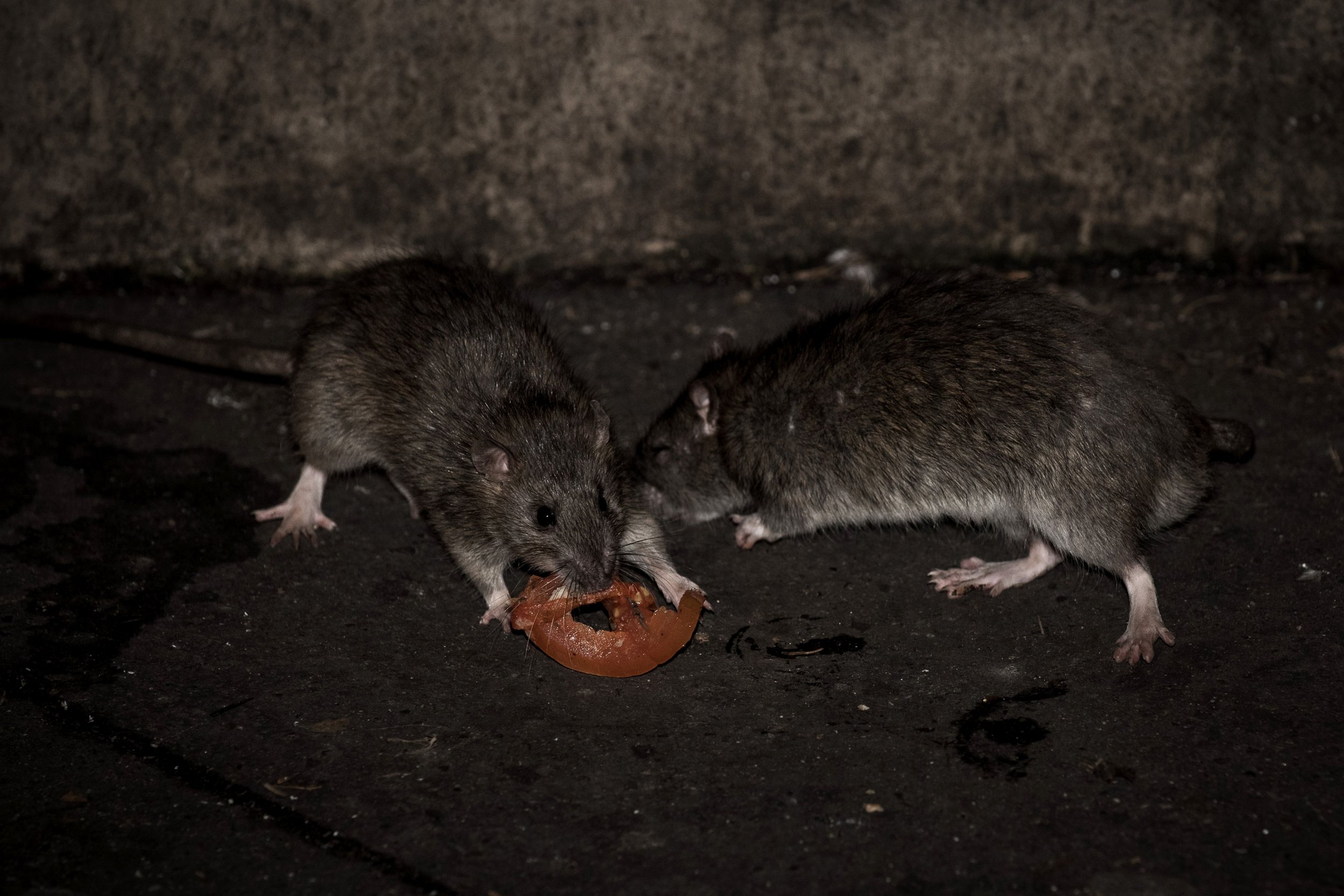 A month before turning 27, Kiley Lane went to the hospital for what she assumed was a bad case of the flu. But the New Mexico woman didn't realize that she'd be celebrating her birthday on February 15 in the hospital, reliant on ventilators.
Related: Rare and Mysterious Condition Makes Child Allergic to Water
In January, Lane went to a hospital in Farmington, New Mexico, for stomach pains and nausea, which she initially believed were caused by the flu, Fox News reported. Doctors at the facility believed the problem was due to a bowel obstruction and gave her laxatives. Weeks later, Lane had trouble breathing and went back to the hospital.
Lane's mother, Julie Barron, told Fox News that doctors were stumped about her daughter's condition and even thought she might be lying. "At one point, they thought she may be faking it," Barron said.
Lane's condition worsened, and her pneumonia, flu and hepatitis tests all came back negative, further confusing hospital staff.
Eventually, Lane did test positive for hantavirus, a rare condition spread to humans through rodent urine, droppings and saliva. Usually, people are infected when the waste releases the virus into the air. But the Centers for Disease Control and Prevention says that infection can result from bites or contaminated items and food. Lane's family is not sure how she contracted the virus.
Symptoms are consistent in each patient and mimic the flu: fatigue, fever, muscle aches, nausea, vomiting and stomach pains. Fluid starts to fill the lungs between four and 10 days after the initial symptoms, which explains the shortness of breath Lane and other patients experience.
Although there is no cure or treatment for the virus, people who are admitted into intensive care units have an easier road to recovery after receiving oxygen treatments.
Lane has been hooked up to an Extracorporeal Membrane Oxygenation (ECMO) machine since February 5, which takes the pressure off her organs. (The device essentially does the job of the heart and lungs to pump and oxygenate blood.) The 27-year-old's medical team expects she'll need extended physical therapy, according to an update by her family. Together with friends they launched a fundraising campaign at YouCaring to pay for Lane's medical costs and provide updates on her condition.
So far, $26,345 of the $40,000 goal has been raised.
Barron hopes that sharing Lane's story will make others aware of the dangers.
"We can't sit back and let things like this be swept under the carpet," she told Fox News. "I want people to know about the virus and to keep the name in open communications, so that nobody else has to go through this. Not one person."