Suspected Serial Killer Murdered Lover and Fed Remains to Neighbors at Barbecue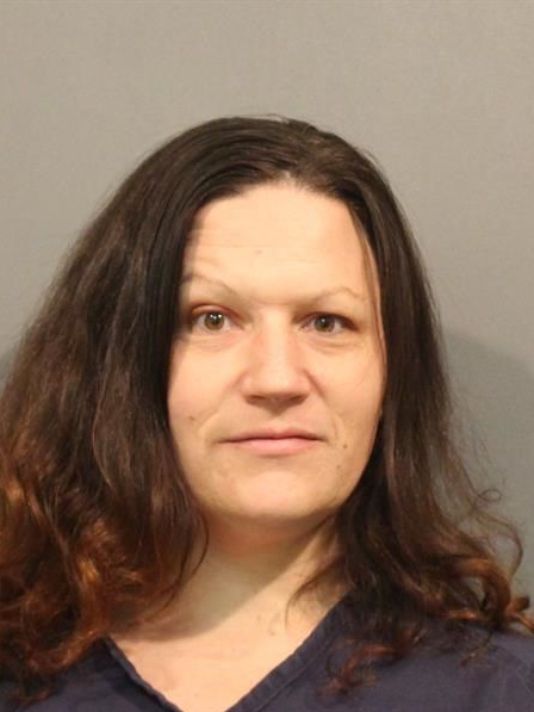 A woman who injected her husband with heroin and smothered him in their Indiana home also murdered her lover and fed his remains to neighbors at a barbecue, according to family members in a new documentary.
Kelly Cochran, 34, was sentenced to 65 years in jail last month after confessing to the murder of her husband, Jason Cochran, reported the IndyStar.
When Cochran was sentenced for the crime, she was already serving a life sentence for the murder and dismemberment of her lover, Chris Regan, after he vanished in 2014 in Michigan's Upper Peninsula.
In forthcoming documentary Dead North, family and friends claim that Cochran may be responsible for a further nine murders, and say they suspect she fed the remains of her lover to friends and neighbors at a barbeque.
Cochran's brother reportedly approached the filmmakers during her trial with concerns that she may be a serial killer.
The film is set to air on May 28 and May 29 on Investigation Discovery.
In the film, Iron River Police Chief Laura Frizzo, says she found out that Cochran and Regan were having an affair while investigating Regan's disappearance, however the case went cold.
Cochran's husband died of a suspected overdose in 2016, but when police discovered he had been murdered, investigators uncovered Cochran's responsibility for both deaths.
Cochran later admitted she was a participant in the killing of Regan, as she and her husband had a pact to "kill off" anyone involved in their extramarital affairs. She told police she killed her husband in revenge for Regan's killing.
"The toll of this case on Frizzo's career (is) significant. Despite disagreements with the Iron River City Manager regarding her 'bullheaded' investigation style, Frizzo remains adamant that the case isn't closed," the news release stated.
"The City Manager relieves Frizzo of her duties just as Kelly admits to having other 'friends' buried in Indiana, Michigan, Tennessee and Minnesota; however, the identities and specific locations of these bodies remain a mystery to this day."