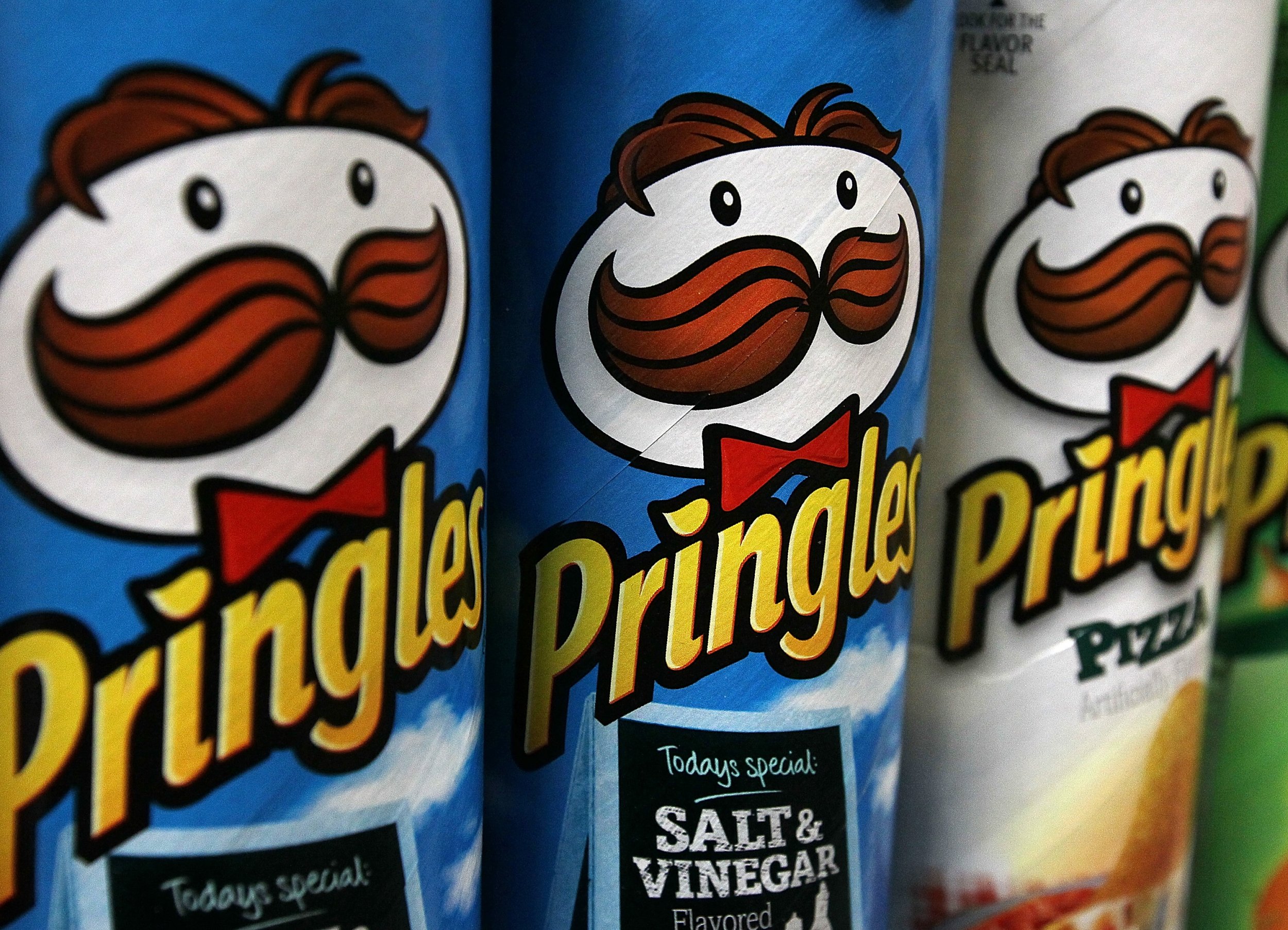 A pregnant woman in Ireland has been jailed for four months after she opened a packet of Pringles in a store before paying for them.
Kathleen McDonagh, 25, had been banned from the Tesco store in the southern city of Cork and was well known to staff. She entered the shop at the Mahon Point shopping centre anyway on December 27 2016 and took the packet of potato chips to the counter.
When she was asked to leave, she popped the top and opened the foil seal so that security would be forced to make her pay for it.
Police inspector Ronan Kennelly told Cork District Court: "As the security officers approached her she opened the Pringles and removed the foil top and she said, 'I opened it so you have to leave me pay for it'.
"It was not fit for resale with a loss of €1.50 ($1.34). She said she wanted to buy the Pringles but she had no permission to be in the store," he added, The Irish Times reported.
McDonagh had 31 previous convictions including 14 for theft and two for criminal damage. She has also been convicted of handling stolen property.
Her defence solicitor, Shane Collins Daly, asked for leniency for his client because she was recently married, five months pregnant and had suffered from anxiety issues.
Judge Brian O'Shea McDonagh took into account the fact that McDonagh had previous convictions for similar offenses and for theft and that suspended sentences did not deter her. He took a dim view of her popping open the Pringles packet after the security staff had told her to leave the shop.
"It's difficult to see that as anything but smart alec behavior," he said.