Woman Accused of Poisoning Look-Alike Friend With Cheesecake in Strange Bid to Steal Identity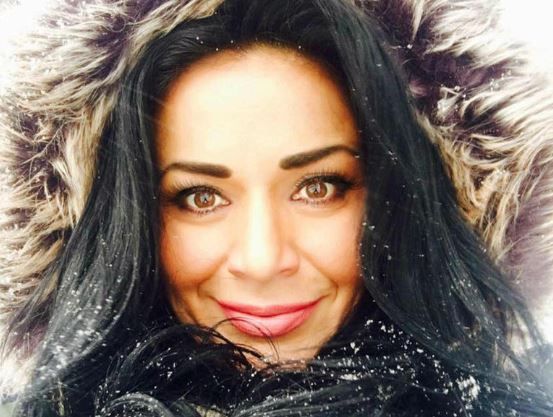 A Russian fugitive is accused of poisoning her look-alike friend with a slice of cheesecake and then staging a suicide attempt in a bizarre grab at the victim's identity.
Viktoria Nasyrova has been charged in a Queens courthouse with attempted murder and a slew of other charges related to identity theft. She pled not guilty to the charges on Tuesday after being remanded without bail, according to court documents.
Authorities say the 42-year-old woman visited the home of Olga Tsvyk on August 28 bearing the deadly dessert laced with phenazepam, a heavy-duty Russian tranquilizer. The victim, who shares a similar complexion and dark-brown locks with Nasyrova, began feeling sick shortly after eating the cake and passed out, the district attorney's office said.
A friend discovered Tsvyk the next day, dressed in underwear and lying unconscious on a bed littered with prescription drugs. The victim's cash, passport and valuable jewelry had all been stolen.
"Before passing out, the woman's last memory is seeing the defendant sitting beside her, inside her home," District Attorney Richard Brown said.
Tsvyk was taken to a hospital, where she recovered. Homeland Security tested the cake and found the Russian tranquilizer.
"This is a bizarre and twisted crime that could have resulted in the death of a Queens woman, whose only fault was that she shared similar features with the defendant," Brown said.
The public defender listed on court documents as representing Nasyrova could not be reached for comment.
In a jailhouse interview with CBS, Nasyrova said people were telling lies about her. "I did not kill anyone," she said.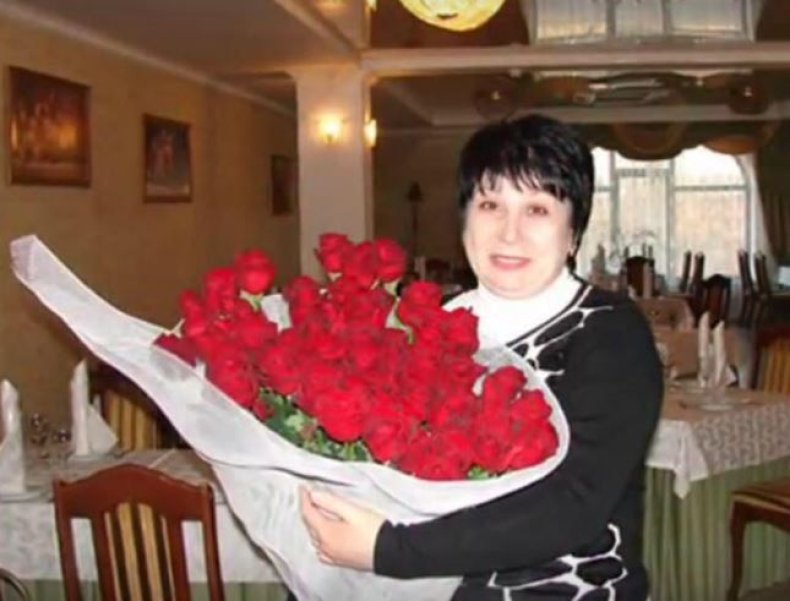 This isn't the first time Nasyrova, who is facing at least 25 years in prison, has been accused of a deadly crime: The Russian-born woman was the subject of an international manhunt prior to her arrest for allegedly dodging a murder rap in her home country.
Russian investigators think Nasyrova killed her neighbor and burned her body in a cash grab. She denies taking part in the crime. "This is too stupid," she told CBS, responding to allegations that she drove for hours with her neighbor's burned corpse in the passenger's seat of her car.
"She deserves a life sentence in prison," wrote the daughter of Nasyrova's alleged victim in a social media post.
Nasyrova also has a reputation as a femme fatale in the U.S. The NYPD previously released a statement saying she was wanted for robbing men she met on Russian dating sites, allowing her to live a luxurious lifestyle in Brooklyn.