Woman Cop Suspended For Accusing Fellow Officer Of 'White Privilege'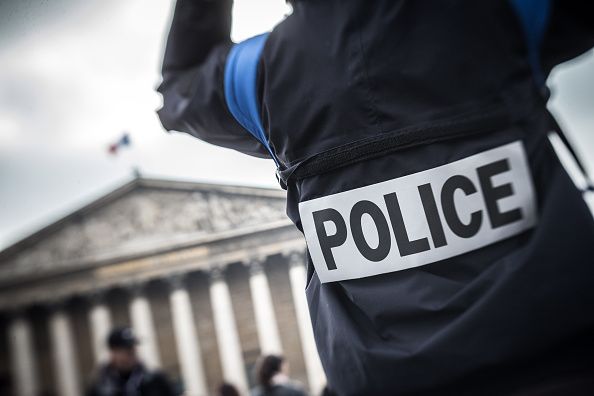 An Indiana police captain was placed on administrative leave accusing a fellow officer of not understanding transgender issues because of his "male white privilege."
Capt. Carri Weber of the Plainfield Police Department made the comment during a transgender training session on November 1 led by a Justice Department official to help local cops relate to transgender people in the community, WRTV reported.
During the session, an unidentified officer who spent 28 years in the department questioned a federal statistic that transgender people were 3.2 times more likely to experience police violence.
"My life has never been part of police violence," the officer said in the video recording. "Most of the people that I know have never ... accused the police of violence, so I guess I don't get where that statistic comes from."
Weber interrupted the officer, saying, "Because of your white male privilege, so you wouldn't know."
Weber's comments angered a few of the officers in the room. In the video, one of the officers attempts to calm them down to get the room back in order.
"Chief, are you going to let her get away with that? Seriously? I'm asking a legitimate question and I'm getting [unintelligible] white privilege? Are you serious? I find that extremely offensive ... I will leave."
The unnamed officer filed a complaint against Weber on November 10, according to public documents obtained by WRTV.
"I was racially and sexistly slurred by Captain Carri Weber while I was asking a question of the instructor in training," the officer wrote in the complaint. "I am now firmly aware of the discriminatory belief she just verbally communicated. … There is no place in the Plainfield police administration or supervision for someone who holds and espouses her discriminatory views."
The Board of Commissioners voted to place Weber on administrative leave on November 16 and will discuss her future with the department on December 7.
The training session is part of a larger initiative to teach law enforcement how to properly interact with the transgender community.