Woman Accused of Posing as Murder Victims to Collect Stimulus Checks and Tax Refunds
A woman allegedly stole the identities of dozens of murder victims in a fraudulent money-making scheme described by one of the victims' relatives as "disgusting."
Prosecutors believe Katrina Pierce, from Chicago, used the ruse to collect thousands of dollars in tax refunds, COVID relief funds and stimulus payments.
Pierce has been charged with wire fraud and aggravated identity theft at the Northern District of Illinois, Eastern Division.
In an affidavit, prosecutors say: "Pierce is suspected of stealing, possessing and using the identities of other persons, with the intent to defraud the agencies of federal government, [...] by falsely claiming tax refunds and COVID-related stimulus payments and loans to which she not entitled, among other suspected financial crimes."
The authorities suspect Pierce illegally obtained those identities by improperly obtaining death records.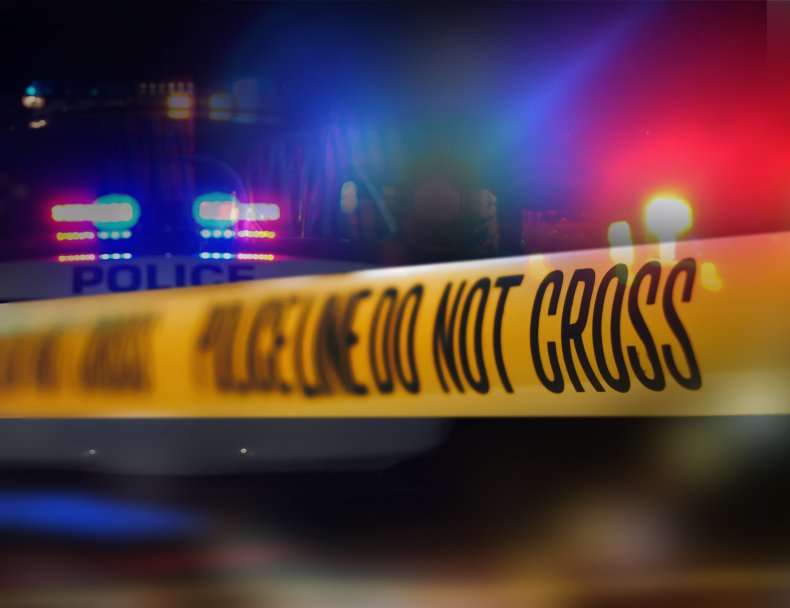 The document discloses how the Internal Revue Service (IRS) first became suspicious of Pierce in late 2019 after she allegedly submitted four applications from four different currency exchanges, all on the same day.
The affidavit states Pierce claimed to be the sister of each of the four decedents, despite the fact they each had different names.
Then, as the investigation progressed, the affidavit outlines how officers retrieved and sorted through four trash bags from the address listed by Pierce when applying for death certificates.
The court document states: "... the agents found discarded handwritten notes listing the names of the deceased persons, with the manner of death noted in the margins ('shot', stabbed', 'fall' etc)."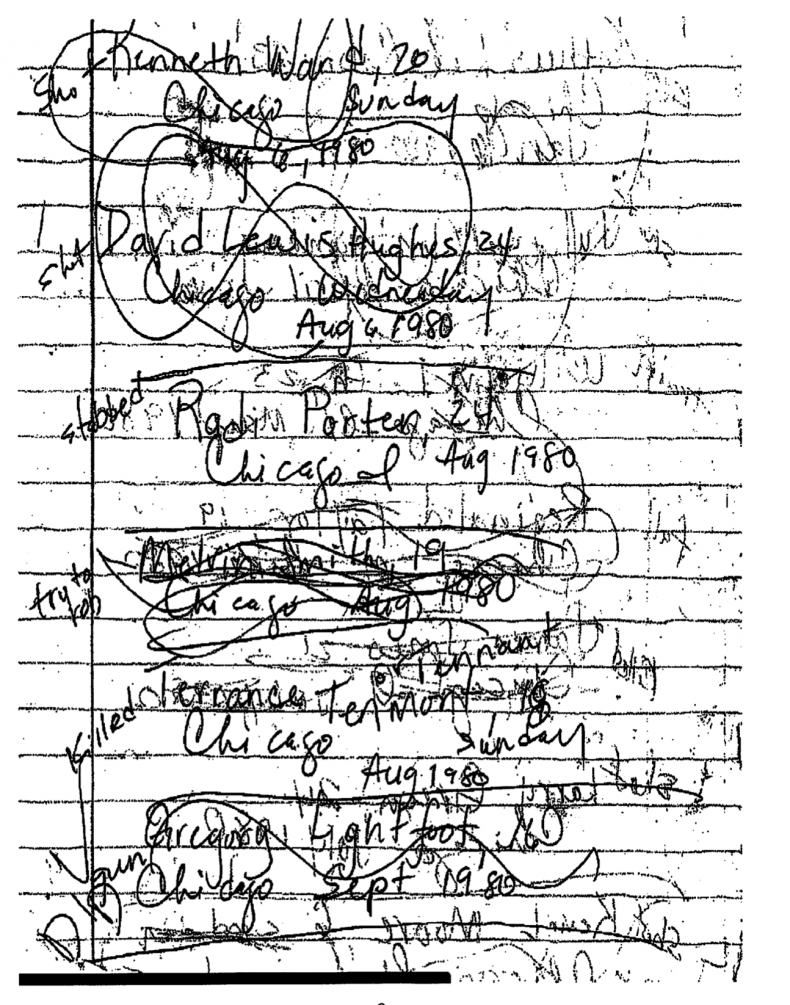 Special Agent Michael D'Andrea, the complainant in the case, writes: "I have discovered evidence indicating that Pierce also has sought information of decedents from St. Louis, Missouri.
"At least one identity of a St. Louis shooting victim was used by Pierce to file false tax returns with the IRS in 2020 and 2021 [...] to fraudulently obtain COVID stimulus payments in that victim's name and to obtain a prepaid debit card in his name.
"Pierce is believed to have used stolen identities from other unknown sources to obtain additional stimulus payments and debit cards by fraud."
In one tax return, Pierce allegedly claimed to be a 7-year-old boy who had been shot and killed on a Chicago sidewalk in 2015 in an attempt to obtain Child Tax Credit and Earned Income Tax Credit.
This filing is believed to be in the name of Amari Brown, whose murder made headlines following a drive-by shooting.
For Amari's aunt Andrina Hailey, the alleged crime has reportedly reopened painful wounds for her family.
She told ABC7: "Why would someone want to do this?" It's very sensitive to us, and we just think it's disgusting."
The affidavit adds: "[the Bureau employee] opined Pierce may have targeted young victims because they would be less likely to have any credit history, and Pierce may have been interested in opening lines of credit using their identities."
A judge has ordered Pierce to be held in federal custody and she is scheduled to return for a video court hearing on Tuesday, September 21.
The case comes after the arrest of three people in an identity theft case involving several victims in the deadly Surfside building collapse in Florida in July. The suspects were accused of stealing the identities of seven people in the tragedy, five who died and two who survived.