Woman in Prison For Raping 14-Year-Old Boy Seeks to Toss Damages Lawsuit, Says Teen Agreed to Relationship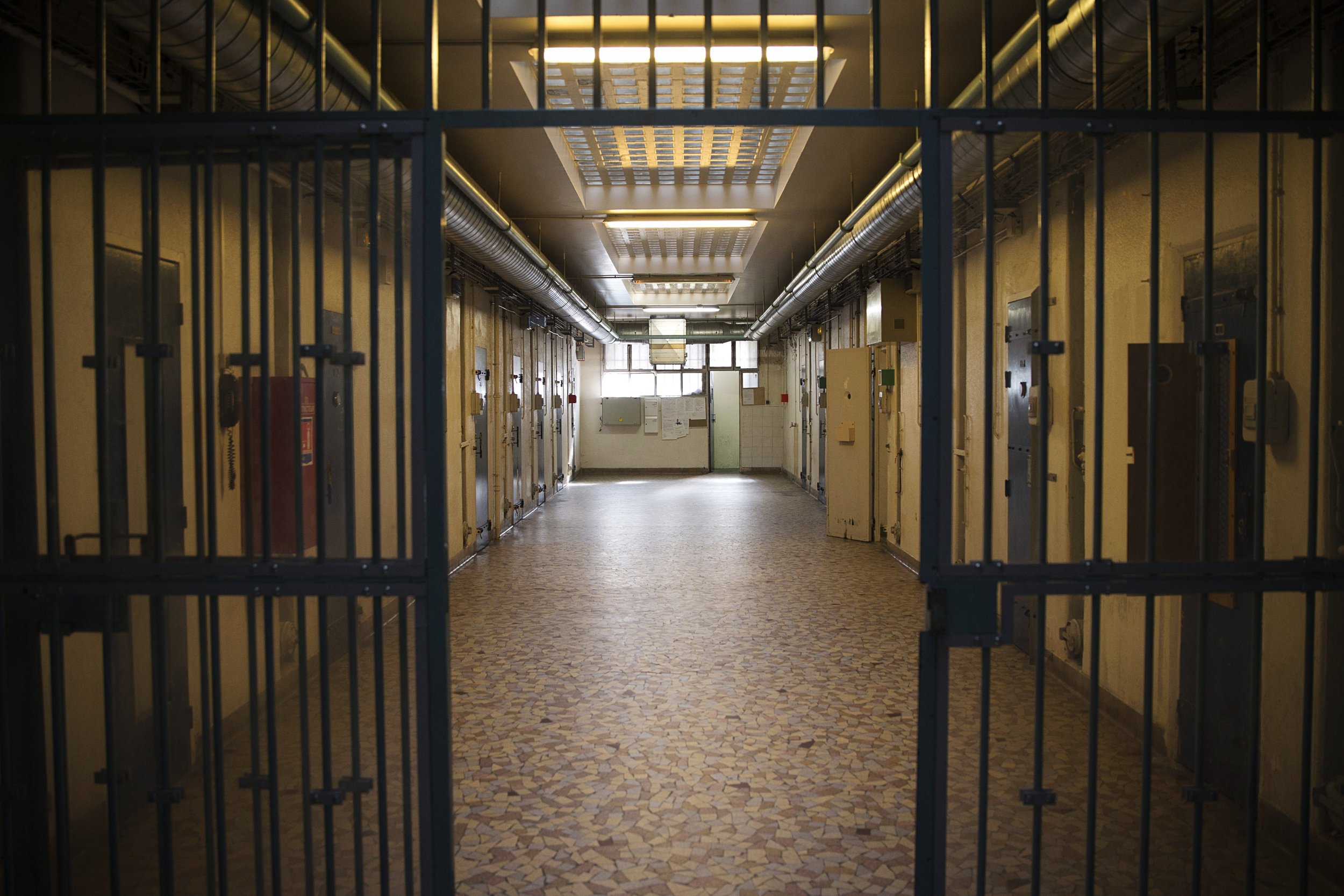 A Tennessee woman serving time for raping a 14-year-old boy living at her home has claimed the teen wanted to have a sexual relationship with her and therefore was not entitled to damages.
Kelsey McCarter, a 29-year-old serving three years after pleading guilty to statutory rape charges in 2017, asked a Knox County Circuit Court judge to toss a lawsuit against her and her husband by the reported victim. The 14-year-old boy, who lived with McCarter and husband Justin McCarter, claimed she molested him on several occasions after he moved in with the pair.
However, McCarter maintained that the boy was a willing participant in their illicit affair.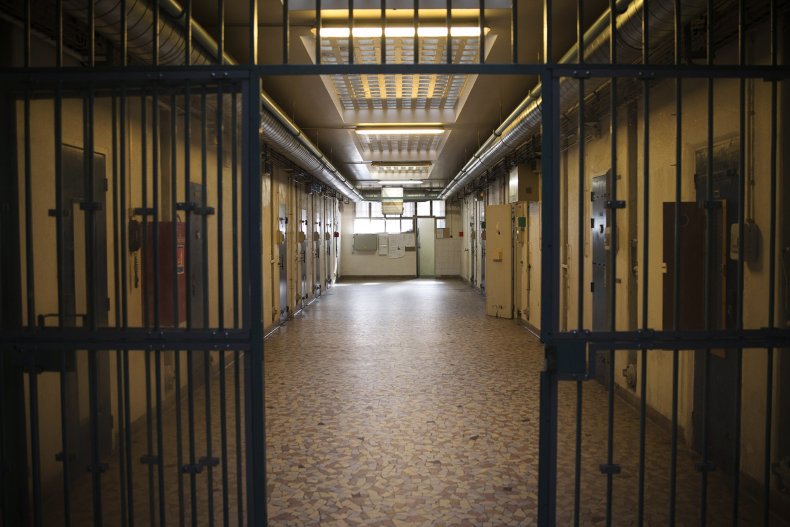 "(The boy) claims that he suffered injury from the repeated ´sexual abuse´ by Ms. McCarter," her attorney Doug Trant wrote in a motion, according to Knoxville News Sentinel. "However, the complaint is replete with factual allegations allowing the conclusion that (he) was a willing participant in numerous sexual encounters with Ms. McCarter."
The boy sued the McCarters and the Knox school board in August claiming Justin McCarter, a former South-Doyle assistant coach, suspected or knew about the abuse in August 2015 and allowed it to continue. The suit also accused school officials of failing to contact the Tennessee Department of Children´s Services immediately after learning Kelsey sent an inappropriate photo of herself to the teen.
The teen´s lawsuit sought $2 million and punitive damages against the McCarters.
The McCarters moved the boy, a football "trainee" of Justin McCarter, and his older brother in July 2014, according to court records. The boys single mother permitted the move and Justin McCarter promised to mentor them. The assistant coach´s wife reportedly lured the boy into a sexual relationship without her husband knowing.
About a year later, Justin McCarter asked the boys to move out citing marital issues. In the motion to dismiss the lawsuit, he claimed the marital issues did not involve his wife´s sexual relationship with the teen and maintained he did not know of the affair.
The boy returned to live with the couple in October 2015, when Kelsey McCarter convinced her husband to allow him to return. She continued to Officials learned of the abuse in 2016 after the boy posted a nude photo of Kelsey McCarter on social media.
Kelsey McCarter pleaded guilty to statutory rape charges in return for a three-year prison sentence in 2017. Meanwhile, Justin McCarter resigned as assistant football coach.
A hearing for the motions to dismiss the lawsuit was initially schedule for Monday but was then postponed to December 20.