Woman Recognizes Rapist at Train Station 6 Years Later, Now He's Been Sentenced to Life in Prison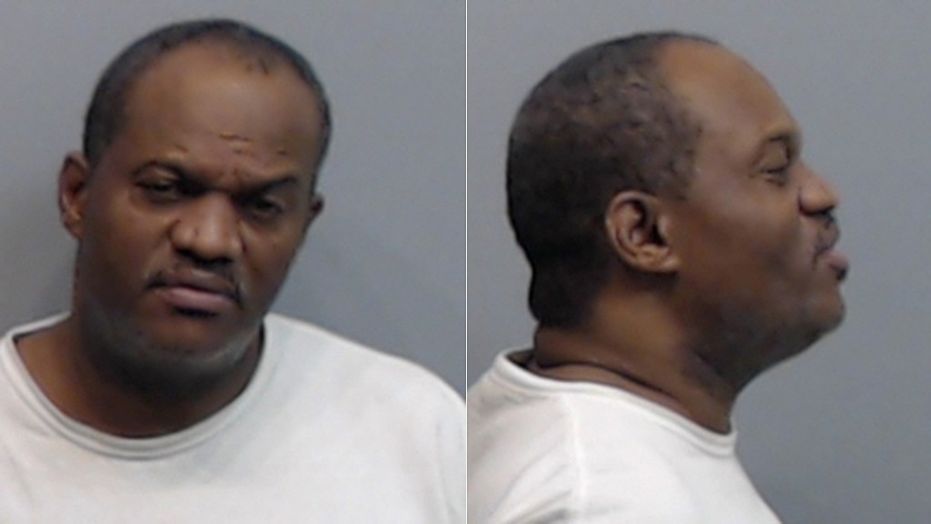 A woman recognized her rapist at an Atlanta train station during a chance encounter six years after he sexually assaulted her—and on Friday, that man was sentenced to life in prison.
In October 2013, Antonio White, 54, was at the Five Points MARTA subway station in Atlanta when he ran into a woman he sexually assaulted six years earlier in 2007.
"She was overcome by the moment and began to yell out that he was the man who had raped her six years earlier," the Fulton County district attorney's office said in a statement. "Hearing her cries for help, MARTA Police arrested White and turned him over to Atlanta Police."
The incident occurred on August 12, 2007. The victim, who has not been named, was strolling to the Hamilton E. Holmes MARTA station in Atlanta when White, who was in a car, cruised by her and asked if she wanted a lift.
White and the victim recognized each other from when they both lived at the Carver Homes neighbourhood in Southeast Atlanta, so she accepted his offer. But, rather than drive her to the station, White instead took her to an abandoned house.
The victim was unable to free herself due to a faulty door, but when White opened her door, she kicked it wide and attempted to flee the scene, reported Atlanta Journal Constitution.
"But he chased her with a gun," the Fulton County district attorney's office said. "The defendant grabbed the victim's hair from behind and pulled her back inside the car at gunpoint. White then raped the victim inside his vehicle."
"During the incident, White said to the victim, 'Shut up that screaming (expletive) or I'll kill you,'" the office added.
Although the victim told her friends and family about the assault, she chose not to report the incident to authorities as she did not know her attacker's identity.
After White was arrested in 2013, police soon discovered that he had sexually assaulted a number of other women in the same area between 1983 and 2008.
According to prosecutors at the time, White would typically assault women on foot in wooded areas. He also had prior convictions for rape, robbery and sexual battery.
Last week, a judge at the Superior Court of Fulton County sentenced White to life in prison without the possibility of parole.