Woman Records Uber Driver Calling Her Racial Slurs, Making Monkey Noises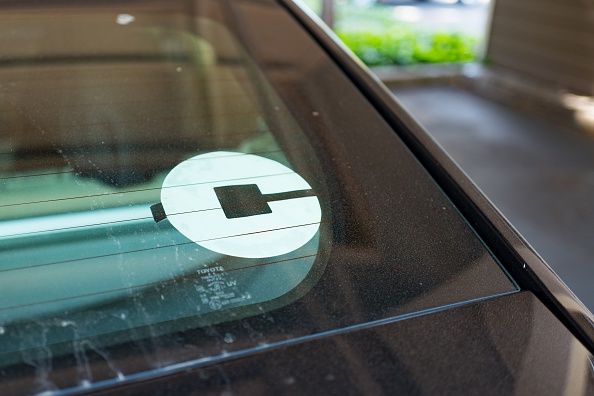 A woman from Iowa caught her Uber driver on camera making monkey noises and casting racial slurs, according to a video she took of the incident.
The video was posted to Facebook by Kiara White on Sunday. It showed her and her Uber driver in a heated argument. In the video, White accuses him of calling her names.
"Why don't you get out. I'm sick of you. I don't need to take you to your destination," the Uber driver, who is named Timothy, according to White's Facebook post of a screenshot of his driver profile, said.
The two continued to argue about the driver taking White to her destination. She claimed he could not read the GPS map. White then laughed at the driver when he began mocking her and making monkey noises.
"Just like a monkey," the Uber driver can be heard saying.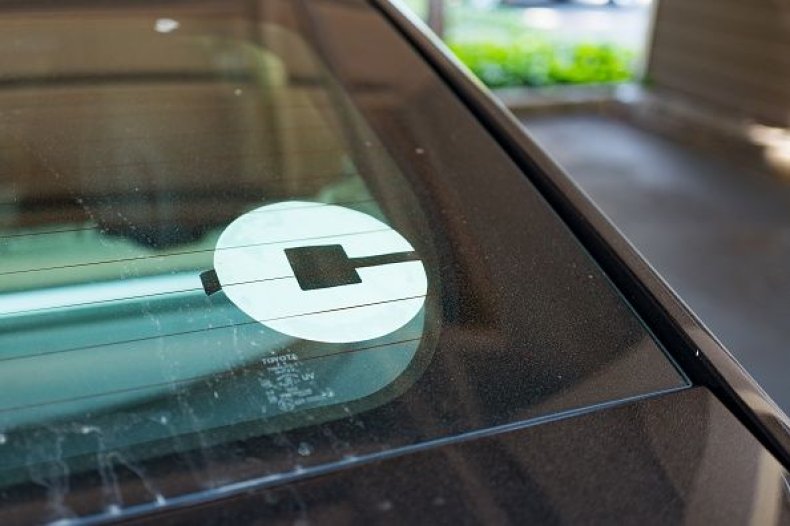 The two continued to argue and White called the Uber driver a "slave" for "driving people around for a living." She then told the camera that he had made inappropriate and racial comments while continuing to curse at him. She questioned whether the driver was himself a citizen and called her a racial [expeltive] several times.
"Why don't you get up and swing up on that [expletive] pole for me? That's all you people are [expletive] good for," the driver told White.
The fight continued for about two minutes when he told her he didn't want to get to know her or "any of your kind," according to the video recorded by White.
It is unclear what prompted the argument but the video has already garnered over 18,000 views on Facebook. The incident occurred in Davenport, Iowa, according to the Des Moines Register.
The Davenport Police Department told the publication that it appears from the video the car is going from Davenport to Rock Island. The Davenport Police Department and the Rock Island Police Department both told the Des Moines Register the incident was not reported.
Uber released a statement to Newsweek which stated that the driver was removed from the app following the incident.
"This behavior is appalling and it has no place on the Uber app or anywhere. Uber does not tolerate any form of discrimination and as soon we learned of this report, we removed this driver's access to the app," the statement read.
Newsweek has reached out to White for comment about the incident but did not hear back in time for publication.