Walgreens Pharmacy Refuses to Give Woman Pregnancy Termination Drugs Prescribed by Her Doctor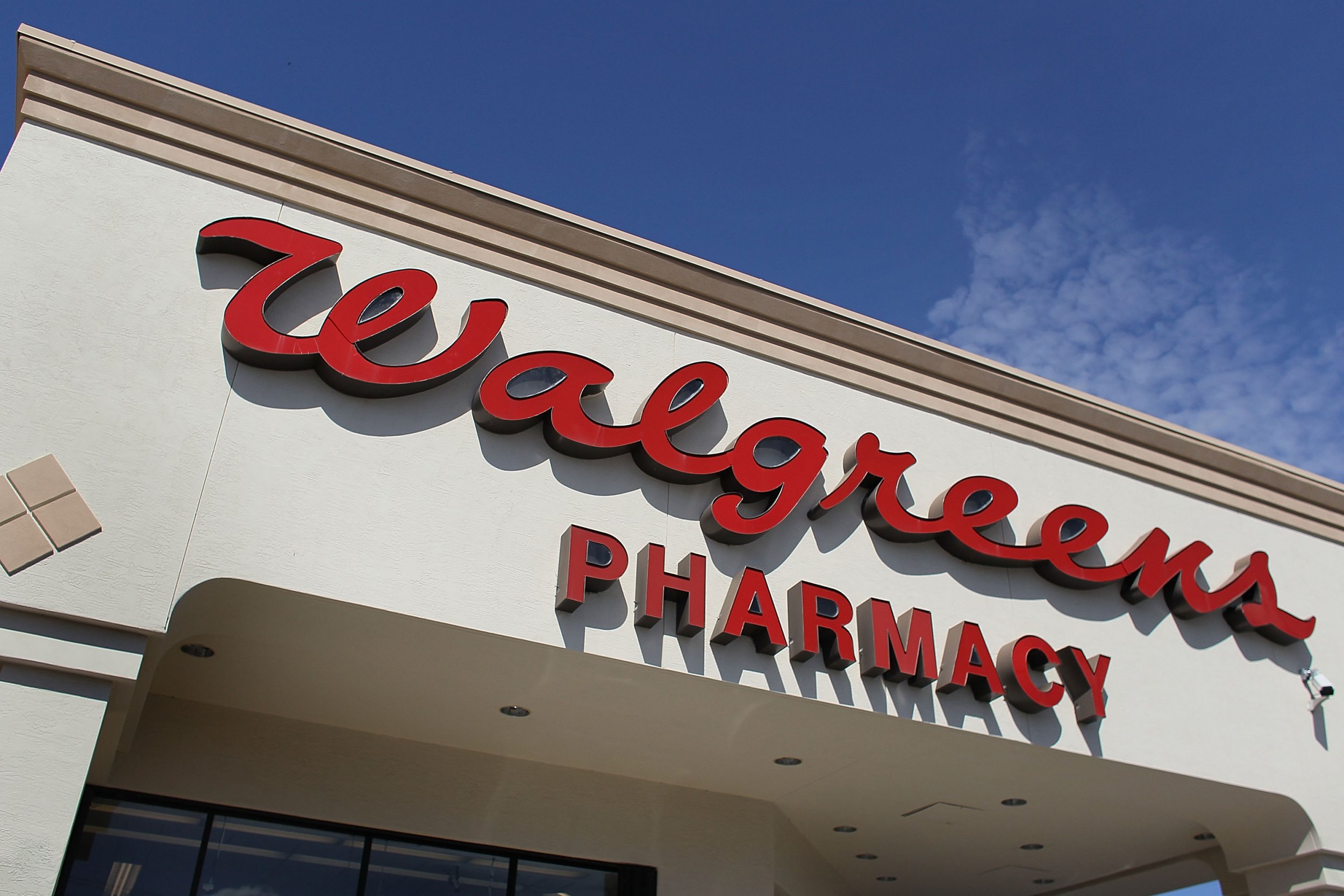 An Arizona woman was left "in tears" and "humiliated" after a staff member at pharmacy chain Walgreens refused to give her prescription medication to terminate a pregnancy her doctor had said would end in miscarriage.
Nicole Arteaga's doctor told her Tuesday that the two-month old baby had developmental abnormalities, and was given the choice of terminating the pregnancy through surgery or prescription medication. She chose the latter option.
However when she visited a local branch of Walgreens, she was asked by the pharmacist whether she was pregnant. When she replied that she was, he refused to sell her the medication.
"He has no idea what its like to want nothing more than to carry a child to full term and be unable to do so. If you have gone thru [sic] a miscarriage you know the pain and emotional roller it can be," Arteaga, a school teacher from Peoria, Arizona, wrote in a Facebook post on Friday. "I left Walgreens in tears, ashamed and feeling humiliated by a man who knows nothing of my struggles but feels it is his right to deny medication prescribed to me by my doctor."
"I stood at the mercy of this pharmacist explaining my situation in front of my 7-year-old and five customers standing behind, only to be denied because of his ethical beliefs," she wrote on Facebook and Instagram.
"I get it, we all have our beliefs. But what he failed to understand is, this isn't the situation I had hoped for - this isn't something I wanted. This is something I have zero control over. He has no idea what it's like to want nothing more than to carry a child to full term and be unable to do so."
In a statement to media outlets, Walgreens confirmed that company policy allowed its pharmacists to "step away from filling a prescription for which they have a moral objection".
In that situation, staff are required to refer the prescription to another pharmacist or manager "to meet the patient's needs in a timely manner."
It said it had "reached out to the patient and apologised for how the situation was handled".
Arteaga told the BBC that did not happen when she visited the store, as the pharmacist "could have just passed me on to the lady that was standing next to him" - which she says did not happen.
She said she was able to collect her prescription when it was sent to another Walgreens branch, after seeking her doctors help to ensure staff there would give to to her.
Kelli Garcia, director of reproductive justice initiatives and senior counsel at the National Women's Law Center, told BuzzFeed News that Arizona is one of six U.S. states where pharmacists can refuse to serve customers on religious or ethical grounds.