Woman Fires Gun at DMV Because The Line Was Moving Too Slowly
A woman fired her gun outside the Parkville License Office in Kansas City, Missouri, reportedly because she was tired of waiting.
The woman, estimated to be in her 40s, entered the building and started cursing when she saw the long line and insisted on being next in line.
Patricia Zick, who was inside the DMV at the same, says the gunwoman claimed she needed to be served immediately because "the president's security was in danger."
"Something was wrong, I don't know what it is—drugs, mental or whatever," Zick told the Kansas City Star.
The unidentified female asked DMV workers to call their supervisor, who was not on the premises at the time. When an employee told her she was going to call the police, the woman told her not to, because "it will take longer."
The two spoke for about 10 minutes, until the woman said she'd "take care of it," and left the building. Zick said the other patrons at the DMV became irritated over the delay caused by the woman.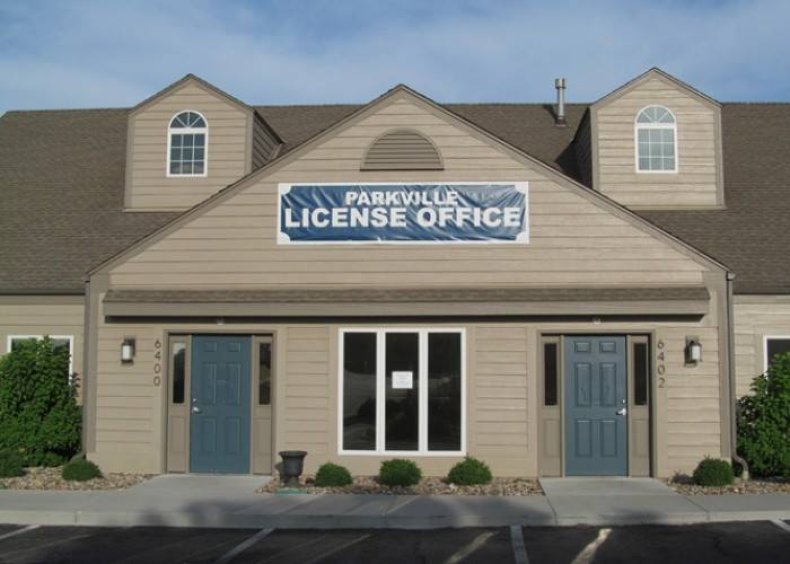 Zick says she followed the woman outside to get her license plate number. The woman then pulled out a gun and fired into the air.
"That's when we all ran," Zick said. "We all ran into the building and they were scooting us out the back door. We didn't know if she was coming back in or she had more ammunition or she had been on the phone calling a friend to come back up or what was going on."
Zick found cover in a nearby dentist office. The woman then allegedly fired twice into a mulch bed outside the DMV office.
Police arrived on the scene at about 11:25 am and took the woman into custody.
"We're still early on in the investigation, but it is to my understanding that she didn't make it into the DMV," Platte County Sheriff's Office spokesman Major Eric Holland told the Star. "People saw the gun before she got in. The doors were locked and she fired the shots before she got into the DMV."
Another witness, Kathy Coulter, said she saw three police cars enter the parking lot. Coulter told the Star the officers "jumped out and jumped a woman who was trying to get into her car. They took her down and handcuffed her right away."
While the woman's name has not been made public, police say she was in her 40s.
There were no injuries reported on the scene.