Woman Shot, Killed in Walmart Parking Lot Near College Campus
An Indiana woman was shot and killed Sunday in what the Lafayette Police Department (LPD) is calling a targeted attack. Casey Lewis, 33, was shot outside a Walmart five miles west of Purdue University.
LPD told WISH-TV that the suspect remains at large. The suspect is described as a Hispanic male wearing a white hat, khaki shorts and a red/orange T-shirt.
The Purdue Exponent, a student newspaper at Purdue University, reported that it is unknown why Lewis, of Remington, was in Lafayette. Remington is about 30 miles northwest of Lafayette.
LPD is requesting help from the public to locate the suspect. Those with any information should call LPD at 765-807-1200 or contact the WeTip hotline at 800-782-7463.
Newsweek reached out to LPD for comment.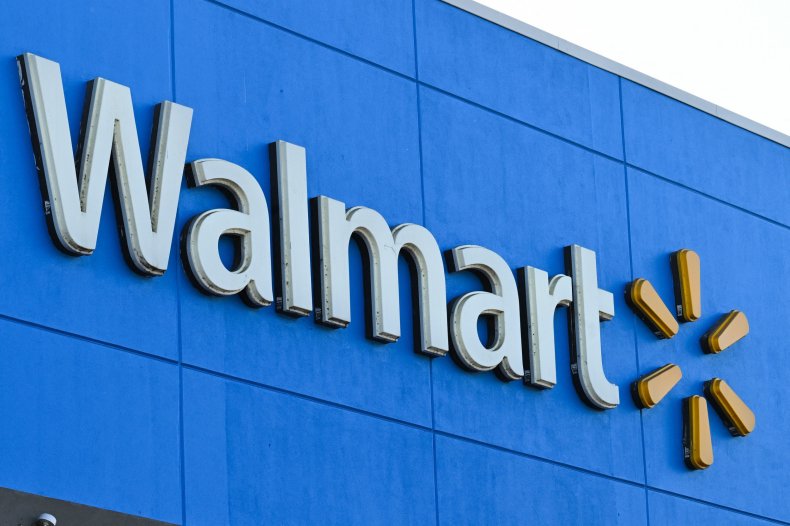 AreaVibes, an analytics tool reporting crime data, ranked Lafayette as an F on a crime grading scale. According to the website, Lafayette's total crime is 55 percent above the national average. The city's violent crime is 53 percent above the national average. The website also reported people in Lafayette have a 1 in 169 chance of becoming a victim of violent crime, such as murder, rape, robbery and assault.
Neighborhood Scout, a similar analytics tool, found Lafayette to have one of the highest crime rates in the nation, particularly for violent crimes.
Earlier this year, WXIN reported that police arrested Kevon McCaster on two counts of murder and a count of aggravated battery after there was a gunfire exchange inside a Lafayette apartment. McCaster was one of four people injured. Two people were killed in the exchange.
Other deaths at Walmarts across America
On Monday, Newsweek reported that a body was discovered in an Arkansas Walmart. The body appears to be that of a 50-year-old white male, and no foul play is suspected.
Earlier this month, a man was killed in a road rage incident that occurred at a North Carolina Walmart. Two men were arguing over a parking space when one hit the other with his vehicle and fled the scene. The victim was pronounced dead at the scene.
In August, a Georgia teenager was found dead in his car with multiple gunshot wounds in a Walmart parking lot. Police investigated the incident as a homicide.
In May, an Ohio Walmart customer was shot and killed by a shoplifter. A Walmart employee also was shot. The employee and customer had tried to stop the shoplifter from leaving the store when the shoplifter shot them.