Man stabs Tinder date, dies after being tasered by police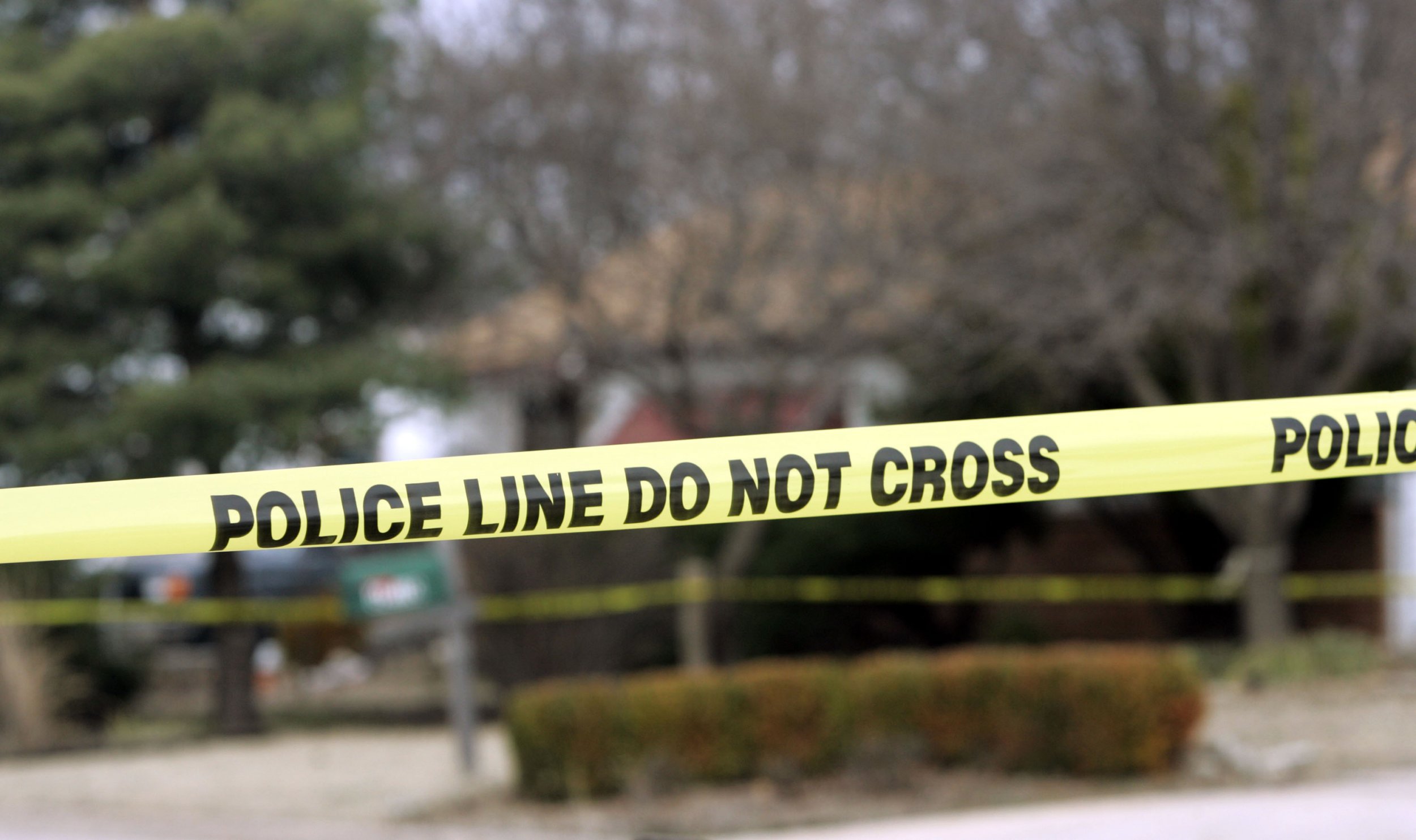 A Massachusetts woman is expected to make a full recovery after being stabbed repeatedly by a man she met on the Tinder dating app.
Police were called to an address in Cohasset at around 10pm on Thursday, with reports of a disturbance.
They found 24-year-old Maegan Tipley with multiple stab and cut wounds, still being attacked by a man, identified as 25-year-old Erich Stelzer.
In an effort to disarm Stelzer, police used a taser to subdue him. As paramedics took him to a local hospital he became unresponsive and was later pronounced dead, according to a statement Friday by Norfolk District Attorney Michael W. Morrissey.
Tipley's mother, Susan Tipley, told NBC 10 that her daughter had serious injuries, but was expected to make a full recovery.
"She's going to mend, she's going to be alright. It's going to take time to recover," Susan Tapley said. "She'll need plastic surgery and an eye specialist."
She told the outlet that the pair had met on the dating app Tinder.
In a statement to Massachusetts Live, a lawyer for Stelzer's family claimed that they had warned that he was suffering a "decline in mental health" in the weeks leading to his death.
"He was experiencing delusions, erratic behavior and extreme paranoia," Philip G. Cormier, a lawyer for Diane Keiran, Stelzer's mother, wrote to the outlet.
He said that Stelzer's family had become concerned that he was having a "psychotic break" on Christmas Day, and had contacted police and EMTs.
"The assessment by the EMTs was that he did not need assistance due to the fact that he was lucid enough to know his own name and the date," Cormier wrote in the statement. "The family was surprised and unsure how to proceed."
They said they had hired a professional intervention team to help take him to an inpatient facility for treatment, but before he could be admitted the stabbing took place.
Norfolk district attorney's office did not immediately respond to a request for comment from the outlet.
A medical examiner is performing an autopsy to determine the cause of Stelzer's death, and state police are investigating the incident.