A woman who was allegedly trying to steal a sex toy from an adult store in Los Angeles was taken to hospital after a male store employee stabbed her during a fight, police said.
The Los Angeles Police Department said they were called to the Adam & Lilith store, located at 6660 Hollywood Boulevard, in the early hours of Wednesday morning, CBS Los Angeles reported.
After officers arrived at the scene at around 2.20 a.m., they found the suspected shoplifter had been stabbed after a scuffle with a male store employee, according to the outlet.
Police said the pair had an altercation after the woman had tried to steal a sex toy from the store, according to CBS Los Angeles. It was not clear exactly what she had been trying to steal or how much it was worth.
But the suspected shoplifter was stabbed during the fight with the employee and had to be taken to hospital to be treated for her injuries, police said.
Now, both the suspected shoplifter and the store employee are facing felony charges following the incident, according to Patch.com.
LAPD officer Jeff Lee told the website that the case saw the suspect become a victim and the victim become a suspect.
The woman was arrested on suspicion of robbery, according to Patch. The male store employee was arrested on suspicion of assault with a deadly weapon, the website reported.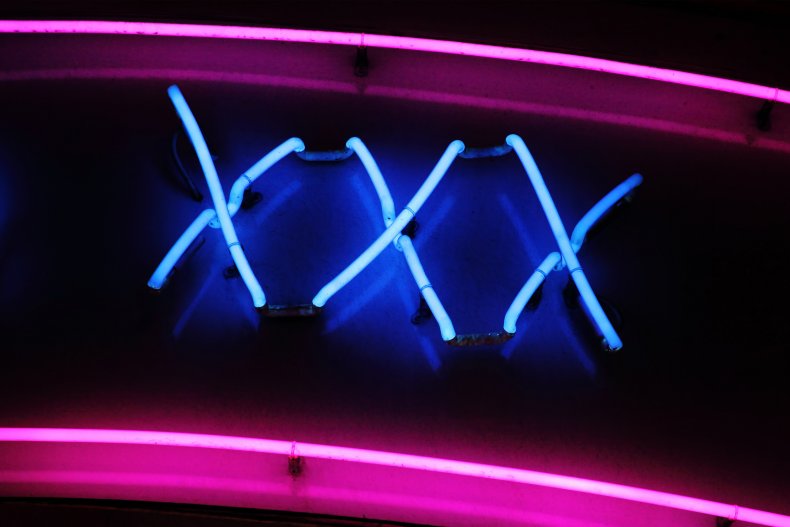 According to CBS Los Angeles, two other people who were with the woman were also taken into custody, but they are expected to be released.
Adam & Lilith describes itself as an "adult novelty and lifestyle brand for those that want to elevate their sexual appetites" on its website.
On Yelp, the business says it was established in 2016 and "has everything you need to spice things up in the bedroom" with prices that are the "best in town."
The store, which advertises itself as specializing in lingerie, costumes, adult toys and more, is open until 3am seven days a week.
Adam & Lilith is located opposite the famed Musso & Frank Grill, which is Hollywood's oldest restaurant and frequented by celebrities including George Clooney, Brad Pitt and Harrison Ford.
Last month, it became the first restaurant to receive a star on the Hollywood Walk of Fame to mark its 100th anniversary. The iconic restaurant has also been featured in films including Ocean's Eleven and Quentin Tarantino's Once Upon A Time In Hollywood.
Newsweek has contacted Adam & Lilith and the Los Angeles Police Department for comment.