Oklahoma Woman Steals Garage, Tries to Sell It on Facebook for $1,500
An Oklahoma woman allegedly stole a metal garage and tried to sell the building online for $1,500.
Vicki Treaster, 36, is accused of stealing the structure near Oklahoma City, Oklahoma, and posting a listing on Facebook Marketplace, KOCO News reported.
Court documents said the owner of the building had been browsing listings on Facebook Marketplace when he spotted his own building up for sale, according to the local news outlet.
He had spotted his structure, which he said is worth $6,000, on sale for just $1,500, and sent the information to police.
Newsweek subscription offers >
Alongside the advert were pictures of the metal garage showing someone in the process of dissembling it, the affidavit said. It wasn't clear when the structure was stolen or how big it is.
The investigation led police to Treaster, who admitted that she had listed the building for sale on Facebook Marketplace. According to court documents, she initially lied to police about where she got the building, but then said a friend had given her permission to take it, KOCO reported.
The friend she was referring to was the owner's brother. But the owner, who has not been identified, told police that his brother had moved away from Oklahoma years ago and sold the garage to him before he left.
Police returned to question Treaster with that information. At that point she changed her story, according to KOCO. She claimed that someone else had given her permission to take the building.
The owner told investigators that he had never given anyone permission to take the building.
Treaster has now been charged with one count of grand larceny and one count of unlawfully using a computer network to obtain money, KOCO reported.
Investigators learned during a criminal history check that Treaster has several prior convictions for burglary. Jail records show that those convictions date back to 2006.
The man pictured dismantling the garage on the listing Treaster posted on Facebook Marketplace also had priors, according to KOCO.
Newsweek has contacted the Oklahoma County Sheriff's Office for comment.
Facebook launched its "Marketplace" in 2016, allowing its users to buy and sell items on the social media platform.
The company described it as a "convenient destination to discover, buy and sell items with people in your community" after noting in October 2016 that more than 450 million people were visiting buy and sell groups on the platform every month.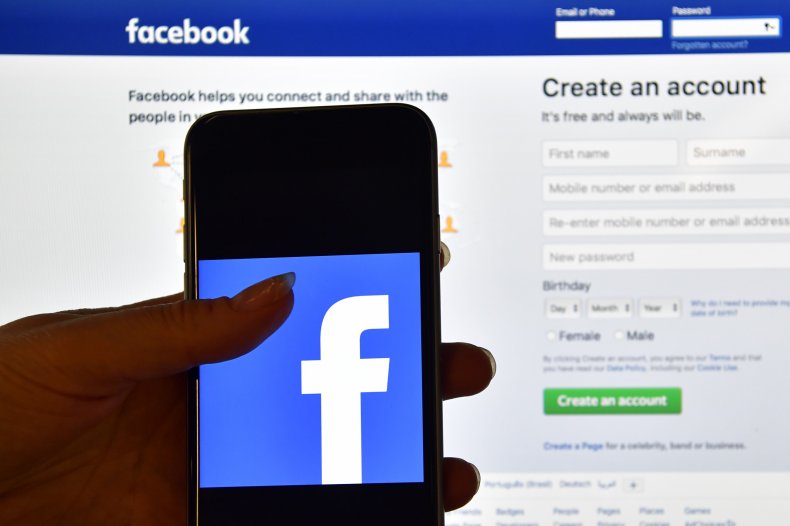 Oklahoma Woman Steals Garage, Tries to Sell It on Facebook for $1,500 | U.S.