A Tennessee grandmother is facing theft charges after stealing and pawning off a Christmas gift that was meant for her grandchild, local police say.
The gift was stolen from under the family Christmas tree, prompting the victims to contact the Scott County Sheriff's Department on December 18.
After an investigation, Sheriff Detective Lisa Anderson determined that Amy Best, 43, stole a Nintendo Switch from her grandchild and sold it to a local area pawn shop.
"Through her investigation, Detective Anderson was able to identify a Nintendo Switch that was pawned at the Winfield Pawn Shop and identified Amy D. Best 43 y/o of Oneida as the perpetrator of the alleged theft from her grandchild's Christmas bounty," the police department wrote on Facebook.
Best was taken into custody at the Scott County Jail on Monday, and is being held on theft charges under $1,000 with a bond set at $7,500.
Police say the investigation is ongoing, as several more items have been reported missing from the family that have not yet been located.
"It's a sad day and time to see charges like this at such a special time of the year for special people, including children. We won't stand for it," Sheriff Ronnie Phillips said in the statement on Facebook. "We appreciate Detective Anderson's noble work and we will continue to commitment [sic] ourselves to these investigations."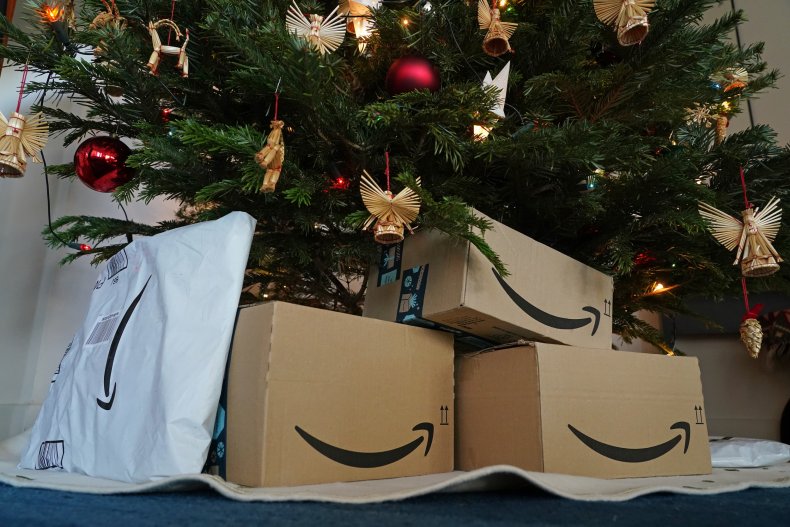 The statement on Facebook prompted over 100 comments, with local community members calling the theft "heartbreaking" and "awful."
Others pointed out the hardships that families have faced during the coronavirus pandemic and cautioned not to judge the situation too harshly at a time when millions of Americans are struggling.
"It's so easy for people to judge situations they no nothing about. I'm not condoning what she did, but I don't know 100% why she did it, bc I don't even know this woman," wrote one user.
Newsweek reached out to the Scott County Police Department for additional comment.