Woman Steals Jewelry Thieves' Motorbike Keys During Robbery, Foils Their Escape Plan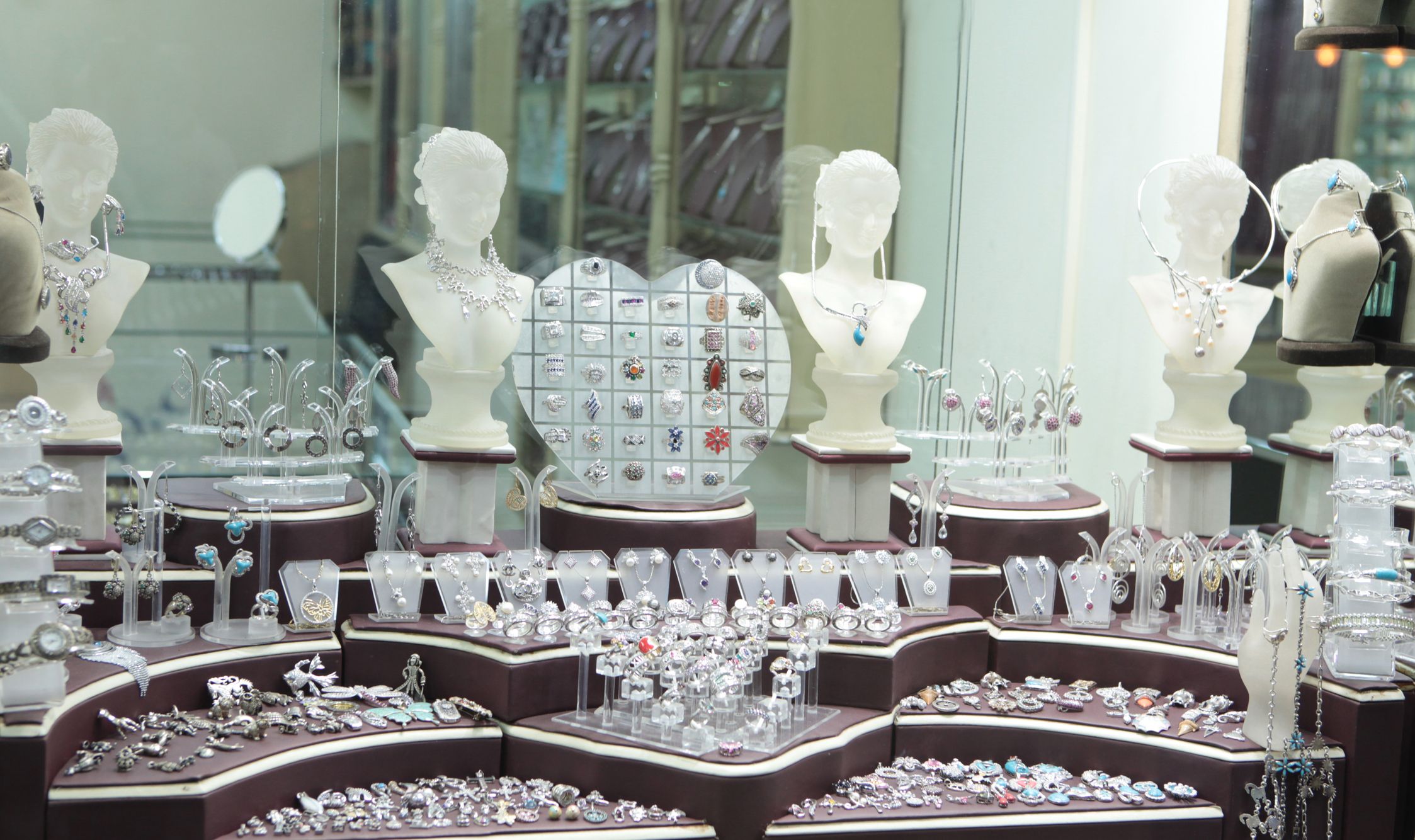 A British woman foiled the getaway plans of armed jewelry thieves over the weekend when she stole the ignition key from their motorcycle during the robbery.
On Saturday, a woman who has not been identified, removed the keys from a motorbike parked in Colchester town center, reported Metro. The motorcycle belonged to a pair of thieves who were looting a nearby jewelry store armed with a hammer and wheel wrench.
When the robbers returned to the bike they attempted to snatch the keys off the woman but were unsuccessful. They then ran away but didn't get far before an off-duty police officer tackled one of the men and arrested him. The other suspect managed to escape with stolen watches and jewellery.
Witness Jodie Brown, 22, caught the entire incident on her smart phone as she was walking down the street. "I was walking past down the street and I saw the commotion happening and pointed the bike out to my other half," she said. "He looked in the direction and noticed the men had masks on so he pulled me away."
Brown continued: "If you watch television at the moment there has been so many documentaries and stories about moped robberies. So he told me to pull my phone out and start recording just in case something happened. And he was right; it was just like what we watched on TV a few nights before. The one thief tried to snatch back the keys from a woman but couldn't get them back."
The thief that was arrested by off-duty officer Simon Jacobs was charged with robbery and is set to appear in court on Monday, reported East Anglian Daily Times. He is being held in custody. Authorities are still trying to identify and locate the second thief.
In a statement to Newsweek, an Essex Police spokesperson described the suspect on the loose as someone "wearing a grey coloured tracksuit, black trainers and a white motorcycle helmet." According to authorities, the man ran off in the direction of Scheregate Steps. No one was hurt in the incident.
The incident occurred outside the Chimes jewelry store in Colchester, Essex. Colchester is a historic market town, and the largest settlement in Colchester borough, Essex county. In 2011, UK Census estimated that its population was at 121,859. The area is 50 miles northeast of London.