Woman Steams Her Vagina to Treat Prolapse, Gets Second Degree Burns
A woman suffered second-degree burns after she steamed her vagina: a controversial practice which has made headlines in recent years.
The unnamed 62-year-old woman had a prolapsed vagina and had steamed her genitals in an attempt to treat her condition. A prolapse is when at least one of the organs in the pelvic area—like the uterus, bowel, or bladder—falls out of place, causing it to protrude from the vagina. In this case, the woman had a stage four prolapse: where the whole bladder sits outside the vagina. Non-surgical treatments hadn't worked, so she reluctantly opted for an operation.
Before the surgery, she visited an emergency room and told doctors she had followed the advice of a traditional Chinese doctor and steamed her vagina two days before.
The traditional doctor told the woman to mix a blend of herbs in boiling water, put the bowl on the toilet rim, and sit above it for 20 minutes. She did this once, then again the day after.
ER doctors found the woman had suffered second-degree burns in her cervix and vagina, according to a case study in the Journal of Obstetrics and Gynaecology Canada.
Vaginal steaming has been done for centuries, according to the authors of the report, but gained mainstream attention in 2015 when it was recommended on Gwyneth Paltrow's lifestyle website Goop where it was claimed to cleanse "your uterus, et al." Mention of the practice has since been removed from the website.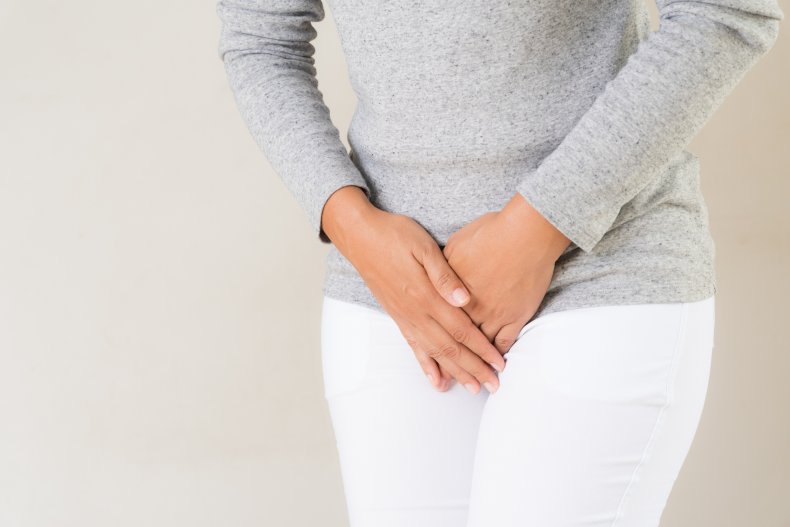 A "vagina facial" or "v-steaming" is touted as a method for tightening and freshening the vagina. The process involves sitting over a bowl of water sprinkled with herbs, or crouching over coals spritzed with water.
But experts stressed the vagina cleans itself.
Dr. Hope Ricciotti and Dr. Hye-Chun Hur, of Harvard Women's Health Watch who did not work on the study, warned there is no scientific evidence to show vaginal steaming carries any benefits.
"In fact, other practices like douching—which also has been promoted in the past for vaginal cleansing—have long been discouraged," they wrote.
"Since the vagina is designed to host a particular array of bacteria, vaginal cleansing can alter this normal balance and may theoretically increase one's risk of vaginal infections. For that reason, gynecologists do not routinely recommend this practice."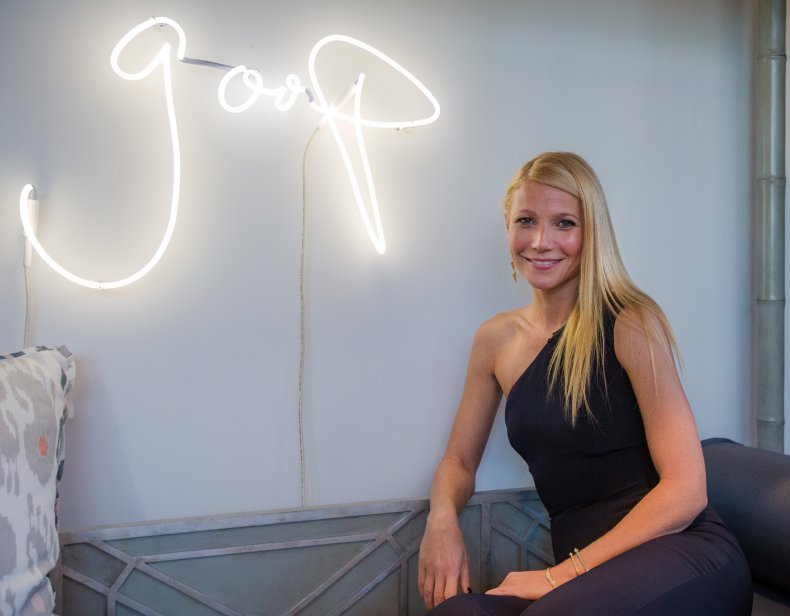 Heating the vagina can help unwanted bacteria and yeast like candida to multiply, Dr. Ann Robinson wrote in The Guardian.
The author of the case study urged other clinicians to be aware that women may be seeking such treatments.
According to the U.S. Department of Health and Human Services, a pelvic prolapse can be treated both surgically and non-surgically.
Pelvic floor muscle training, or kegels, where this area is squeezed and relaxed can help, but can't fix the condition completely. A pessary device can be used to support the organs in the area. If these approaches don't work, doctors may advise a person to have surgery.