US College Student Stabbed to Death by Roommate While Studying Abroad in Netherlands: Police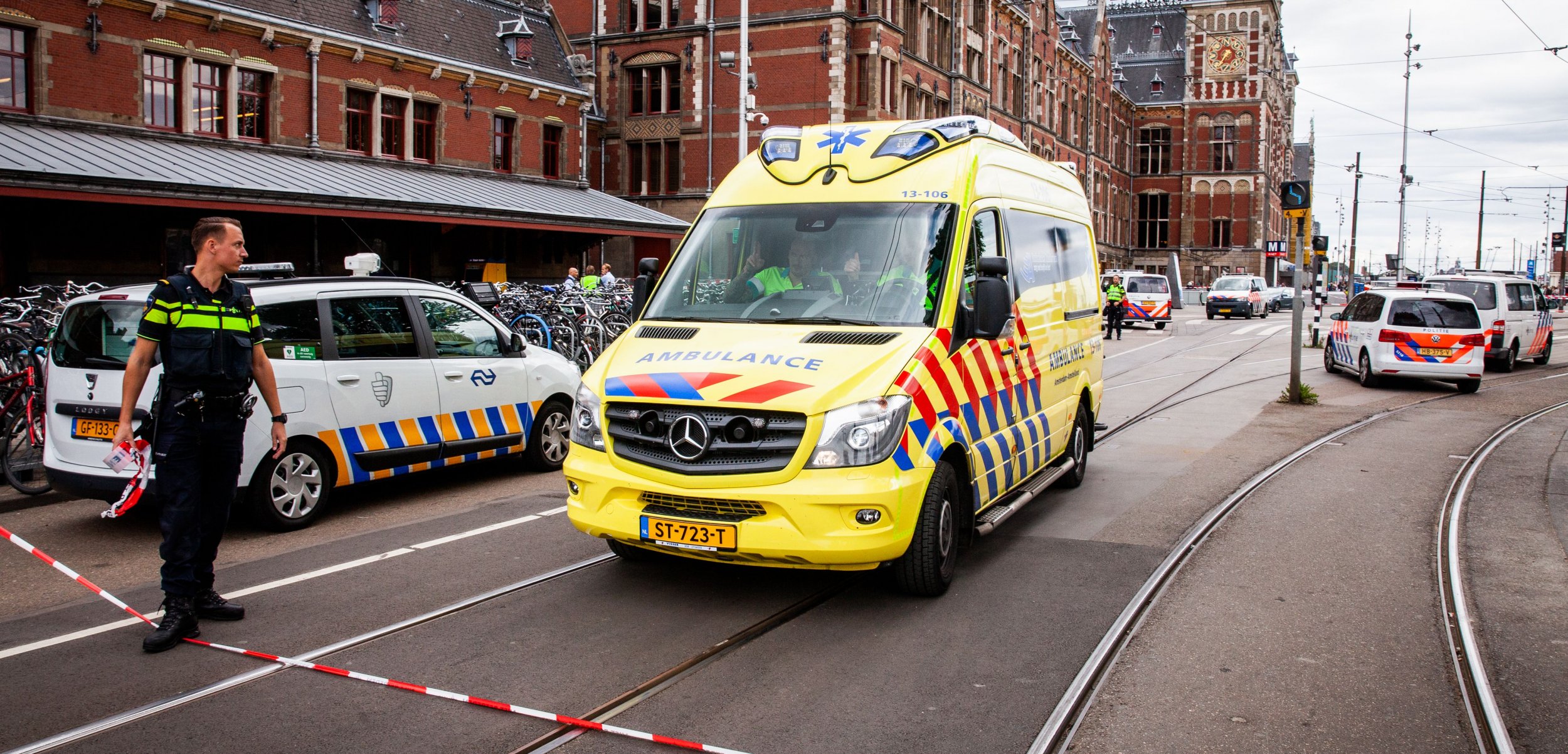 A U.S. woman studying in the Netherlands was stabbed to death in her apartment on Wednesday police told The Washington Post.
A Rotterdam Police Department spokesman said that officers had arrested the college student's 23-year-old roommate 65 miles away.
Sarah Papenheim, a 21-year-old from Minnesota who was studying at the Erasmus University in Rotterdam, was found in a "bath of blood," Donee Odegard, the victim's mother, told Minneapolis-based KMSP-TV​.
Odegard described Papenheim's roommate, who has not been named, and who is as yet only accused of any crime, as mentally unstable. "He'd have highs and lows and she noticed that, and I told her she needed to get out of there because something ain't right," she said. Police have not identified a motive, according to the Post.
Odegard lost her son, Papenheim's brother, to suicide in 2015, according to NBC News. The suicide led Papenheim to study psychology at Erasmus University. "She can't help everybody, but she thought she could," Odegard said, noting that Papenheim wanted to help her roommate. "My only two kids, and I've lost them both," she told the Star Tribune.
"I've cried so much my ducts are dry. I am in the angry stage now."
Papenheim was "a precocious up-and-comer on the radar of some of the Twin Cities' most respected musicians," the Post reported.
Well-known musicians mourned her loss and heaped praise on her in statements to local media outlets. Renowned drummer "Jellybean" Johnson, who played drums for Prince, called her "a great spirit," according to CBS Minnesota.
Papenheim had planned to fly home for the holidays and was planning to play a blues show at a Minneapolis venue. A GoFundMe campaign to pay for funeral and burial costs, as well as the cost of bringing Papenheim home, had raised more than $24,400 by 11:15 a.m. on Friday, less than 24 hours after it had been created.
"We are very sad to confirm the loss of our student Sarah Papenheim. Sarah studied Psychology and lived in the Netherlands since 2016. Our deepest condolences go out to all Sarah's family and friends at this poignant time. The university is shocked by this terrible incident and is taking care of upset students and employees," Erasmus University Rotterdam Corporate Press Officer Jacco Neleman told Newsweek.
"Erasmus School of Social and [Behavioral] Sciences, the department of Sarah, has organized a gathering for students and staff to share information, be together and answer questions. We encourage our students and staff not to let each other alone in this difficult time and to get in touch with student-advisors and psychologists if they want to. We also arranged a memorial room."