California Sued For Failing To Acknowledge Bigfoot As Species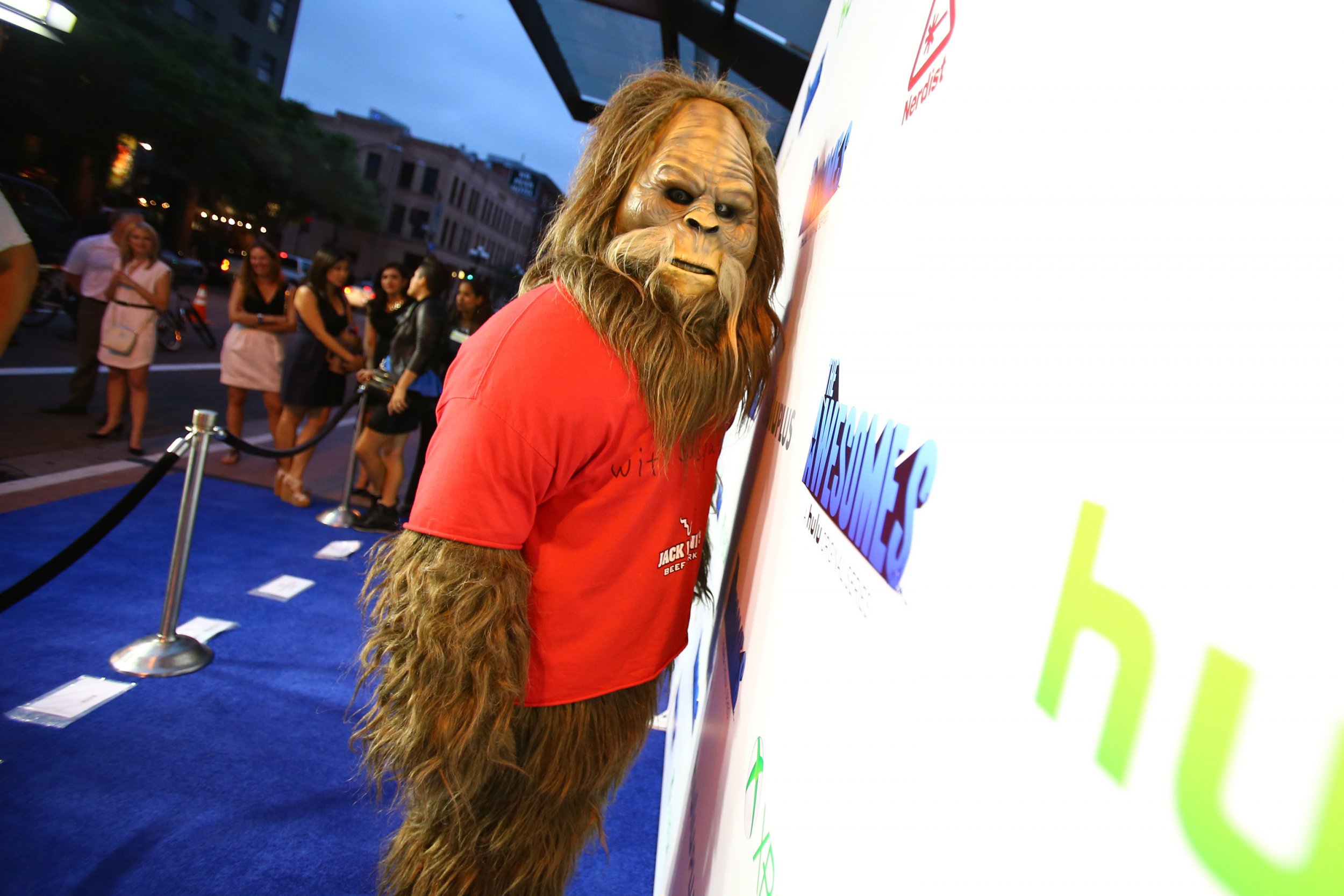 A California woman who claims to have seen Bigfoot says two state agencies damaged her "credibility" when they proactively ruled that there is no such animal.
Claudia Ackley, 46, has sued California Department of Fish and Wildlife and the state's Natural Resources Agency for their failure to recognize Bigfoot, also known as Sasquatch, which she has been studying for more than two decades, The Press-Enterprise reports.
In the lawsuit, she also states that by not acknowledging the existence of the creature, the agencies put Californians' safety at risk of injuries from a species "potentially capable of inflicting great harm."
Ackley claims she has seen the mystical creature at least twice—most recently in 2017—but the agencies have hurt her "livelihood, public image and credibility" by not confirming the the ape-like species is real.
"I ran into a Sasquatch–a Bigfoot. We were face to face. He was 30 feet up in the tree," Ackley told The Press-Enterprise about her March encounter near Lake Arrowhead in southern California. "He looked like a Neanderthal man with hair all over him. He had solid black eyes. He had no expression on his face at all. He did not show his teeth. He just stared."
Ackley says he was sitting up in a tree about 30 feet away and that there were two other Sasquatches nearby. She called 911 to report the encounter, but the operator told her it was just a bear, according to ABC 7.
"If it was a bear, there would be claw marks on the tree," Ackley told The Press-Enterprise.
And she should know, given that she claims to have had multiple close encounters with the ultimate elusive species. She believes she first saw a Bigfoot in 1997 in Yosemite National Park, but admits that she cannot be certain. But she is positive that she saw one in 2014 in Washington while spending time with other Bigfoot enthusiasts.
And then there's the latest encounter in March while Ackley hiked with her daughter.
Ackley, 46, filed the lawsuit on January 18 with Todd Standing, who directed and starred in the 2017 Netflix documentary, "Discovering Bigfoot." Even he was hesitant to believe her encounter was real, but after personally visiting the location of the alleged encounter and seeing a video taken by her daughter, he's no longer skeptical.
State officials have yet to comment on the lawsuit, citing the ongoing litigation. Ackley is expected to appear in court for a hearing on March 19 before San Bernardino County Superior Court Judge David Cohn.
The court papers not only argue that Sasquatch exists, but that the state should be forced to carry out its "legal responsibility to 'manage' this wildlife species" and protect its habitat. The state, Ackley argues, also puts residents at risk by doing "zero official research" on Bigfoot, also known as Giganto Horridus Hominoid and/or Gigantopithecus, according to court papers.