Woman Thought Ex-boyfriend Was Inside Chihuahua so She Cooked Dog in Her Oven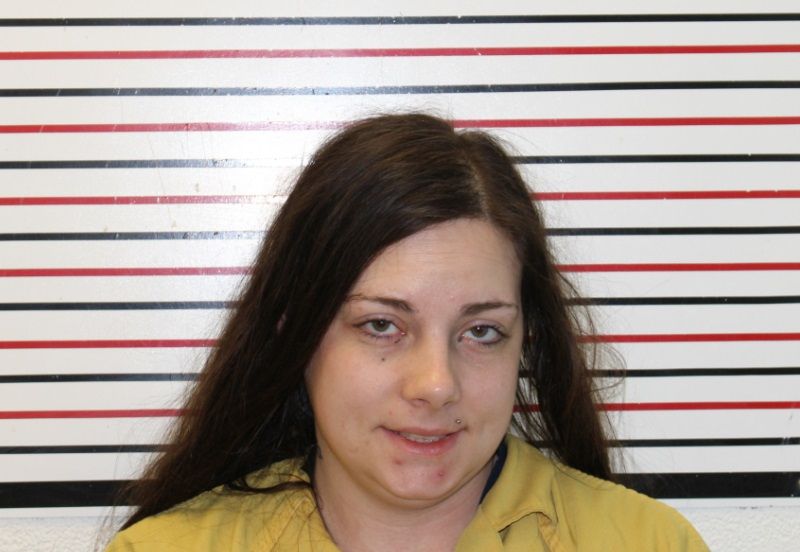 A disturbed Oregon woman who thought an ex-boyfriend was inside of her pet dog put the animal inside the oven and turned it on. Now she's facing animal abuse charges.
Police were called to the home of Noelle Georgia Moor, who is 28 and from Warrenton, where they discovered a grisly scene. The shocking police report was obtained by WCNC.
The seven-year-old off-white Chihuahua, called Bolt, belonged to Moor. She told police she placed the dog in the oven thinking her ex-boyfriend was inside it.
"I was allowed entry to the trailer by the resident and the dog was found deceased on the burner of the oven," said a report written by Officer Dalrymple of Warrenton Police Department. "The oven was not currently on when I checked. The smell of burned hair and flesh was still in the air."
Moor was arraigned on one count of aggravated animal abuse in the first degree for the March 19 incident. She's due in court on March 28 and is currently being held in Clatsop County Jail.
Earlier in March, a puppy died on a United Airlines flight after an attendant insisted on putting the 10-month-old dog into an overhead compartment during a journey from Houston to New York.
The flight attendant told the owners to store their dog in its small carrier in the overhead bin for the four-hour flight.
"Tonight I was on a plane where I witnessed a United flight attendant instruct a passenger to place her dog carrier (with dog) in the overhead compartment," wrote Maggie Gremminger on Twitter. "At the end of the flight, the dog was found dead in the carrier."
Gremminger said the dog's owners argued with the flight attendant but relented after being told the compartment would be safe for their dog. The dog barked for about 30 minutes in the compartment, then went quiet.
When the dog's body was discovered at the end of the flight, the owners and several other passengers were reported to be visibly distressed.