Woman Ticketed Because of HIV Status Settles for $40,000 With Michigan Police Department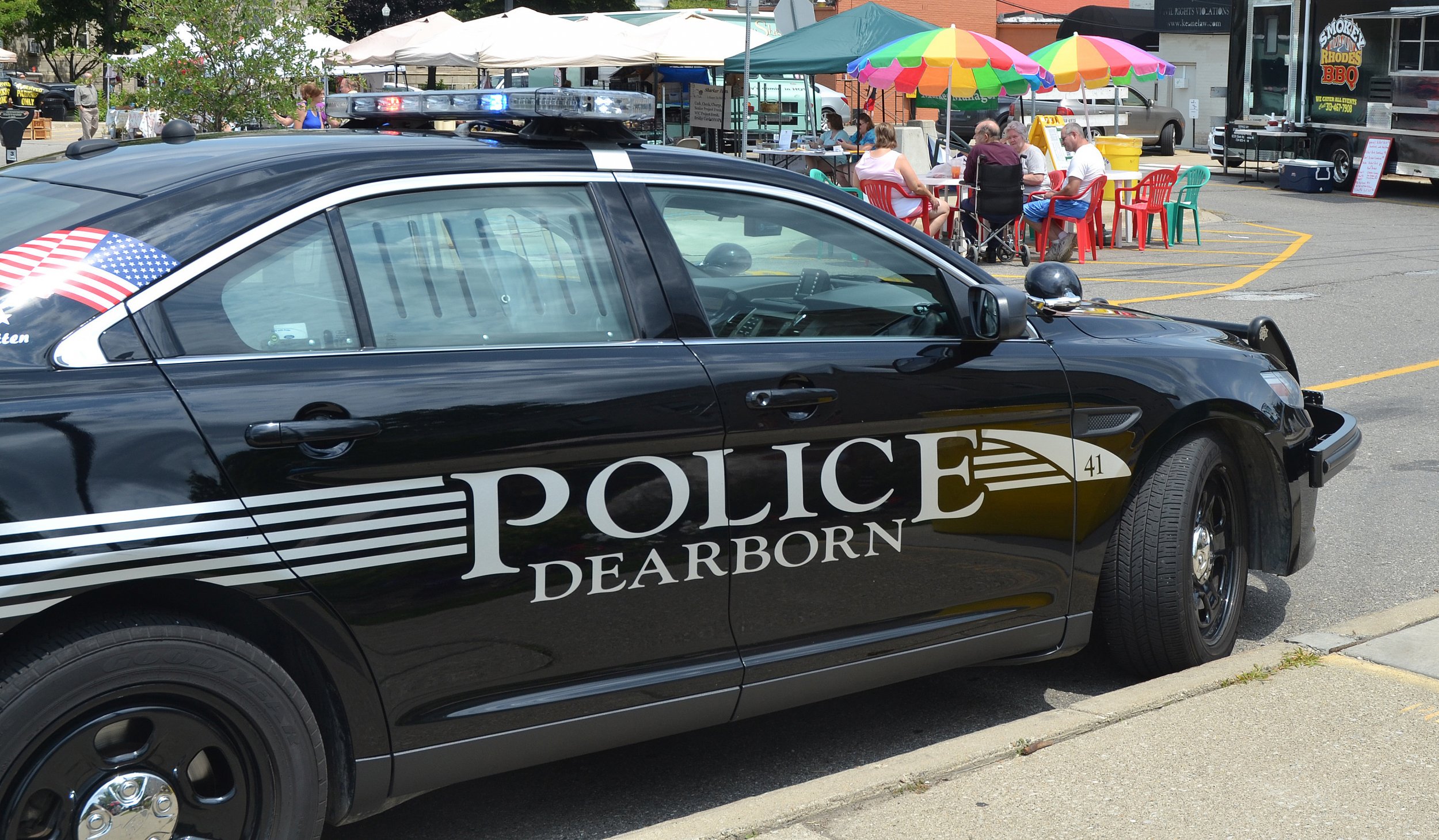 Shalandra Jones, who sued after a Dearborn, Michigan, police officer asked if she had HIV, has settled with the city for $40,000, the city and her attorney announced Tuesday.
Jones was in a car that was pulled over for a routine traffic stop in January 2014 and questioned by police officer David Lacey for having marijuana in the car, as first reported by the Detroit Free Press. Jones had a medical marijuana card as part of her HIV treatment, though the card had expired at the time of the incident.
The police officer asked if either the driver or Jones had any diseases while searching through Jones's purse. Her companion said Jones has HIV. "She's got earrings and shit I'm touching, and I don't want to get anything," Lacey said on a video recorded by his dash camera. "That might be something you want to tell a cop," he said to the driver. Lacey then compared Jones to "drug addicts" who use needles to inject drugs.
Jones is not obligated to mention her HIV status to any law enforcement officials, according to any state or federal law.
"I'm still pissed about the HIV thing," the officer said. He added that he would cut the driver "a break" on his tickets. Jones was given a ticket and charged with possessing marijuana, a misdemeanor that was later dropped.
Joshua Moore, president of Detroit Legal Services, which represented Jones, believes the incident happened because the officer was not properly educated about HIV. "That was just three years ago—not the early 1980s," Moore tells Newsweek. "People are uneducated about how you get this disease, and that's what we are out here fighting."
Moore says of the Dearborn Police Department, "I think prior to the incident, there wasn't any training at all [about HIV]. I think they're on notice now as to what they need to do. They very much understand that. They apologized to Ms. Jones."
Jones brought the suit because of outrage in the HIV community about how she was treated, Moore says. Because the entire incident was recorded on the dash camera, it was widely viewed online.
The officer remains with the police department, according to a statement from the city. Moore says they "didn't get into it" when asked if Jones's suit requested that he be removed from the force. "We were more concerned about the stigma, the outrage in the HIV community and about educating people."
"Respect for everyone is emphasized in all police department training. We believe this was an isolated incident with a single officer and not reflective of the behavior of our police department," Dearborn Department of Public Information spokeswoman Mary Laundroche said a statement.