Woman Torches Hospital Because She Was 'Tired of Waiting'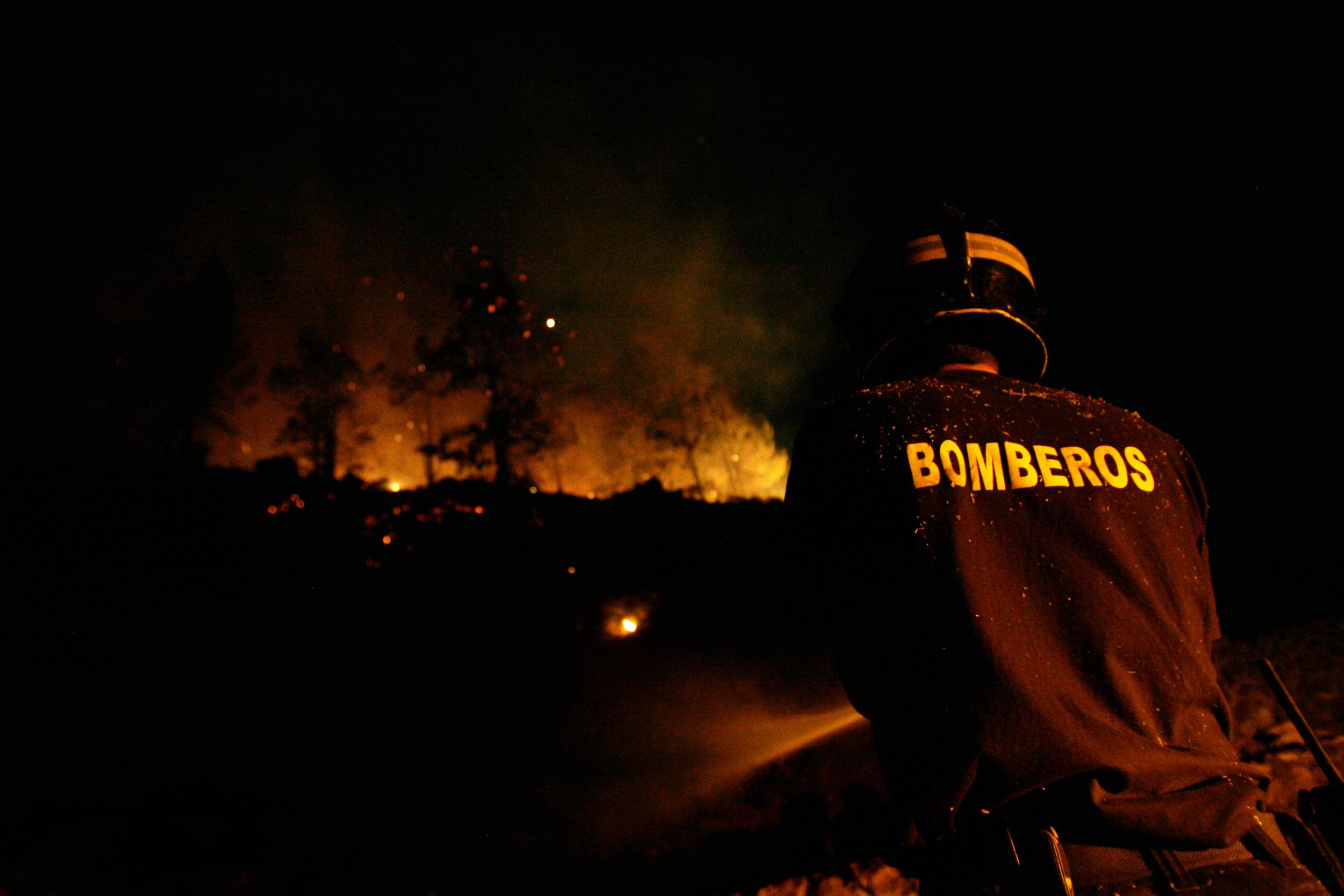 A woman allegedly started a hospital fire on the Spanish Canary Island of Tenerife because she was "tired of waiting."
The fire broke out on Monday evening at Our Lady of Candelaria University Hospital in Santa Cruz de Tenerife. According to El Día, the blaze provoked a scene of chaos inside and outside of the facility as patients and staff evacuated. However, no one was reported injured as a result of the incident.
A police source told La Opinión that the fire appeared to be started by a woman who was frustrated from waiting too long in the hospital's emergency room. Officers detained the unnamed 51-year-old who was reportedly surprised that her actions had caused so much damage.
Officials told the Spanish-language newspaper that the woman was not being treated in a timely manner, and decided to set fire to an area near an oxygen tank, using a lighter. Due to the flames and smoke, several areas of the hospital—starting with the emergency room—had to be evacuated.
Firefighters confirmed that the oxygen tank exploded, spreading the fire, La Vanguardia reported. At the time, 160 patients were in the emergency area, including 10 children. More than 40 emergency personnel and 13 vehicles were sent to respond to the incident, and dozens of patients were displaced as a result. Health workers were reportedly working to relocate the patients to appropriate facilities.
Some of those present within the hospital complained about the response from the staff during the evacuation. "They were not prepared, they did not know where they had to go," unidentified individuals told La Opinión.
The fire came the same day as another hospital blaze left nine people dead and injured 15 others in Taipei, Taiwan, Al Jazeera reported. The local fire department said that the fire broke out on the hospital's seventh floor, which was used for hospice care.
Fire Chief Huang Te-ching said that the cause of that fire was still unclear and being investigated. Patients and family members in the hospital told reporters they heard an explosion, also suggesting that an oxygen tank may have exploded.
"The sprinkler device was on but there's some distance between its location and where the fire started so the fire couldn't be immediately put out," Te-ching told reporters.
Taiwan's Prime Minister William Lai apologized to the public for the tragic fire.
"We will review the cause of the incident to prevent a similar situation from happening again," he promised.
Woman Torches Hospital Because She Was 'Tired of Waiting' | World