Murderer Who Tried to Dispose of Body With Acid and Alligators Sentenced to 20 More Years in Prison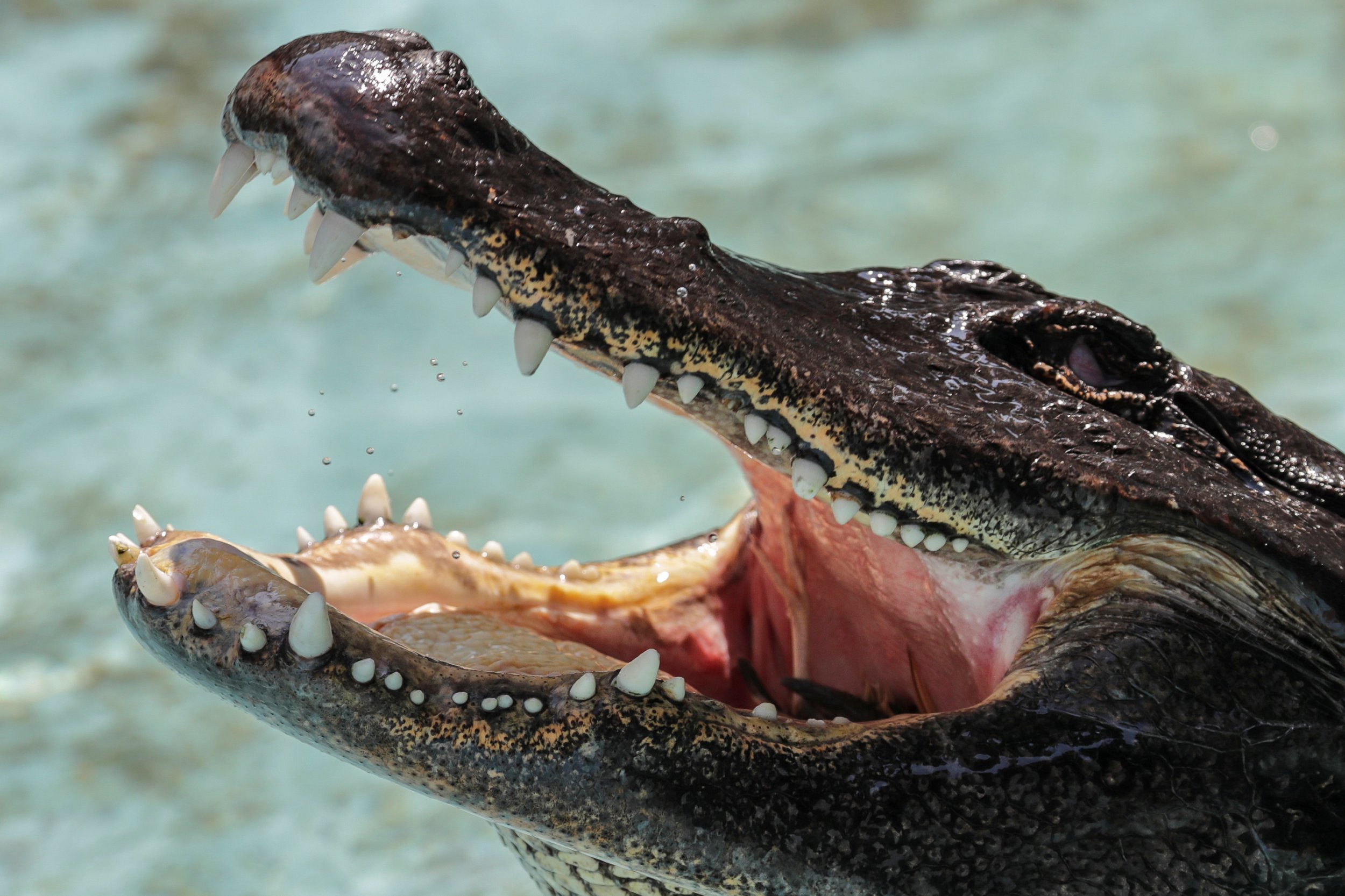 A North Carolina woman convicted of second-degree murder was slapped with 20 more years in prison this month for tampering with evidence in a 2011 crime, according to a Tuesday news release from Fort Bend County, Texas.
Amanda Perry Hayes, 46, was convicted on August 21 of tampering with evidence to impair its availability. The second-degree felony is punishable by two to 20 years, according to the release, and 400th District Court Judge Maggie Jaramillo handed down the maximum sentence.
Hayes and her husband, Grant Hayes, were found guilty of murdering 27-year-old Laura Ackerson in 2011. Evidence indicated that they killed Ackerson, who was Grant Hayes's ex-girlfriend, in their Raleigh, North Carolina, apartment, according to the release. The couple then cut up her body and moved it to Richmond, Texas, where they attempted to dissolve it in muriatic acid. When that failed to work, they dumped the body in nearby Oyster Creek, hoping that alligators would consume the human remains, the release said.
"The jury verdict was swift and the Court's sentence was appropriately harsh," lead prosecutor Amanda Bolin said in the release. "Laura Ackerson's family can be assured that Amanda Hayes will be punished for all of her barbaric behavior—whether it was in North Carolina or the great state of Texas."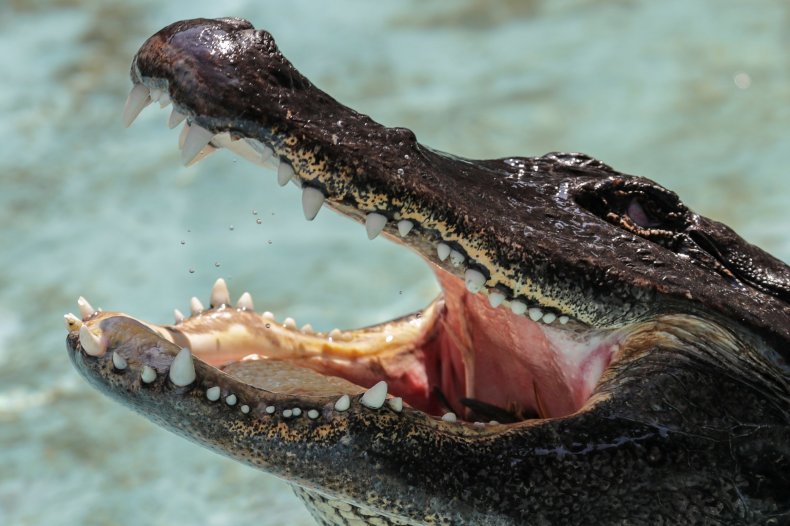 A call alerted authorities that body parts may have been in Oyster Creek. "Within a short period of time, investigators located two pieces of a human torso and part of a human lower leg," the release said. "The following day, with the assistance of the Houston Police Department Dive Team, a human skull and thigh were located. A few weeks later, a worker with the Gulf Coast Water Authority recovered another human thighbone. As investigators had feared, the remains were later identified to be that of a missing 27-year-old mother of two from North Carolina."
Raleigh NBC affiliate WRAL reported that the couple blamed each other for the murder while standing for separate trials.
Grant Hayes is serving a life sentence for the murder, while Amanda Hayes was given 13 to 16 years for second-degree murder. Both individuals were given these sentences in North Carolina.
At her trial, Amanda Hayes testified that she was not involved in the murder and only discovered what her husband had done after the body was cut up. She said she helped her husband dispose of the remains because she was afraid.
Ackerson was engaged in a custody dispute with the Hayes couple at the time of her murder, according to Durham ABC affiliate WTVD. Ackerson and Grant had two children together.