Woman Watching Netflix While Driving Crashes Car, Causes Second Accident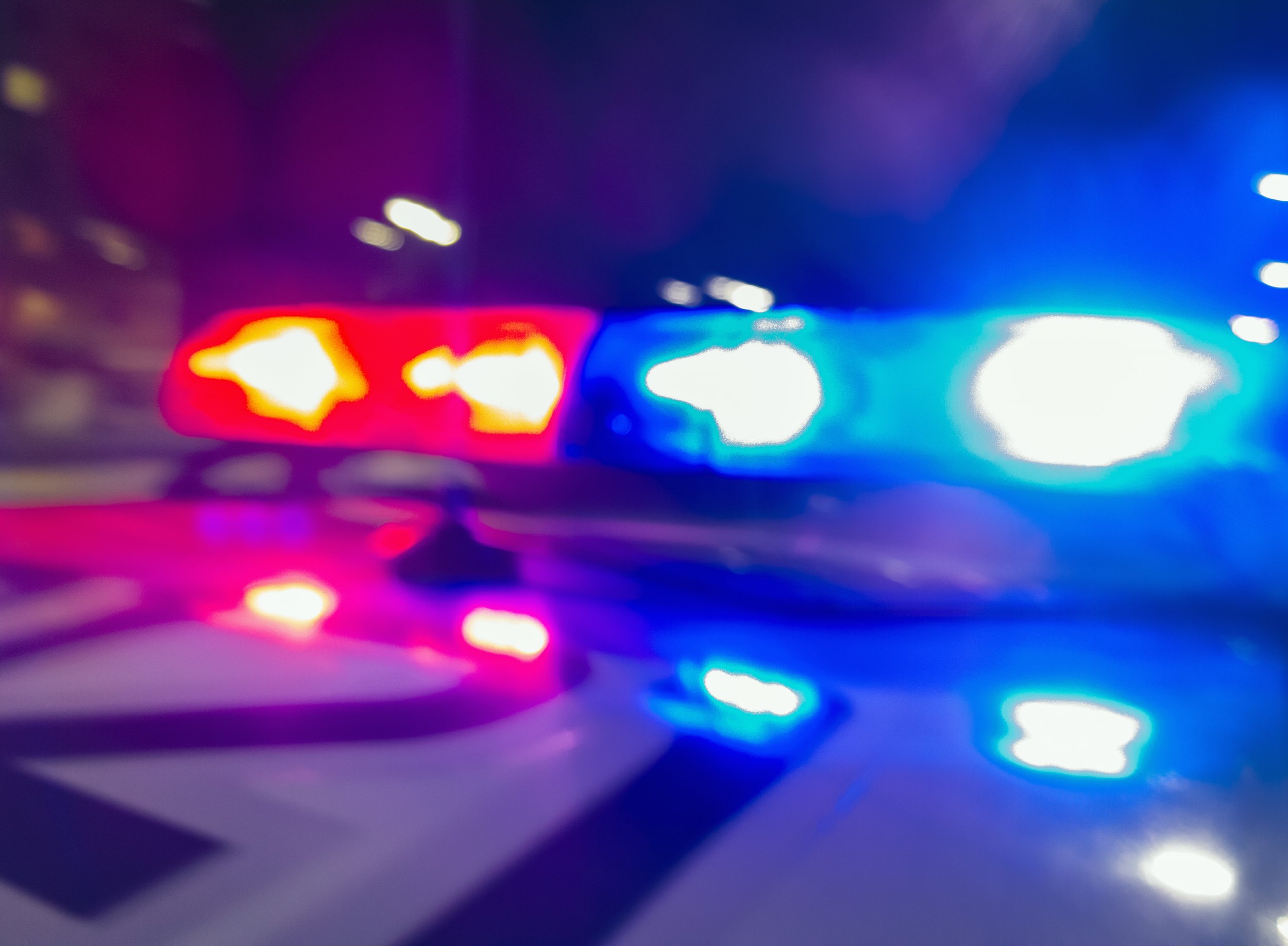 Many get swept into binge-watching a tv show, but a Minnesota woman took the term to a new level in Minnesota.
Minnesota State Patrol posted on Facebook about the incident which took place on October 26 on Interstate 94 near the Minnesota-North Dakota border, stating that a woman was involved in a one-vehicle crash because she was watching Netflix on her tablet in the passenger's seat.
"Drivers: drive. Put away ALL the distractions," the post read.
The police also spoke to Valley News Live, saying that the erratic driving and resulting crash also caused a second accident.
"The crash not only caused problems for that person but several other people because it backed up traffic, it resulted in a secondary crash, which involved four other vehicles," Minnesota State Patrol Sergeant Jesse Grabow said. "They did have some injuries and they were transported by ambulance."
No one died in the accident, but the National Highway Traffic Safety Administration reports that 3,400 people died in 2016 due to distracted driving.
Given the prevalence of people who drive distracted, Grabow told Valley News Live that being proactive to protect yourself and others is important.
"When you're seeing a vehicle going all over the road, people wonder, 'at what point should I call in?' Well, I say if it gets to that point where it's such a clear and present danger, where if this person continues down the road they're going to hurt themselves or they're going to hurt someone else – by all means call," Grabow said.
Woman Watching Netflix While Driving Crashes Car, Causes Second Accident | U.S.