Woman Who Allegedly Killed and Cooked Lover Claims He Attacked Her First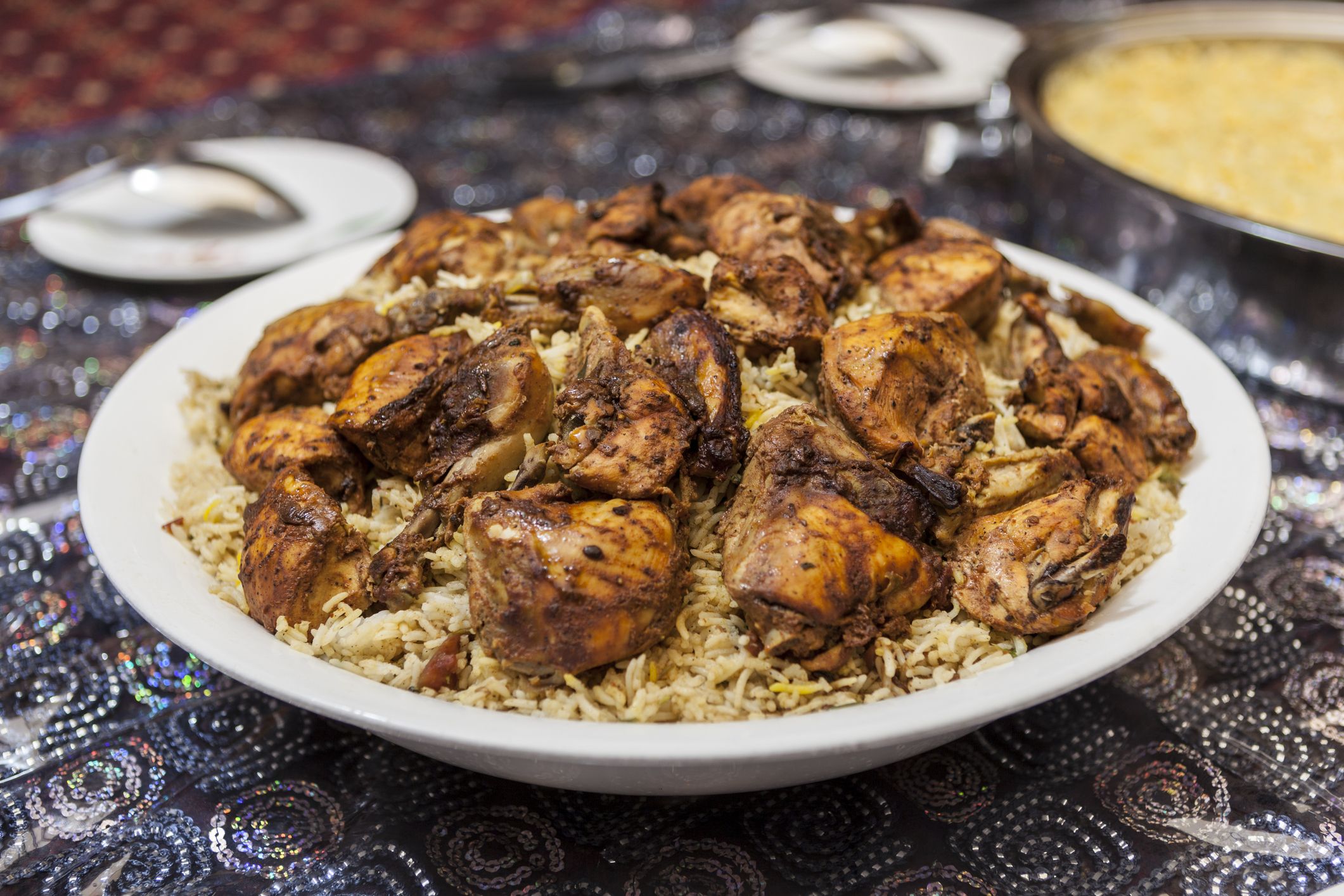 A woman accused of killing and cooking her boyfriend has claimed he attacked her before she stabbed him.
The unnamed Moroccan seamstress based in the United Arab Emirates was arrested in connection with the death of her lover of seven years. The Emarat Al Youm reported the woman was 37 years old, and her dead lover 29, citing her lawyer.
Police told The National that the woman who lives in Al-Ain, on the eastern border with Oman, prepared his remains in a machboos, a traditional Emirati dish consisting of rice and meat. She then allegedly served the dish to Pakistani workers who lived near her home.
However, her lawyer Khalid bin Jumhoor Al Ahbabi denied the woman had cooked her lover and fed his remains to workers, The Khaleej Times reported.
Read more: Woman who allegedly killed and cooked her lover caught after tooth found in blender
Officials launched an investigation after the man was reported missing.
After searching the suspect's home, police found a human tooth in her blender. She was arrested after a DNA test confirmed it belonged to her missing boyfriend.
Initially, the accused denied any involvement in her lover's disappearance. She later told police she attacked him in a moment of "insanity."
Khalid bin Jumhoor Al Ahbabi told The Emarat Al Youm that the woman has a husband and children living in Morocco.
On November 3, the couple spent the evening at his home with his friends, said Al Ahbabi. He then accompanied her to her home at around 3 a.m.
Later that day, he visited the woman's home for lunch. The man asked her to go on a trip to Jebel Hafeet, Abu Dhabi, but she refused because she was moving home, and asked if he could help her.
They argued over the matter. She claimed he insulted her, and slapped her across the face. He then pulled her hair down towards a table, bringing a knife into her line of vision. She then stabbed him in the chest, causing him to hemorrhage.
Upon seeing his blood, the woman said she panicked and sliced his body into three pieces: The head, the torso and lower half. She then boiled him in an attempt to separate his flesh from the bone.
When the man did not return home for several days, the police were alerted.
Al-Ain Police did not immediately respond to a request for comment.
A court hearing is due to be held on December 31, where 24 witnesses are expected to testify, Al Ahbabi told The Khaleej Times.