Laurie Kellogg, Who Seduced Teen to Murder Husband, Set to Be Released From Prison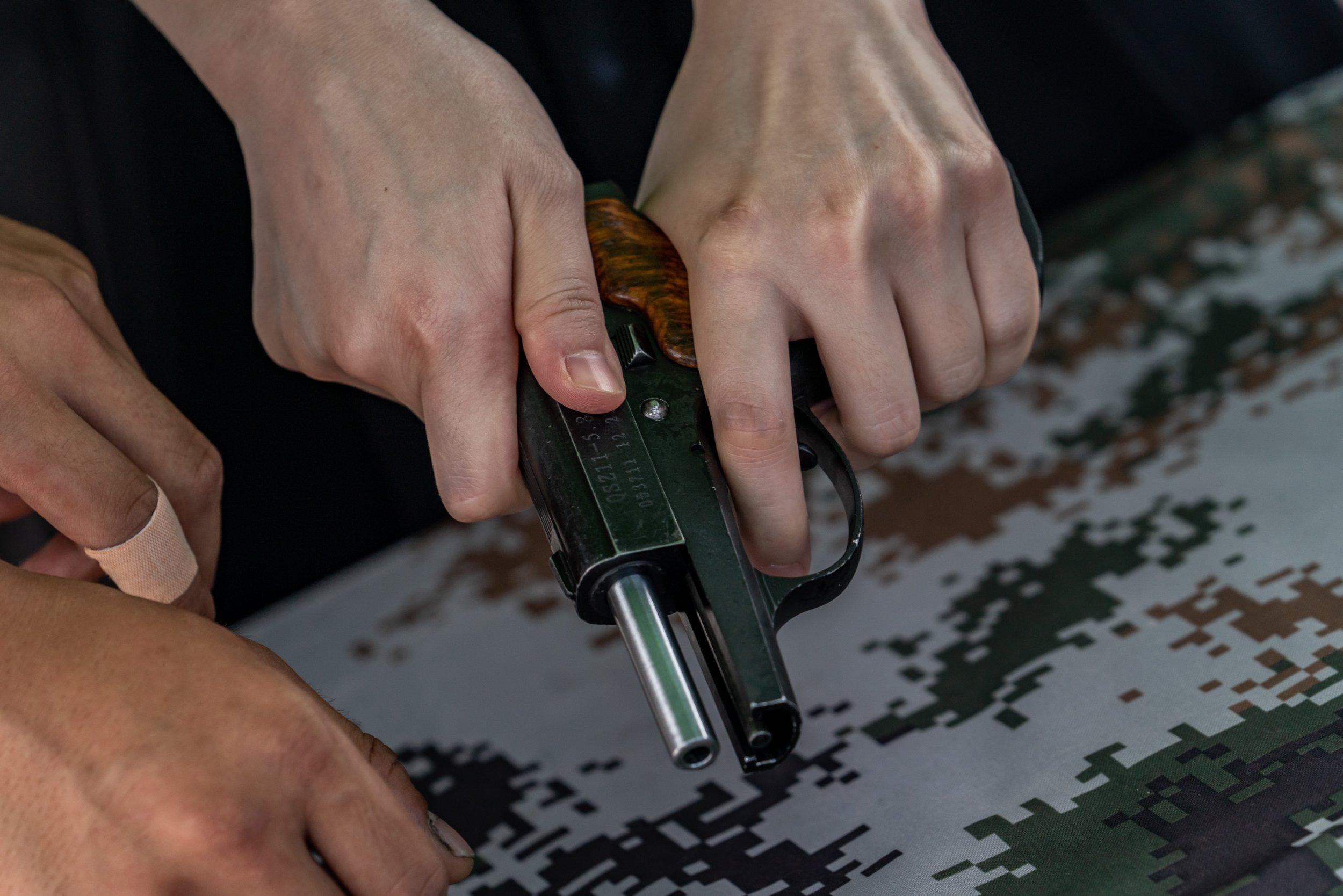 After more than 25 years in a correctional facility, a woman convicted of seducing a teen and convincing him to kill her husband will be released from prison.
Laurie Kellogg, whose case inspired the made-for-television film Lies of the Heart: The Story of Laurie Kellogg, has made multiple attempts at gaining her freedom since being convicted of murder in 1992. Now, a parole board in New York state has approved her release after determining the 54-year-old should be released because, among other reasons, the crime was the only one on her record, she had a positive disciplinary record while imprisoned and participated in volunteer and teaching programs.
"Finally, the seemingly sincere remorse you exhibited both for your actions leading to your husband's murder and in shirking your responsibility to be 'the adult' that should have deterred your young co-defendants from participating in this terrible crime…lead the panel to conclude that your release would not so deprecate the serious nature of the crime as to undermine respect for the law," the parole board wrote in its decision.
On June 9, 1991, Laurie's husband, Bruce Kellogg, was fatally shot in the couple's Seneca County cottage, according to the Democrat & Chronicle; Laurie was 26 at the time. Two days after his death, Laurie and four teenagers from their neighborhood in Harrisburg, Pennsylvania, were charged with Bruce's murder.
Then-New York State Police Captain Allen Emerson told People that the teenagers' "alibis were shaky, and one by one their stories crumbled. The truth expressed itself very quickly."
Laurie first got involved with Bruce when she was 16 and he was 33, the New York Daily News reported. After being arrested, she claimed she "endured physical and sexual violence at the hands of Mr. Kellogg," and maintained her innocence during the trial. However, the jury disagreed and convicted her in 1992, sentencing Laurie to a minimum of 25 years—and a maximum of life—in prison.
"I wish that I could turn back the hands of time and make different decisions," Kellogg said during a previous parole hearing. "I can tell you that we make choices and decisions we don't realize are going to lead to a chain of events, the domino effect, if you will, that not only change lives, but ruin lives, that take lives."
Denver McDowell, one of the teens charged with the murder, pleaded guilty to shooting Bruce in the head four times while he was sleeping. During the trial, he testified against Laurie, claiming she convinced him to shoot her husband by seducing him, the Democrat & Chronicle reported.
He was sentenced to a minimum of 25 years in prison and a maximum of life, according to the New York State Department of Corrections. He was eligible for parole in June 2016 but has not been granted it. His next hearing date is scheduled for August 2019.
This isn't the first time Laurie sought parole. In 2016, she asked a judge to overrule the parole board's decision to not grant her release. New York State Supreme Court Justice Arthur Engoron sided with Laurie and ordered the state to release her.
"After all these years of exemplary conduct, she is entitled to that freedom, as a matter of law and as a matter of decency and humanity," Engoron wrote in his ruling, according to Syracuse.com.
However, the New York State Board of Parole appealed the decision and her release was halted.
Laurie will be released as soon as on April 16, according to the New York State Department of Corrections. While on parole, she will have to adhere to several conditions, including remaining employed or being enrolled in an academic or vocational program, submitting to substance abuse testing and abiding by a curfew established by her parole officer.